5 Reasons Why You Should Study Hospitality Management in Shanghai
As one of the world's most important cities, there's always something to do in Shanghai. Whether its exploring the bustling streets, viewing the city's impressive skyline or attending a massive international convention, Shanghai is a dream location for anyone looking to learn hospitality, while taking in the charm, custom, and culture of the East.
Here are 5 reasons why you should study hospitality in Shanghai:
Experience life in one of the world's most diverse and energetic cities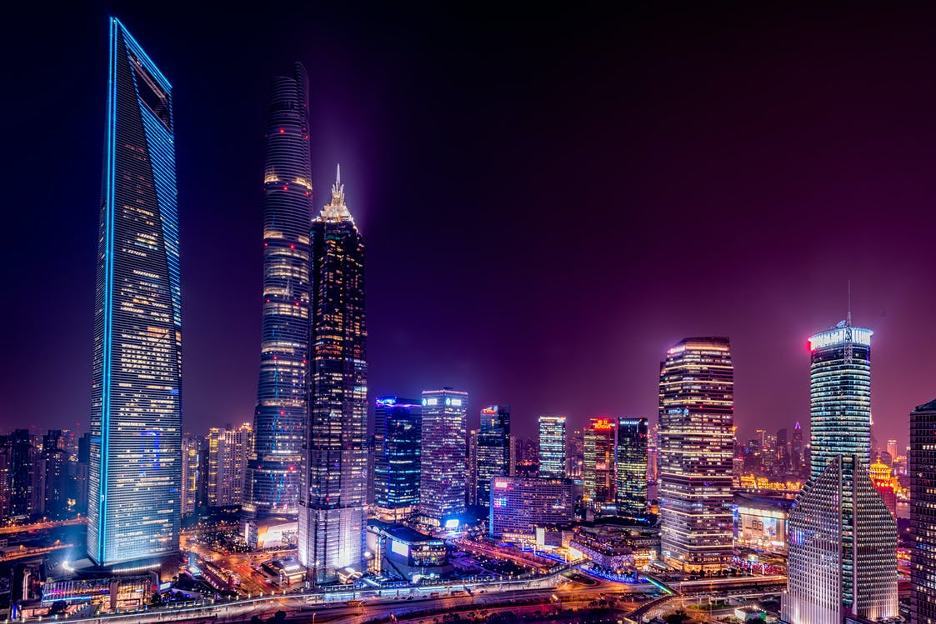 If you aspire to a fast-paced lifestyle, Shanghai is the city for you. A global center of trade and finance, the city is one of the most diverse in the world, with thousands of young expats choosing Shanghai as the launchpad of their careers.
Live in the future, today
Harrison Jacobs/Business Insider
It goes without saying that technology advances much faster in China than the rest of the world. Here, we forget about our wallets but never leave the house without enough battery on our phones. As long as you have a mobile phone,  you can do everything—pay your utilities rent a bike, or even enter your home. Hungry or looking to try a new recipe? Online delivery platforms like Hema will have your groceries delivered to your door in 30 minutes. With everything available online and different technologies working so seamlessly together, your routine will never be as easy.
Learn Mandarin through daily life
With Chinese tourists accounting for a majority of the world's international travel, there's no doubt that the mastery of Mandarin Chinese is a feather on the cap of every budding hotelier. Apart from learning about hospitality, students from LRJJ have the advantage of learning Mandarin through regular interactions with native speakers in daily life.
Discover what the rest of Asia has to offer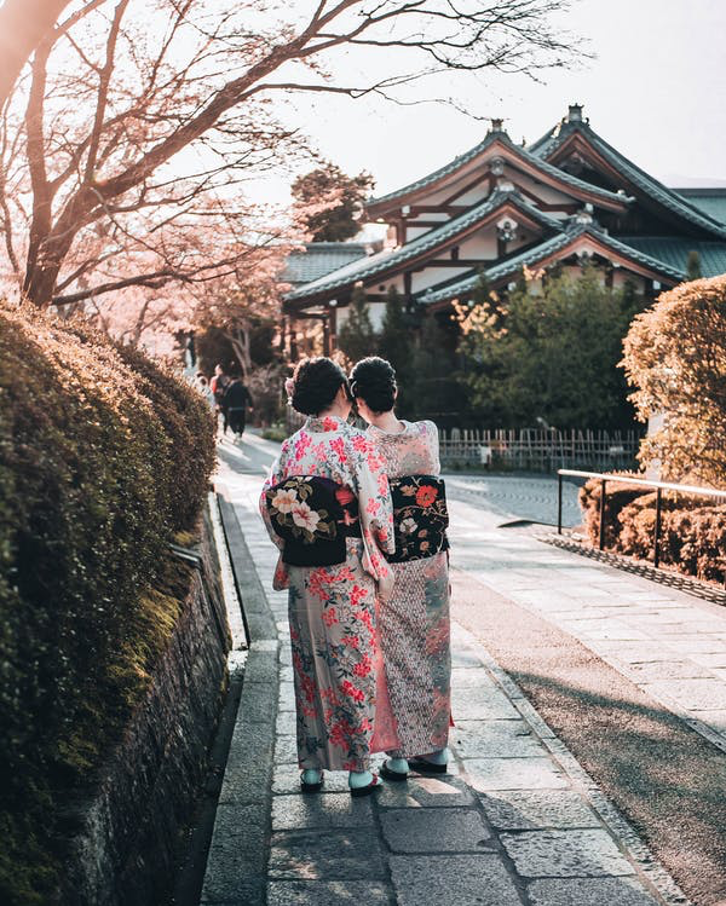 From Shanghai, many other Asian cities are a short plane ride away. Whether you're looking to soak up the sun in Thailand or embarking on a culinary adventure across Japan, your school breaks will never be as exciting.
Get the chance to work with global powerhouses
W Shanghai at the Bund recruits from Les Roches Jin Jiang each year
With many of the world's most influential hospitality and F&B professionals setting shop in Shanghai,  there is no shortage of learning opportunities for aspiring hoteliers in the city. Each year, top hotel and F&B employers come to our campus to recruit students for internship and permanent positions, opening doors to exciting careers in the region.