7 Tech-Enabled Ways to be Productive While You're Stuck at Home
Are you experiencing a serious case of cabin fever? If you're tired of streaming dramas and movies and sick of losing in your online games, we've got some recommendations on how you can make the most out of your time at home. All you need is a bit of motivation and your laptop or phone.
Educate yourself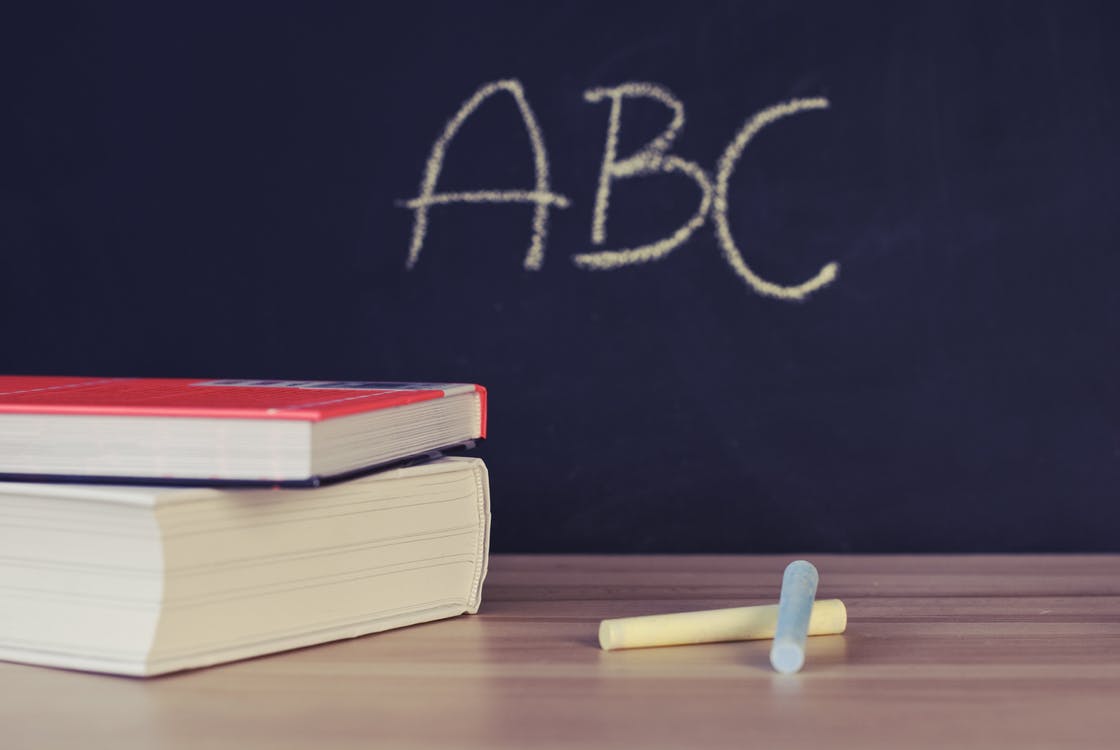 You can never have enough knowledge, but you won't always have enough time to acquire it. Spend a few moments of your downtime to improve your craft or learn something new.
Ditch the coronavirus updates for now, and catch up on what's happening in your industry by signing up to Feedly, a platform that allows you to keep track of topics that are relevant to you. Hospitality professionals should also check out the World Panel series of Hospitality Net which features hospitality experts honing in on importance topics.
If you're looking to learn something outside of your current field of expertise and curious about topics such as data analytics and digital marketing, go ahead and subscribe to a few free courses on Coursera; you'll even get a certificate when you complete them.
Polish your language skills
For those in hospitality, being fluent in multiple languages is not only an advantage, but a requirement to be successful in the job.
Take advantage of the free time to start learning a new language or improve on the skills that you currently have.
Beginners and intermediate learners alike will benefit from the gamified user experience and natural interface of apps like Duolingo and Lingodeer. Both have diagnostic tests to gauge your language level, so you can skip learning how to say "cat" and "dog" in Mandarin and go straight to the essential stuff—ordering a beer (啤酒) from the waiter (服务员).
For the Chinese translation, change the text "how to say cat and dog…" to:
Both have diagnostic tests to gauge a your language skill, so you can skip learning how to say "cat" and "dog" in French and go straight to the essential stuff—ordering a glass of wine (un verre de vin) from the waiter (le serveur).
Try a better way to list down and track your goals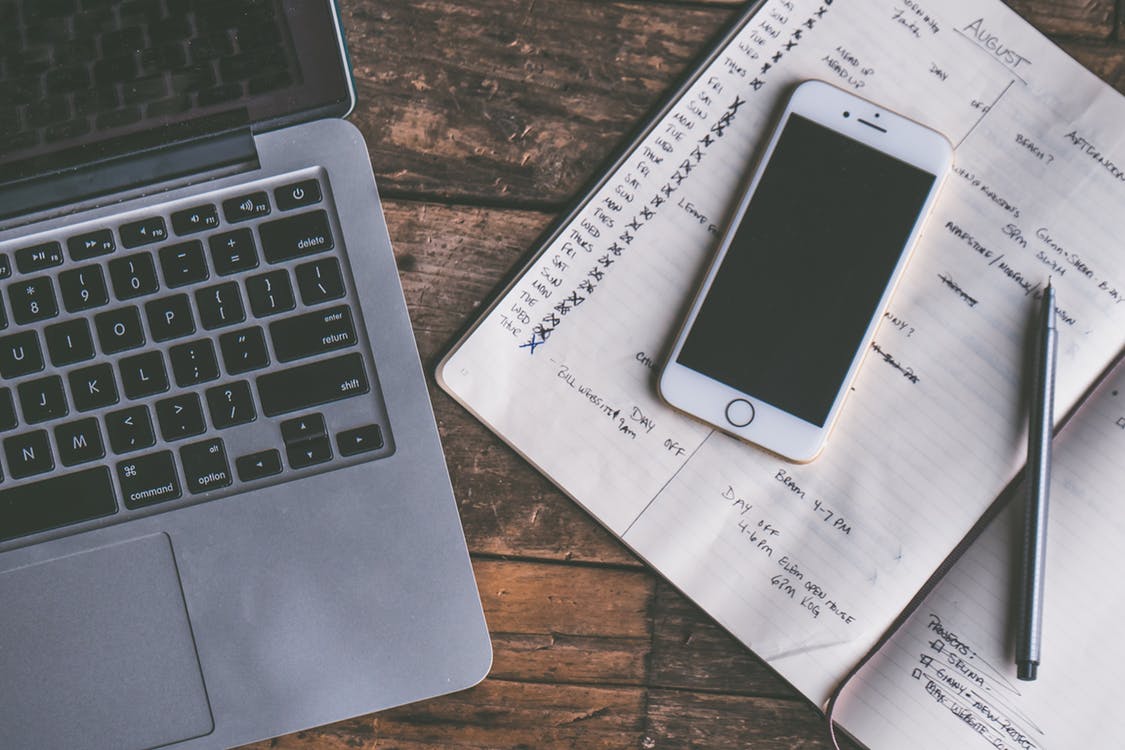 With everything that happened in January, we all deserve to restart our year, don't we? Why don't you revisit the goals you've written earlier this year and jot down the ways you can accomplish them using actionable steps?
If you haven't tried it in the past, now's a good time to start a bullet journal.  Its fast and intuitive system, described as an "analog method for the digital age", has been heralded as a life-changing approach to listing down tasks and prioritizing them.
Get your finances in order
If there's one upside to being stuck at home, it's saving on the expenses you would've incurred on eating out and taking taxis. Unless you've spent the last few days shopping online, that is.
Whether you're trying to get out of debt or looking to multiply your wealth, now's a good time to review your finances and find other ways to spend your money wisely. A good jump-off point is reading Ramit Sethi's book, I Will Teach You to be Rich. The title may sound overpromising, but he offers sage advice on how to use psychology to live a Rich Life. He also offers a number of free resources that you can peruse to your heart's content.
Get cooking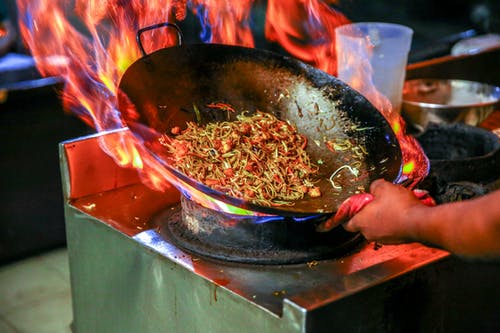 By now you probably miss going to your favorite food spots, but being stuck at home doesn't mean depriving yourself from indulging your taste buds.
It's time to get creative and flex those culinary muscles! Take inspiration from thousands of recipes featured on apps such as Sidechef and Kitchen Stories and let delivery apps such as Epermarket do the heavy lifting of sending the ingredients to your door.
Try meditation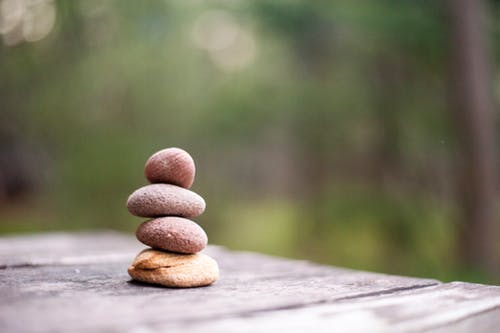 Take advantage of the peace and quiet and try out meditation. Known to reduce stress, control anxiety, and promote emotional wellbeing, practicing meditation may help you endure the rest of your quarantine and mentally prepare you for the return of work or school.
For easy, guided ways to meditate, consider availing of  Calm's free trial. The app offers different meditation programs to suit your needs, whether it's to reduce stress or increase your happiness.
Exercise, finally!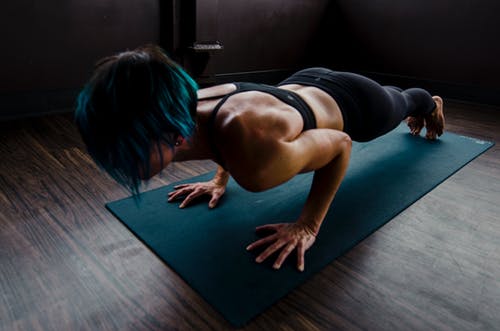 Finding motivation to exercise when you're stuck indoors is not an easy feat, but staying in bed all day will not only make you grouchy, it is also proven to lower your immune system.
Avoid getting sick and boost your virus fighting capabilities by eating right and proper exercise.  Noom, a weight loss app that uses psychology to help you stay motivated, might be the push you need to get moving.
Don't know what kinds of exercises you can do at home? Try the Fit Body App's programs. Co-founded by Les Roches Shanghai PGD alumnus Luca Ferretti, Fit Body App has 30-minute programs you can do at the comfort of your own living room.
All photos royalty-free from Pexels.com