Breaking News | LRJJ Received Two Awards from Hilton Group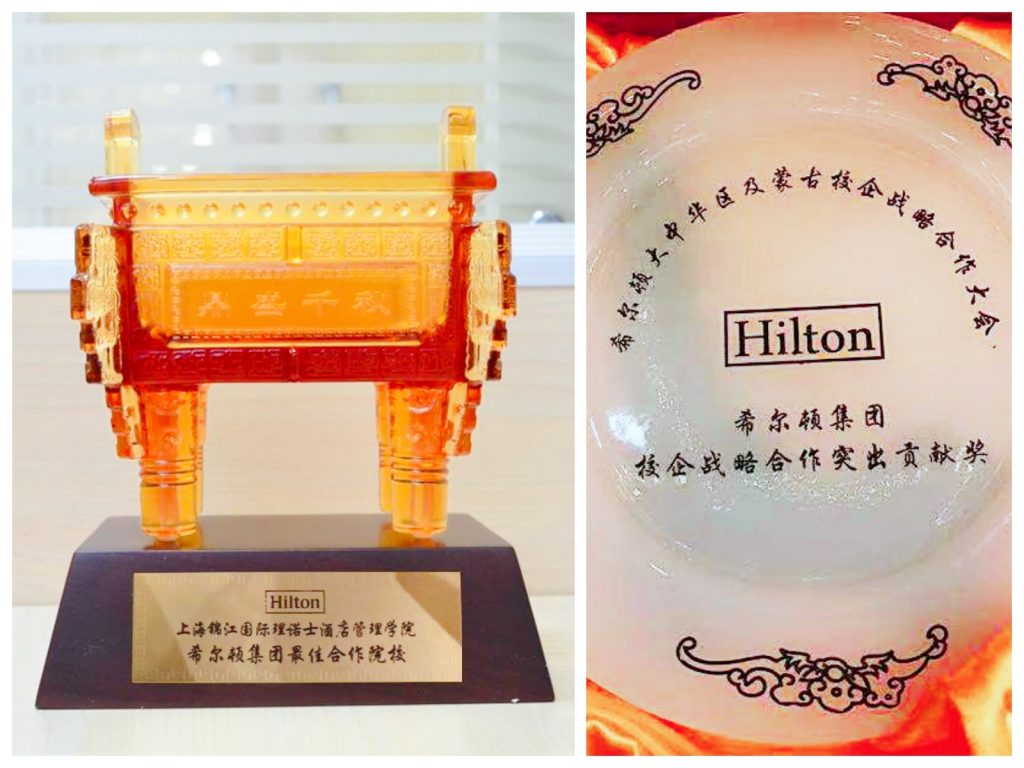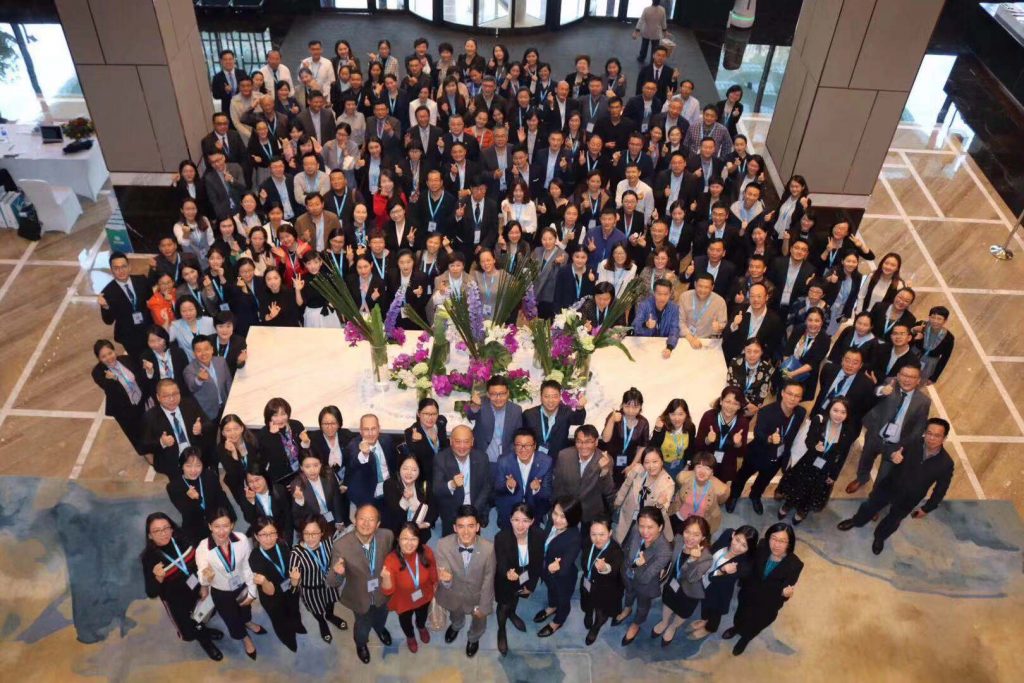 On October 25th & 26th, the 2018 Hilton Greater China and Mongolia School-Enterprise Strategic Cooperation Conference was successfully held. Shanghai Les Roches Jin Jiang International Hotel Management College won two awards including "Outstanding Contribution of School-Enterprise Strategic Cooperation" and "Best Partner School", outdone more than 80 colleges of the country.
Hilton was one of the first internationally branded hotel chains to enter China with the opening of Hilton Shanghai in 1988. China is the largest market outside of the US for Hilton. As of December 31, 2017, Hilton operates 158 hotels in Greater China. As a professional college that cultivates top talents of international hotel services and management, our college has delivered a large number of outstanding graduates to the development of Hilton Hotels Group in China.