June 13th Guest Lecture | IKEA: A Better Everyday Life
Learning about organizational culture from the world's famous furnishing brands, IKEA. Carl Jevring, customer experience manager having been with IKEA for more than 15 years, shared his practical experiences across different countries and unique brand culture with our Postgraduate students.
Ingvar Kamprad whom is the founder of IKEA, Sweden's leading manufacturer and retail company, had a great vision, "To share a better everyday life for the many people" which continues to inspire and create a glorious purpose for the company to become successful and relevance to date.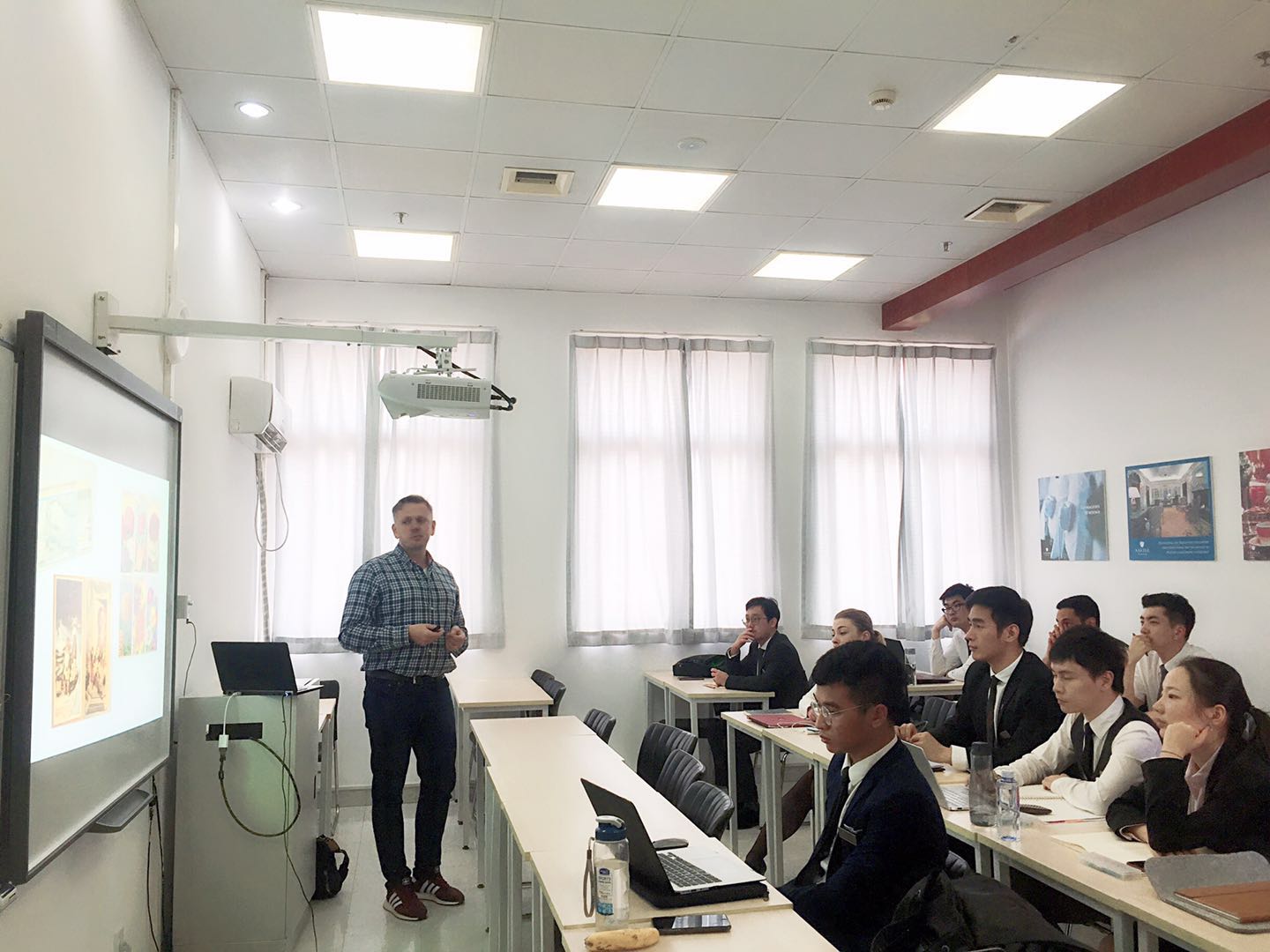 Carl illustrated the 8 key values of IKEA with examples to students and how these values were projected throughout the organization from various aspects, so down-to-earth and creative.
Having a nice social network session with colleagues at FIKA!
Like 'Kraftsamla' (join our forces) is the power of gathering when calling out to co-workers for assistance to complete a task in time.
Nice interactions with students whom are eager to find out what makes the brand in the little blue box so successful and how it manages cross-cultural communications in various countries, human management aspects and brilliantly transit from their offline to online businesses.
Grateful to have Carl for his wonderful sharing about this cool brand! There's always so much to learn from successful companies.