Revenue Management Workshop
On Monday 20th May, we are grateful to invite the delegation of Banyan Tree Anji came to LRJJ campus and hold a workshop of revenue management.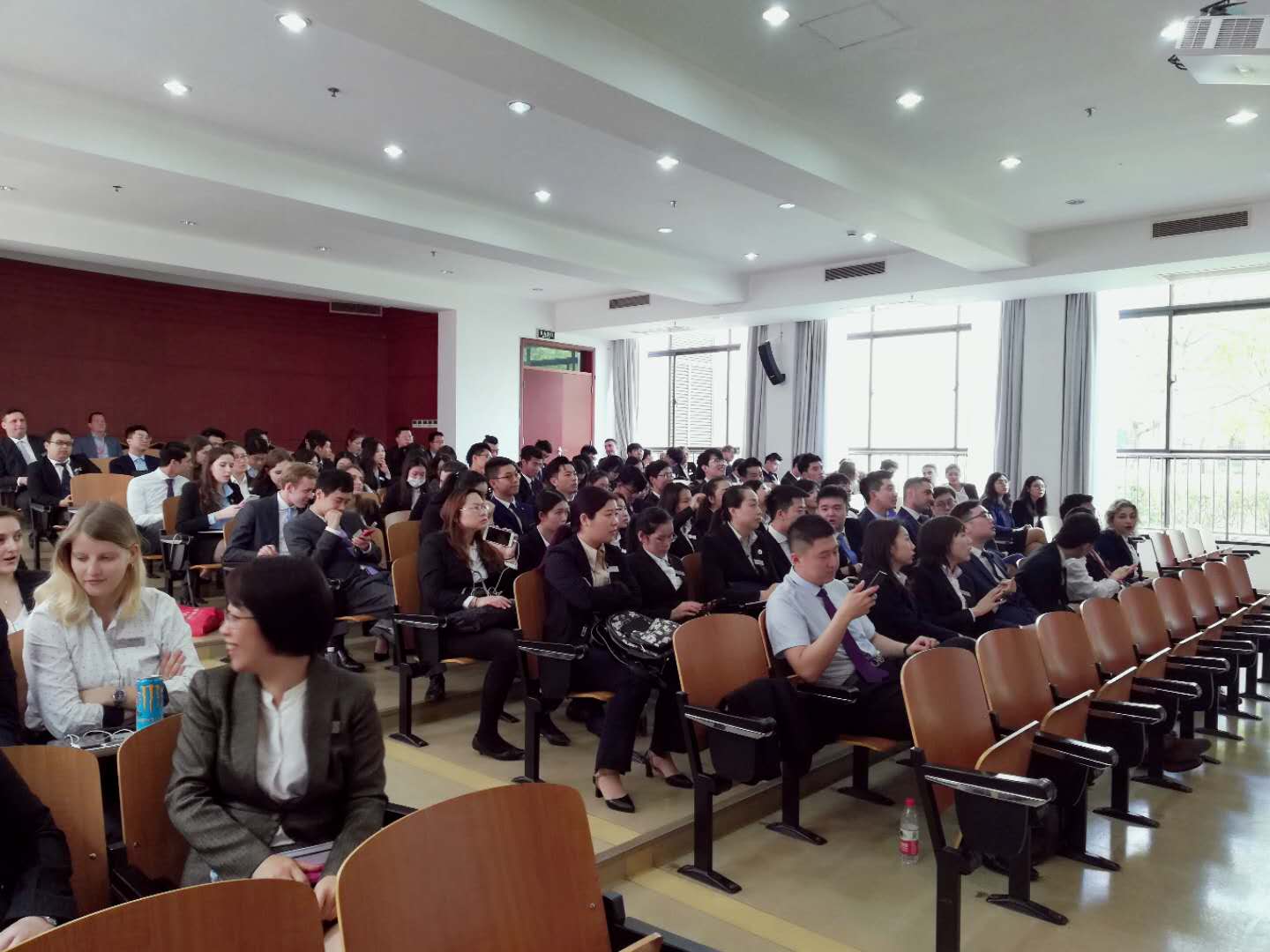 Quick Zhang, General Manager, Eilleen Wang, Human resources director, and Sue Yue, Revenue Manager from Banyan Tree Anji share their opinion of revenue management and interact with LRJJ students. 3HM4 and PGD students attended the workshop and some of them share their insights of revenue management.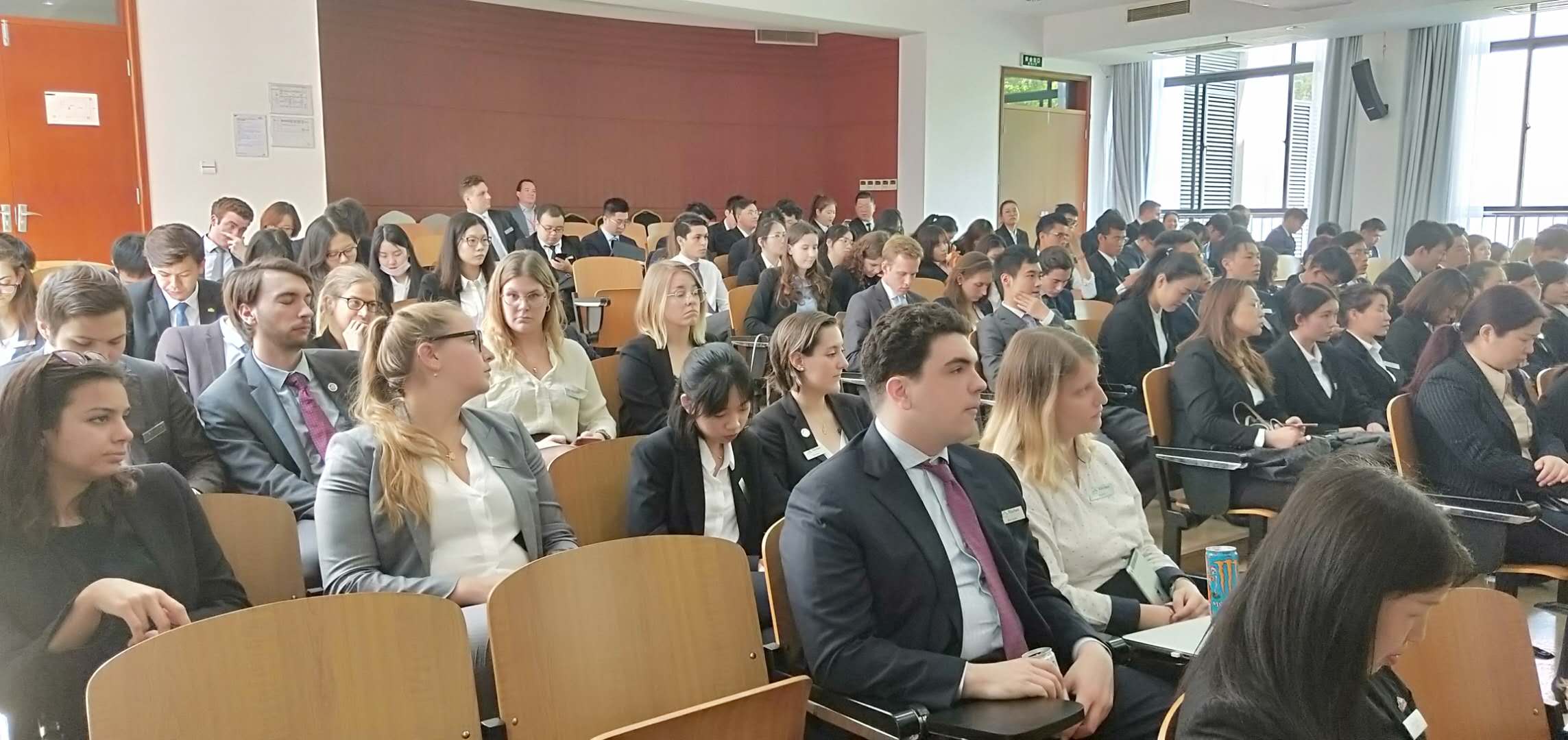 What is revenue management?
Revenue management is the application of right pricing strategies, is to allocate the right capacity, is to choose the right customer, is to sell the right product at the right time through the right distribution channel.