The Power of Social Capital – Interview with guest lecturer Daniel Stromfeld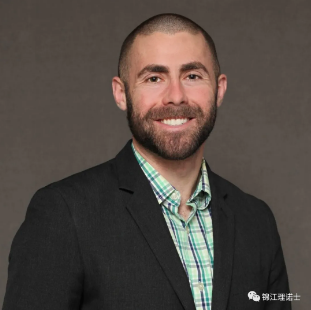 Guest lecturer Daniel Stromfeld studied at Northwestern University, where he earned his Bachelor of Music in Voice & Opera with a minor in Musical Theatre, in addition to a Bachelor of Science in Communication.
He was the youngest singer with the Chicago Symphony Orchestra and earned his master's degree at the Kellogg School of Management, serving as the Student Chair of Admissions for the MSMS and MD-MBA programs during his time there.
He now works as a Senior Counselor at InGenius Prep, a college admissions consulting firm in Shanghai.
---
Please tell us about your background. What piqued your interest in Social Capital?
I was a singer in Chicago for 5 years while completing my master's degree at the Kellogg School of Management. During my studies, I completed a course titled "Leadership in Organizations," in which we studied the importance of social capital, among other items. This course helped me realize that most things that we achieve professionally are directly or indirectly related to our social networks. For example, a member of one's social capital may be willing to vouch for a person's skills or professionalism, ultimately leading to a professional job. However, potential referrals are not the only reason that people should invest in their social capital. One's social capital should also be considered a resource for people to learn and develop skills from. For example, I learned how to pursue my passion for college admissions after requesting a 15-minute informational interview with the Admissions Director at a large university in the US. This 15-minute conversation taught me what admissions officers are traditionally looking for in college applicants, and how to identify strong applications essays and letter of recommendation. I now use this knowledge in my career in college admissions consulting.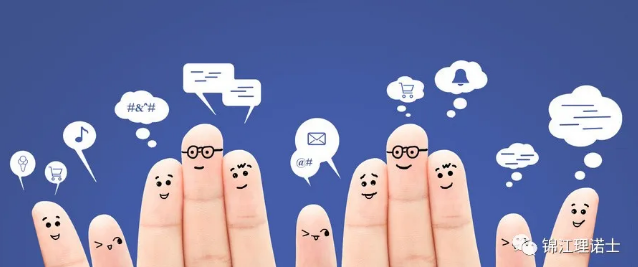 Why should hospitality management students and professionals learn about social capital?
Hospitality is, in it of itself, a social industry that relies on reputation spread by word of mouth. Therefore, it is imperative to have positive relationships with others that are willing to speak positively about their business. In addition, because hospitality caters to human beings from a wide array of backgrounds, it is important to have a robust network of people from different socioeconomic backgrounds, ethnicities, genders, religions, etc., in order to improve their business through holistic perspectives.
For many young professionals in foreign countries, the lack of confidence to communicate in the local language poses a barrier to create meaningful connections. In your experience as an American in Shanghai, how did you increase your social capital?
When I moved to Shanghai, I immediately sought to connect with people in communities that I identify with: The American community, the Jewish community, the Northwestern University community, and the Kellogg community. Because we all had at least one thing in common, I found that the people in these communities were more than willing to help me adjust to a new environment which soon became my second home. 90% of the friends and professional contacts I maintain today are a result of people that have introduced me to them from these communities.
In a post-COVID world where large-scale social networking events are scarce, what can hospitality professionals do to build their networks?
LinkedIn continues to be an invaluable resource for building networks. Find an industry professional that you look up to and email send them a message to request a 15-minute informational interview where you can learn from their career trajectory. If you have never met this person before, they will be more likely to respond if you can identify something that you have in common with them. Did you attend the same university? Are you both from the same hometown? Do you have a mutual connection on LinkedIn that you can ask to introduce you? You will be surprised to see how many people will respond!