Uniquely global, uniquely Les Roches.
Our Background
Les Roches Jin Jiang International Hotel Management College (LRJJ) is a private college located in Shanghai (China) and a branch campus of Les Roches International School of Hotel Management, in Bluche, Switzerland.
Our core objective is to train and educate students to an all-round competence level in the Hospitality Industry. Graduates of our college will have developed competences in a wide range of technical, administrative and social skills and thus display a skillset that is highly demanded on a professional level.
LRJJ is a dynamic joint venture partnership between two leaders in their field – Les Roches,  a premium education provider with a history of excellence, and Jin Jiang International Hotels, the world's second largest hotel group that owns and operates more than 10,000 hotels with more than 1,000,000 guest rooms in 60 countries.
As opportunities and the need for talented managers continue to grow throughout Asia and the world, LRJJ is uniquely positioned to prepare future leaders for their careers.
Global Outlook
Les Roches Jin Jiang is part of a network of five international Les Roches campuses that provide Global Hospitality Education in key international hospitality business hubs.
The quality of our teaching and curricula are standardized across all campuses, meaning that our students can transfer to our sister campuses during their studies or to finish their BBA / MBA degree after completing their studies in Shanghai.
Our global DNA is further underlined through countless internship opportunities through our international partners as well as through the campus atmosphere with 25+ nationalities.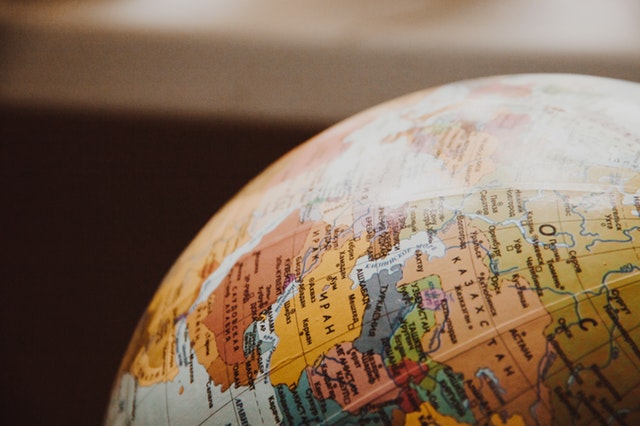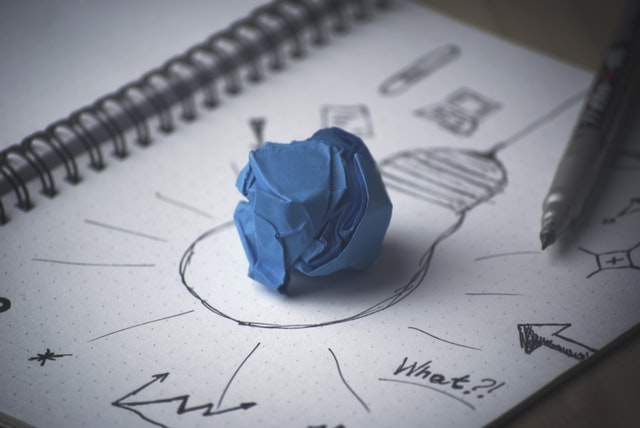 Innovative approach
From introducing the latest teaching methods to developing new programs, Les Roches is committed to supporting innovative approaches across all its campuses.
Here in Shanghai, we take E-learning to the next step and provide students with a custom developed smartphone app through which they can access learning tutorials, videos and interactive quizzes whenever they want and wherever they are.
This m-learning platform builds on classroom learning and helps our students to process information through mobile technology.
Meanwhile, our frequent collaboration with the hospitality industry ensures Les Roches is at the forefront of emerging trends.
We take pride in pioneering new ideas and encourage students to do the same.
Entrepreneurial Mindset
We believe that studying Hospitality empowers our students to succeed in a broad range of  industries. Hence, one objective of our college is to foster the entrepreneurial spirit and pro-active attitude of our students.
This approach is reflected by our students who, be it through a family-owned hotel or their own start-up business, aim to become self-employed.
Students learn to take initiative and become leaders both inside and outside the classroom. Through outstanding curricula and on-campus activities, Les Roches is dedicated to developing entrepreneurial talent and providing opportunities for students to turn their concepts into reality.
This mindset is reflected in our alumni. Graduates of Les Roches go on to launch successful businesses all over the world — a selection of which are showcased on MadeInLesRoches.com