Les Roches Summer Program
Discover the world of hospitality
LRJJ organizes a yearly Summer Program that combines cross-cultural activities with hospitality learning.
If you want to explore both China as well as the world of hospitality then this is for you!
2019, the Summer Program will run from 5th – 13th July and covers a fantastic range of activities that are both insightful and lots of fun.
Have a look at the full schedule here Les Roches Summer Brochure – 2021
We introduce you to various aspects of the hospitality industry through practical and theory-based workshops and company visits. This is an excellent opportunity to see if a career in this dynamic sector is for you. The typical Les Roches "hands-on-learning" approach is reflected through a case study throughout the program.
If you are 16 or older and thinking about studying hospitality management, events or marketing, then our LRJJ Summer Program is a great way to spend your vacation.
Our Summer Programs will:
Transform the way you present yourself to give you a professional edge
Introduce you to the business side of hospitality
Enhance your multicultural skills and global perspective
Help you understand and practice the "soft skills" you need for a successful career
Provide you with insights into hotel management, including rooms division, front office and kitchen
Show you whether a degree and a career in the experience economy is right for you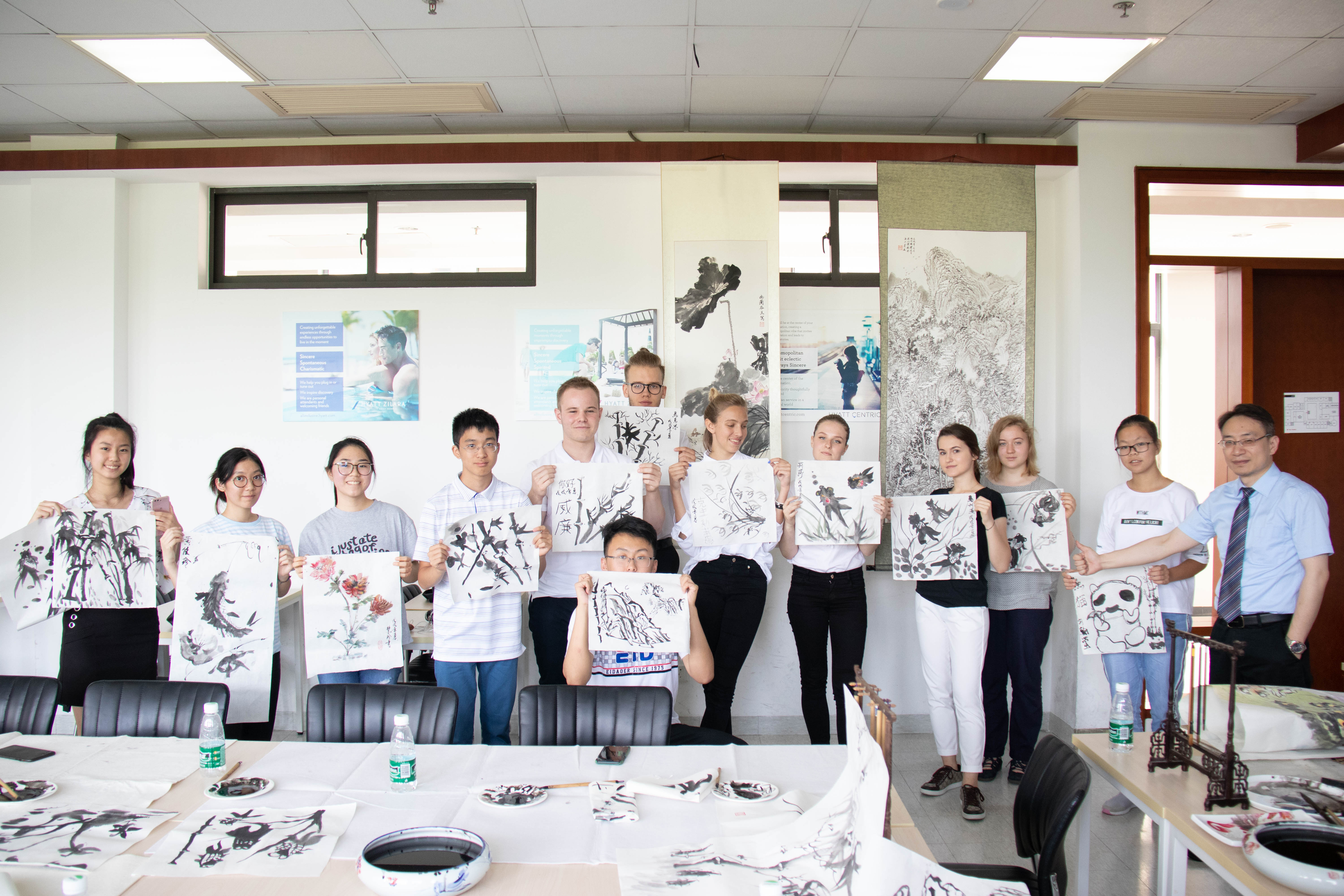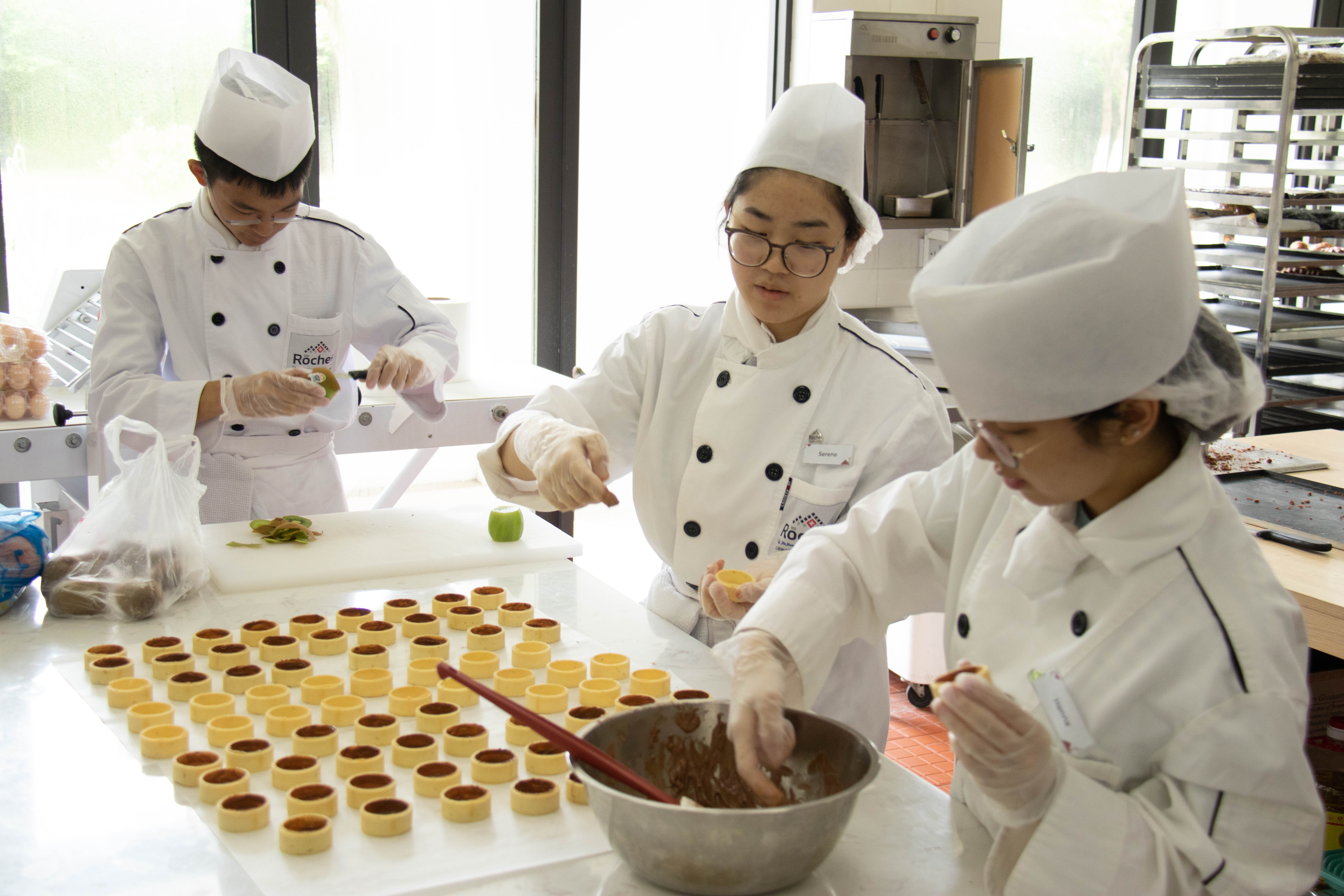 Practical Aspects
Our Summer Program in China includes the following practical activities:
Introduction to the hospitality sector
Integrated Case Study (Group Work incl. presentation)
Barista Workshop
Bar & Beverage Introduction
Workshop on Marketing and Communication in Hospitality
Hands-on kitchen experience