Innovative approach, entrepreneurial mindset, global outlook:
Les Roches is where your future starts
Les Roches ranked among the best hospitality management schools in the world

A Global Network Founded on Swiss Hospitality
Customize your educational pathway and gain international experience with our transfer options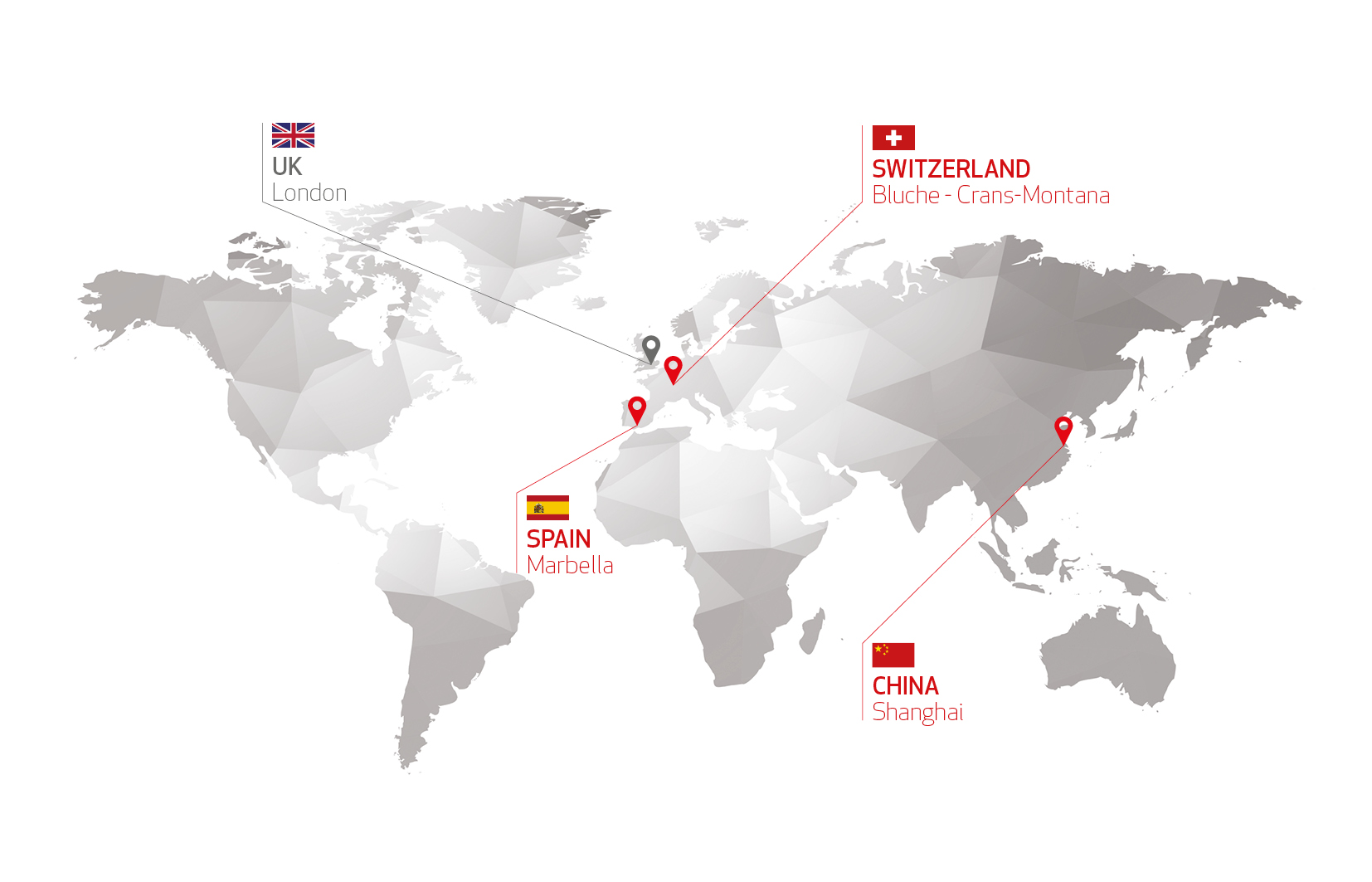 Entrepreneurial mindset
Seizing opportunities to transform how business is done
From inviting successful entrepreneurs on campus to partnering with startup incubators and supporting students in global competitions, Les Roches is committed to nurturing entrepreneurial talent. Many Les Roches alumni across the world lead their own business ventures, a selection of which are highlighted on Made in Les Roches.
Image ID is 3359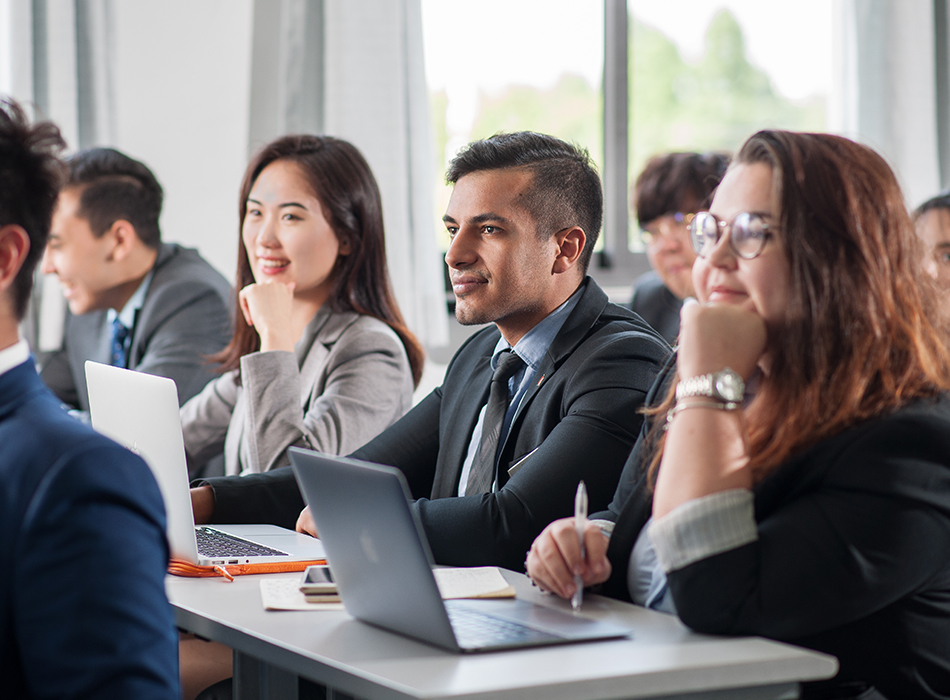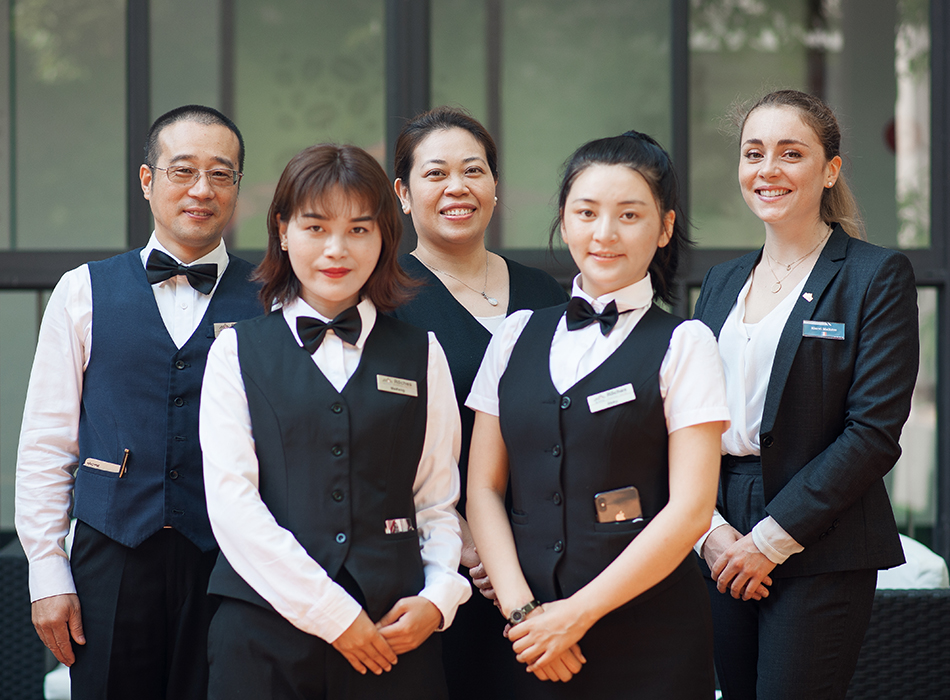 Experiential learning
Developing an innovative approach to problem solving
At Les Roches, experiential learning is embedded in the curriculum. Through digital learning and real-world problem solving, students gain the confidence, skills and competencies to successfully confront complex business challenges.
Industry and careers
Employment in hospitality is growing worldwide
The rise of the experience economy has opened up a wide range of new job opportunities, and hospitality graduates can look forward to bright career prospects. By 2026, the travel and tourism sector alone will support one in every nine jobs on the planet.