LRJJ attracts some of the world's best brands in hospitality and beyond. Over 120 recruitment visits take place across our campuses each year.
A SELECTION OF COMPANIES THAT HIRE OUR STUDENTS INCLUDE:
Leading businesses from Shanghai and beyond hire our graduates for their business skills, industry-relevant knowledge and multicultural savvy.
Each semester, LRJJ invites top-tier companies on campus to give presentations, hold workshops and recruit students. As a result, we have an excellent placement record and strong partnerships with the industry.
Aside from organizing bi-annual career days with on-campus recruitment, our Career Development and Industry Placement office (CDIP) helps our students with interview preparation and advises them on making career pathway decisions.
Testimonials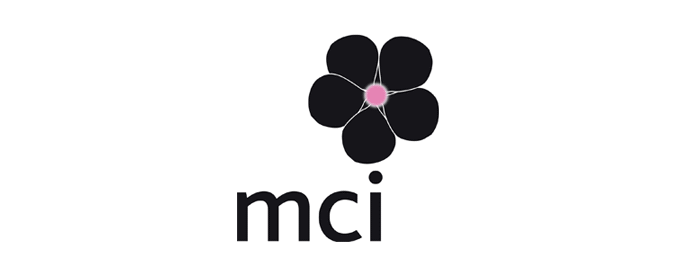 "Les Roches produces students with an innovative spirit. This is a great added value for employers like us."
DAMIEN PELET,
HR EXECUTIVE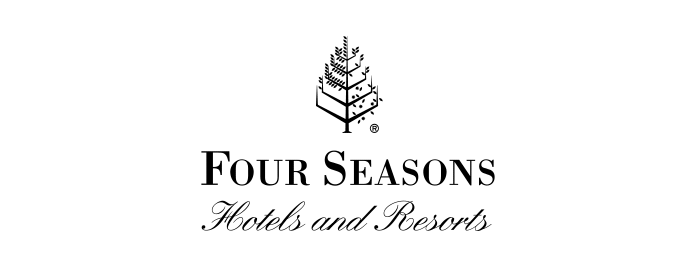 "Les Roches students are very welcoming and highly valuable in the marketplace."
SOPHIE SENJARIC,
SENIOR HR DIRECTOR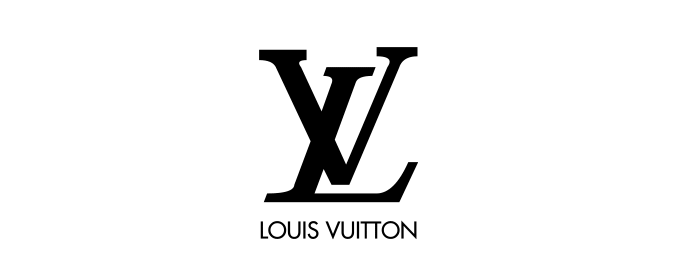 "Les Roches students learn how to satisfy clients' emotions and search for unique experiences."
PIERRE-OLIVIER AGUINALIN,
DIRECTOR OF HR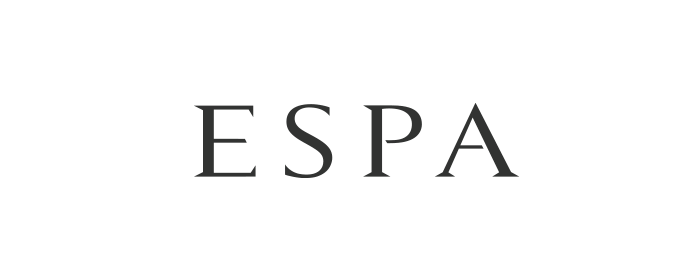 "The spa management module at Les Roches produces graduates who have great attitude and acumen."
SUSAN HARMSWORTH,
CHAIR PERSON