Kickstart your career with our postgraduate degree
The program is designed for career changers or students who seek to expand their theoretical knowledge and practical skillset to kick start their career in the hospitality industry. Additionally, students take a wide variety of courses for general business management practices in hospitality.
This enables career changers and young professionals to succeed as managers in the global hospitality industry — even if your bachelor degree should be in an unrelated field.
Why Les Roches?
Acquire multicultural fluency and learn alongside a diverse student body in the global hospitality of Shanghai
Expand your network through our industry connections and recruitment visits from dozens of top companies each semester
Develop your knowledge and confidence through innovative curricula integrating theory and real-world practice.
LRJJ's Postgraduate diploma especially attracts career changers — students who have a degree or professional experience in a field outside of hospitality, but who need the specific knowledge and skill set needed to manage hospitality businesses, such as hotels, restaurants, events and luxury retail.
Our innovative hotel management program at the postgraduate level also serve hospitality professionals who want to fine-tune their skills in management, entrepreneurship, marketing and other areas.
Our accelerated curriculum of hotel management, marketing and business administration courses will expose you to the operational management and strategic issues that global hospitality managers face today. This intensive postgraduate program will fast-track your development of critical skills needed for managerial positions in the industry. You will sharpen your leadership abilities and entrepreneurial skills as you become a confident decision maker.
Integrated practical projects allow you to apply your knowledge and develop your skills on campus. In addition, a professional internship semester is built into our postgraduate diploma, allowing you to gain expertise from real-life experience.
Postgraduate hospitality programs and semesters overview
Les Roches Jin Jiang — Shanghai, China
Duration: 1 year
(1 semester + 1 internship)
Start in: February or August / September
Professional internships
Each postgraduate hospitality program features a professional internship semester, which you can carry out in the country of your studies or elsewhere. This internship enables you to develop your leadership and management skills while gaining valuable professional experience and industry contacts.
Faculty
The PGD program at LRJJ is led by academic experts and experienced professionals. Our  faculty will challenge and broaden your knowledge, providing a transformative educational experience.
Learning Approach
At Les Roches, our innovative curriculum enables you to solidify your theoretical knowledge through practical application. Through your postgraduate diploma in hospitality, you will develop a strong foundation in business management and strategy. Depending on which postgraduate hospitality program you choose, you will gain in-depth knowledge on a specialized topic or a comprehensive overview of hotel management. You will sharpen your interpersonal skills, leadership abilities and global perspective.
Career support
Whether your aim is to change professions or to progress within your current career, our Career Development Industry Placement (CDIP) team will provide you with dedicated assistance in preparing your CV, discovering job opportunities and polishing interview techniques.
IN THE WORDS OF ALUMNI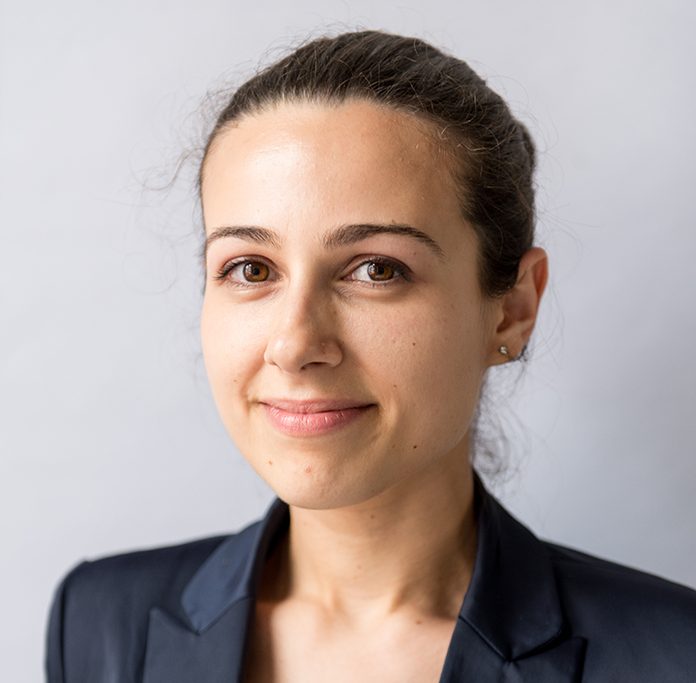 Francesca Lesca
F&B Corporate Leadership Trainee,
Grand Hyatt Hongkong
"Even though I had already obtained a Master's degree in Italy, studying at LRJJ provided me with the confidence and skills to aim for a career in Hospitality Management. Besides, the cosmopolitan vibe of Shanghai is a great place to live and grow in."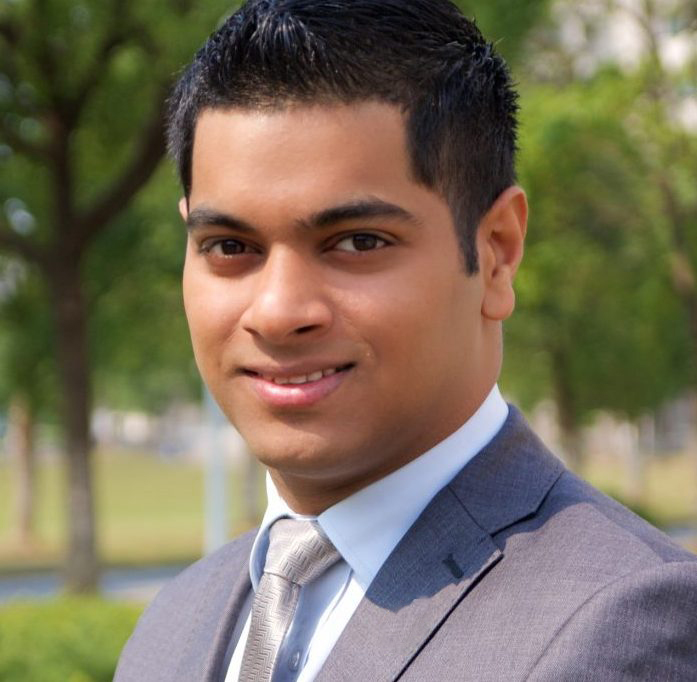 Kyle Ferraro
Marketing Management Trainee,
Cachet Hotel Group
"The PGD Program helped me built on my previous experience. The unique learning style at LRJJ really gave me a head-start for my career in Hospitality."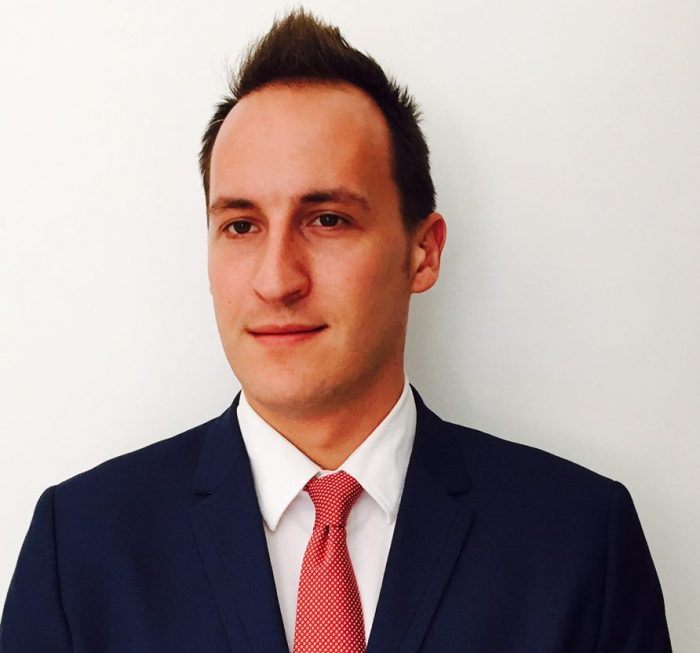 Maxime Clavel
Project Coordinator, Roger Dubuis , Geneva
"LRJJ is not only a school , it is also a lifestyle, you live and breathe LRJJ. It is a truly unique place that will help you become successful and make new friends, may I even say a family!"