Whatever your passion, you can pursue it in China while earning your degree in hospitality.
Rich in culture and diverse in landscapes, China has plenty to offer. By studying your hospitality management degree in China, you gain familiarity with the culture of one of the world's most powerful drivers of economic and hospitality-related growth.
With everything from ancient culture to cutting-edge modernity at your doorstep, Shanghai is the perfect place to launch your career in hospitality. Located in Fengxian district, Les Roches Jin Jiang is just a one-hour drive away from Shanghai's lively city center. In Shanghai, you can explore five-star hotels and restaurants, traditional and modern architecture, world-renowned shopping, and cultural landmarks.
Here, you will find hospitality and business inspiration as you immerse yourself in Chinese culture.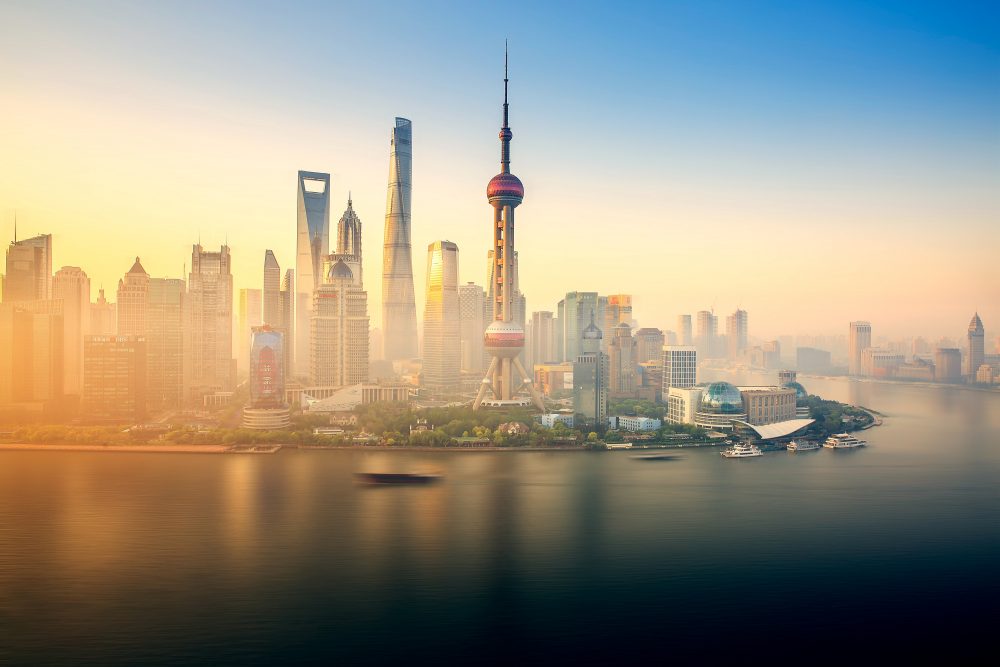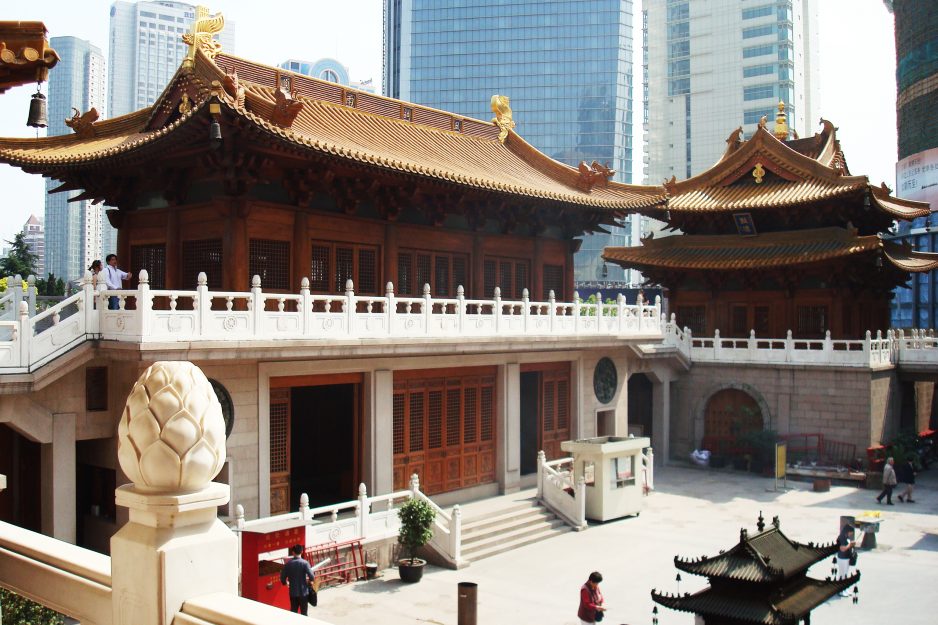 During your studies at Les Roches Jin Jiang, you will have the opportunity to join cultural immersion activities and excursions in Shanghai as well as the surrounding cities of Ningbo, Suzhou and Wuxi in Jiangsu Province.
You will get a chance to visit Buddhist temples, botanical gardens, the World Financial Center and famous hotels. In addition, you will be able to attend cultural shows and experience the hospitality of a local family. These experiences will enable you to gain deeper insights into local customs and build your multicultural fluency.
Every day, you will learn about Chinese culture and history, and you will have the opportunity to visit various historical sites.
It can be quite a challenge to learn Mandarin. We take an integrated approach to language learning, ensuring you develop a good level through daily conversation practice, and we encourage you to practice your newly acquired knowledge with the locals.
With two international airports in Shanghai, getting around China and Asia is also easy. Fascinating destinations such as Korea, Hong Kong, Japan and Thailand are only a short flight away.