The key to your career in Hospitality
Customize your educational journey and take ownership of your learning with a Diploma in International Hotel Management.
Please download
Our program gives you practical and professional experience along with the cultural fluency and business management skills to start a promising career.
Curriculum
Our curriculum reinforces academic study of hospitality fundamentals with practical lessons and real-life professional experience.
When you do kitchen duty, for example, your learning goes beyond culinary art. You learn team management, logistics and financial planning. You develop employability skills, such as flexibility, problem solving, communication, timekeeping and precision. You get a chance to put these management and leadership skills into action during your two international internships — in any sector or industry, in almost any country around the world.
You learn about innovative business practices through personal interaction with disruptive companies and leaders. Invited guest speakers and visiting companies bring their industry expertise to you on campus. Meanwhile, Les Roches provides opportunities for you to visit leading businesses in hospitality and beyond.
In a city with plenty of five star hotels, renowned F&B outlets and internationals events, there is no shortage of industry partners to visit.
Course overview

This 2.5-year Diploma Program incorporates a well-balanced curriculum from which you will benefit both academically and personally. The practical "hands-on-learning" teaching style will help you join the world of hospitality as leaders and managers with a global mindset and an innovative approach to business.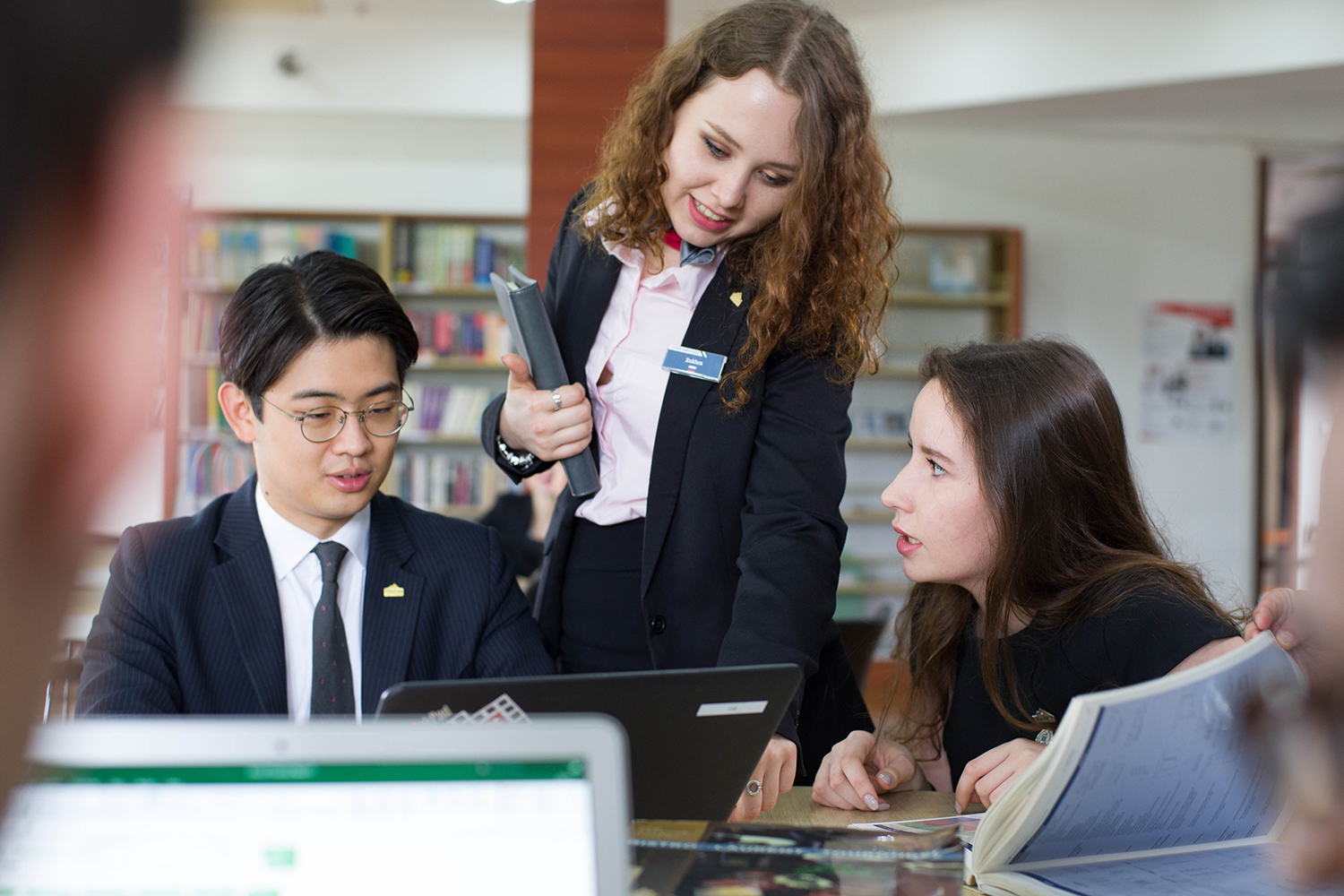 INTERNSHIPS DURING YOUR DEGREE
As part of the program, you will be immersed in real business environments through two internships that are built into the curriculum. Our CDIP department will help you to find a brand and location to your liking – this can be almost anywhere in the world.
Professional internships give you the opportunity to put into practice the skills and knowledge you acquired from your degree course. They also provide valuable experience to expand your industry networks, enhance your resume and increase your confidence of operating as a leader in the workplace. They usually also are fun and an opportunity to make new friends as well as traveling the world!
TRANSFER OPTIONS
Experience the world with Les Roches. Our global, integrated hospitality management programs expose you to business practices in key international hospitality hubs and gives you plenty of options to specialize your curriculum and pursue a Bachelor or Master degree without any additional time spent in college.
Be it Switzerland, Spain or the United States: Our international study options will develop your global mindset, language skills and cross-cultural business skills.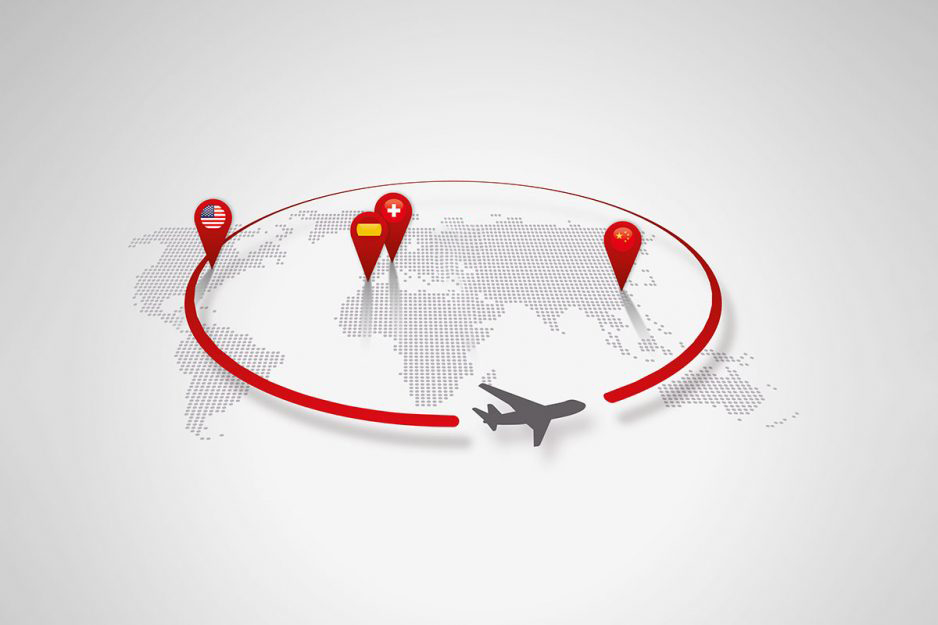 Faculty
At LRJJ, we have an extremely well qualified international faculty with excellent academic credentials and extensive experience in the industry. Our faculty are as international as our student base and teachers from 17 different nationalities are bringing a global vision to the classroom.
Seasoned professionals in their respective fields, our faculty are inspired educationalists as well. In addition to imparting their academic knowledge, they will mentor you to ensure you develop the strategic business skills that will be essential for your career.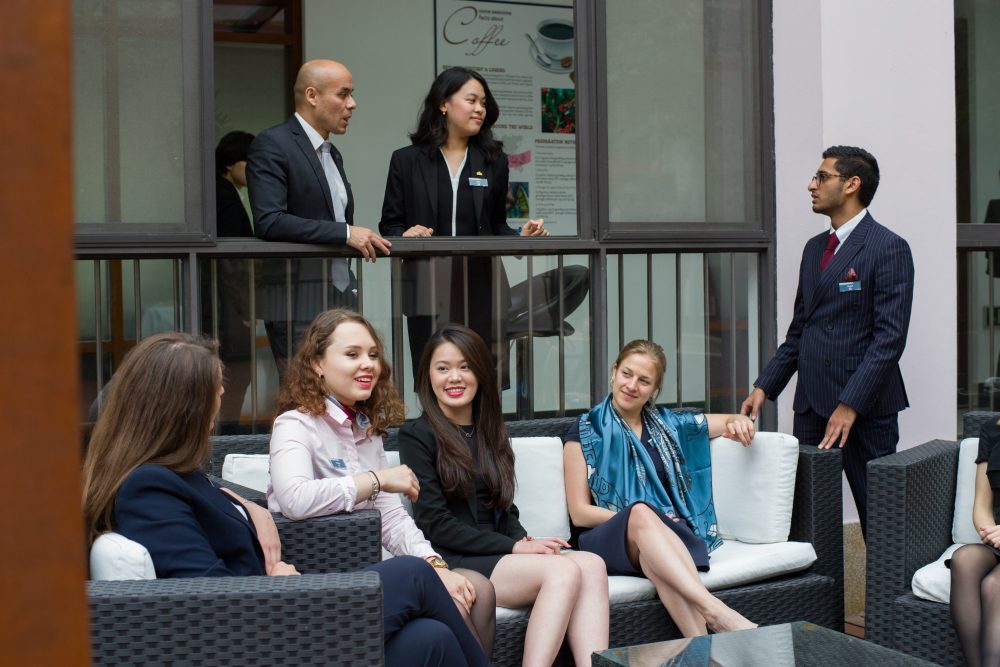 Learning Approach
Real-life experience is an invaluable part of your education at Les Roches since it confronts you with challenges that you will also encounter during your professional career.
Experiential learning will enable you to identify and overcome these challenges.
Career support
Our graduates go on to launch exciting and fulfilling careers all over the globe. This is not just a result of the excellent resumes and professional experience they have, but also due to the dedicated assistance of our counselors at the Careers Development and Industry Placement team (CDIP).
The team will help you transition seamlessly – be it for internship, transfer opportunities or the start of your career.
Our counselors organize Career Days twice a year, with top-tier hospitality brands recruiting on campus.
The CDIP department also supports you during your resume creation and mentors you through the interview process.
Global classmates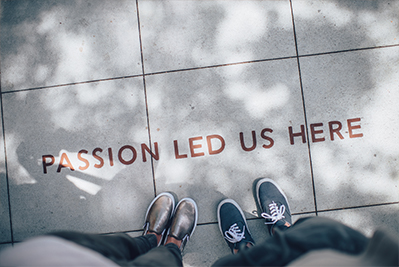 There are over 35 nationalities across our college. This cultural diversity enforces cultural sensitivity and is a great help when it comes to solving tasks in- and outside the classroom.
Our students develop cross-cultural communication and leadership skills that are second to none.
Hospitality careers
Think hospitality and the chances are you will be thinking about hotels and restaurants. While these industries offer excellent careers, a hospitality degree opens doors to other career pathways as well. Our alumni hold rewarding jobs in a wide variety of sectors, from events management and consulting to banking and tech entrepreneurs.