At Les Roches Jin Jiang, students study and relax away from the hustle and bustle of Shanghai's city center.
The green, collegiate atmosphere of Shanghai Normal University's Feng Xian Campus provides the perfect setting for Les Roches students to live and learn. Meanwhile, downtown Shanghai is only a one-hour bus or taxi ride away, providing plenty of opportunities for urban adventures.
Watch our Campus Tour
Facilities
At Les Roches Jin Jiang, you will find a safe and supportive learning community. Our modern, spacious campus features convenient services and state-of-the-art learning equipment.
Learning facilities provide ample space for students to collaborate and get hands-on experience. Among our campus facilities, students have access to classrooms equipped with SMART board interactive whiteboards, a computer lab, a language lab, a demonstration kitchen, a rooms division demonstration area, an auditorium and a library. The campus library contains an extensive collection of books, professional magazines and audio-visual materials, while students can access thousands of online journals and publications for research.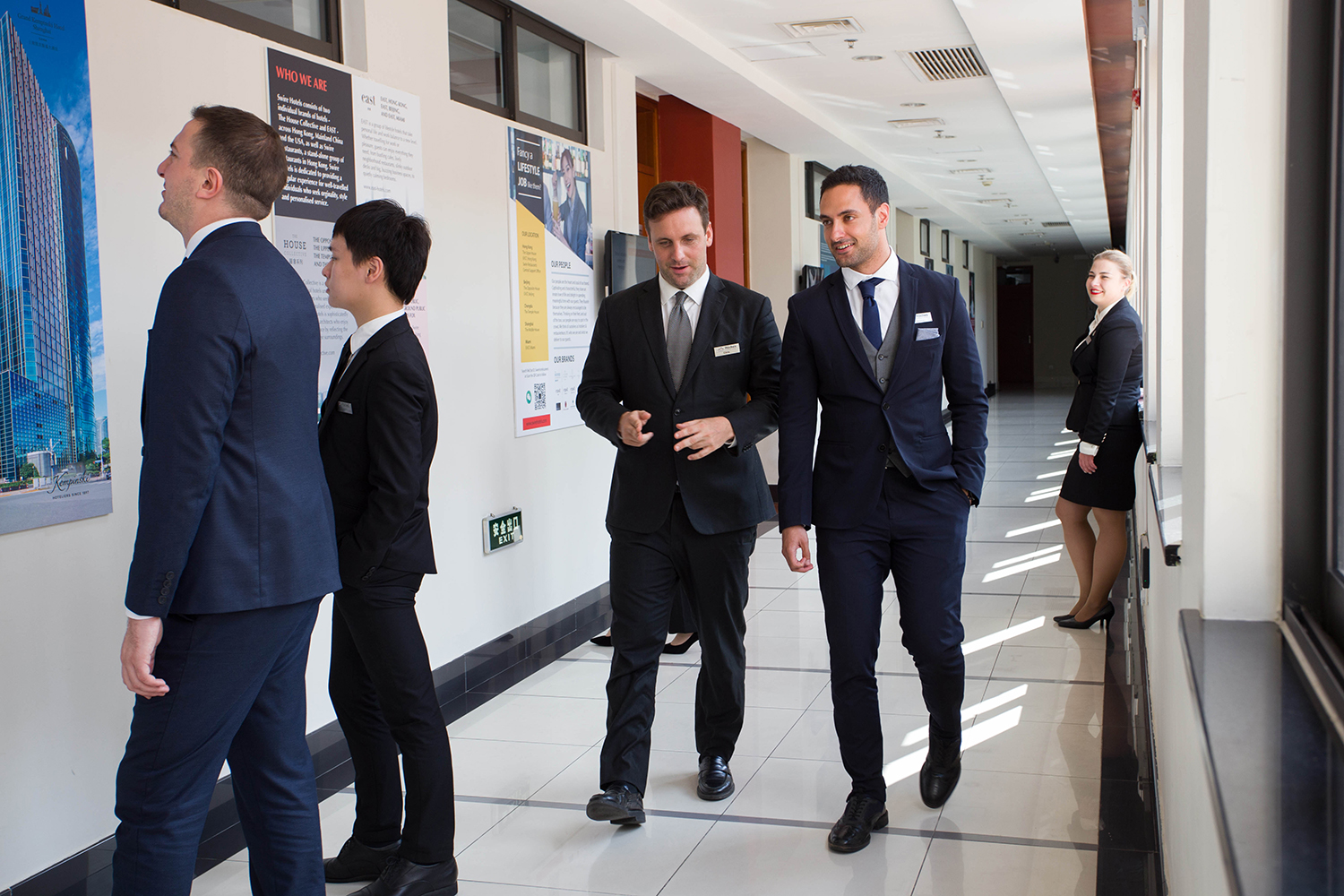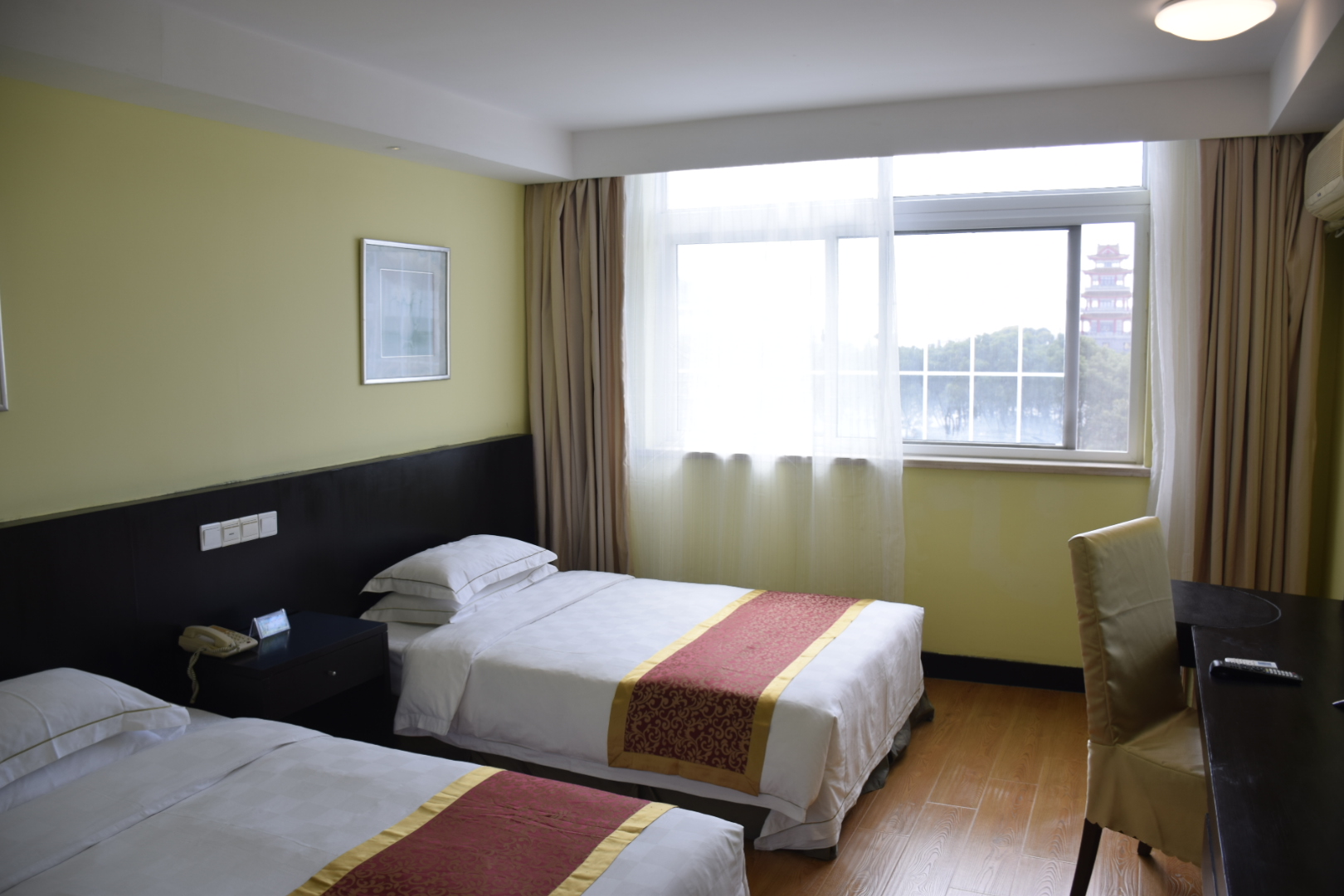 Accommodation
Our housing community is beautifully furnished and loaded with amenities. Campus housing offers students a unique living experience with single rooms and double rooms. Shuttle buses are provided forstudents to travel between school and dormitory.
Dining
As a hospitality school, we take food seriously. Full board is included in fees, and students can enjoy delicious, healthy meals at our on-campus dining locations:
Jade: Buffet-style restaurant serving breakfast and lunch, international and Chinese cuisine on offer
Flavors: Modern à la carte restaurant
THE FUEL: Coffee Bar from students for students – our Bar & Beverage Learning Centers