Our students are some of the most career-ready professionals in their fields.
Industry representatives: We want to hear from you. Contact us to discuss partnership and recruitment opportunities with Les Roches.
Soft business skills
Experiential learning and group tasks help students develop soft business skills that lead to a strong professionalism.
LRJJ's graduates are:
Customer-focused
Motivated
Respectful
Team-oriented
Hard-working
Flexible
Proactive
Organized
Well-groomed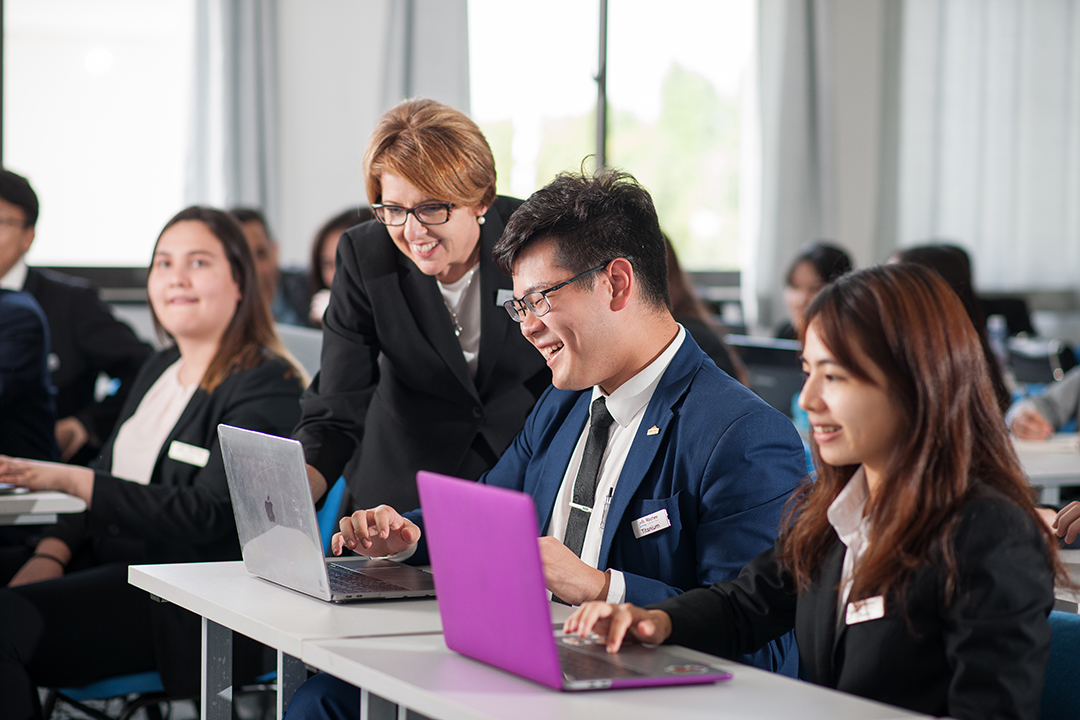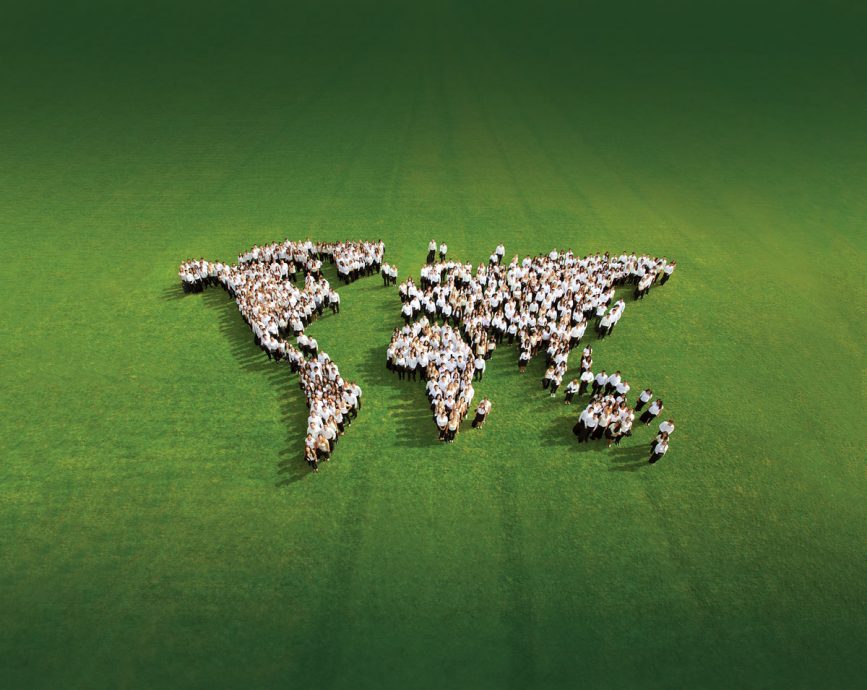 Multicultural skills and experience
Our students are culturally fluent, able to communicate and manage teams across time zones, languages and cultures.
This is developed through our professional internship programs, transfer opportunities and interaction with an international student body representing 25+ nationalities.
Foundational and specialist knowledge
Our undergraduate and graduate programs include crucial interdisciplinary topics ranging from Event Management and Psychology to Human Resources and Strategic Communication.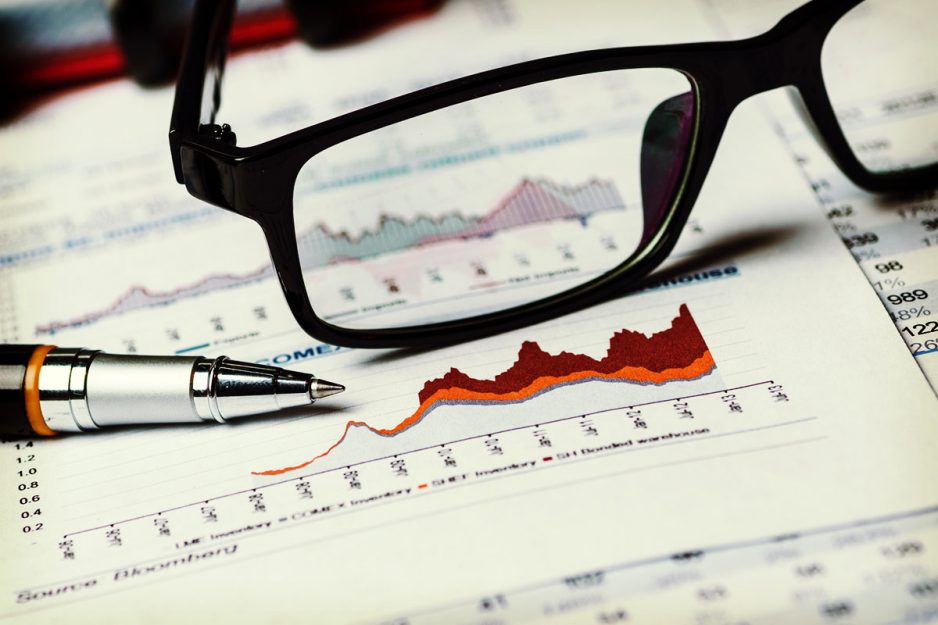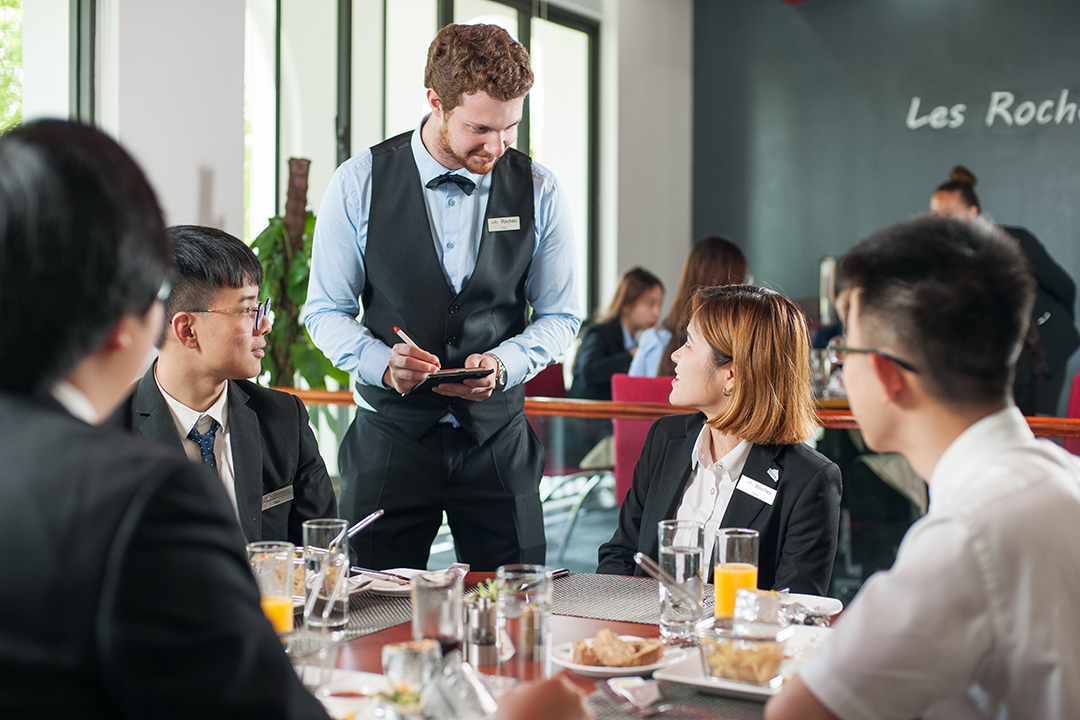 Industry-relevant knowledge
Our college takes pride in keeping up-to-date with modern educational trends and industry demands.
We continuously feel the pulse of the industry through joint events and review our curriculum accordingly.
Practical and professional experience
The Swiss hospitality model, delivered in all our campuses, balances academic with experiential learning.
Professional internship experiences amplify and reinforce these skills to develop students' confidence and capabilities.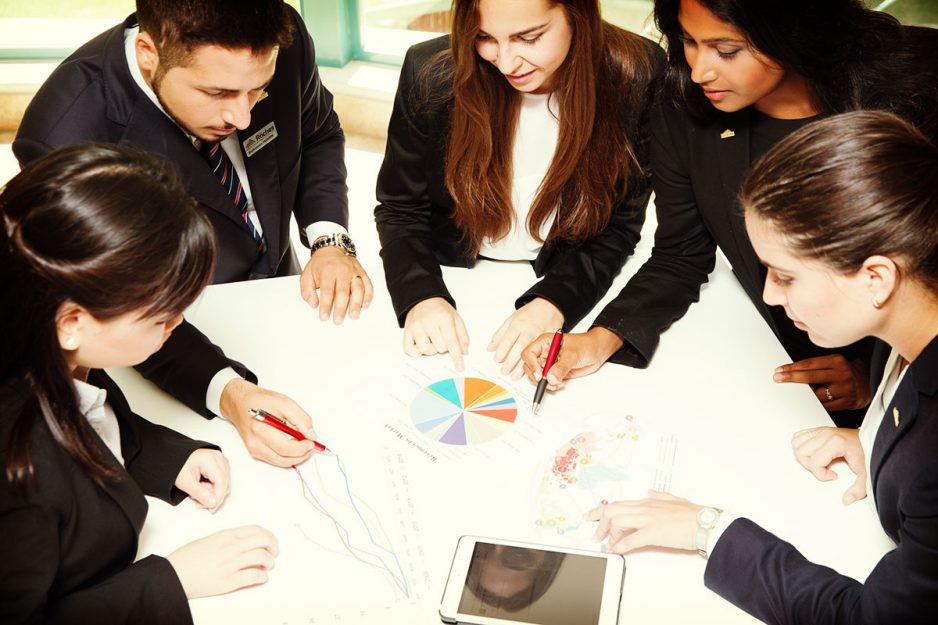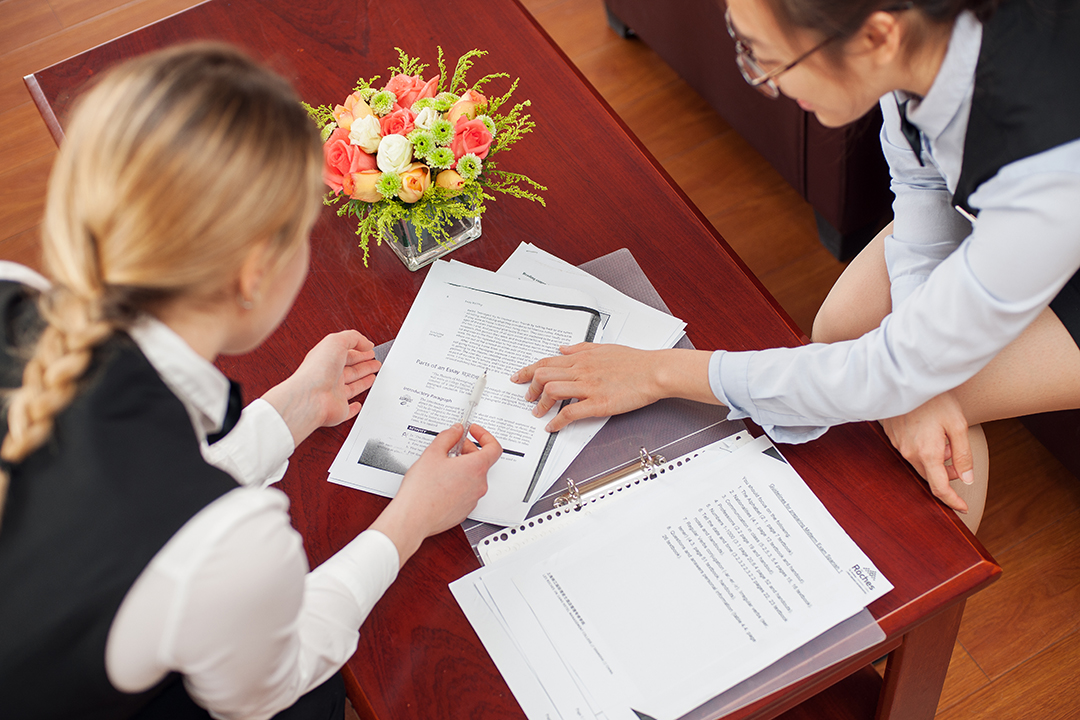 Leadership abilities
Les Roches students learn to lead at any level, in any function, in any sized organization.
We expose our students to practical leadership experiences and nurture their development through a continual leadership mentoring process.
University-accredited degrees
In order to maintain the highest possible educational standards, our institutions have international accreditation, recognition, quality assurance certifications and professional memberships with various organizations worldwide, such as the New England Commission of Higher Education (NECHE) and the Shanghai Education Evaluation Association (SEEA).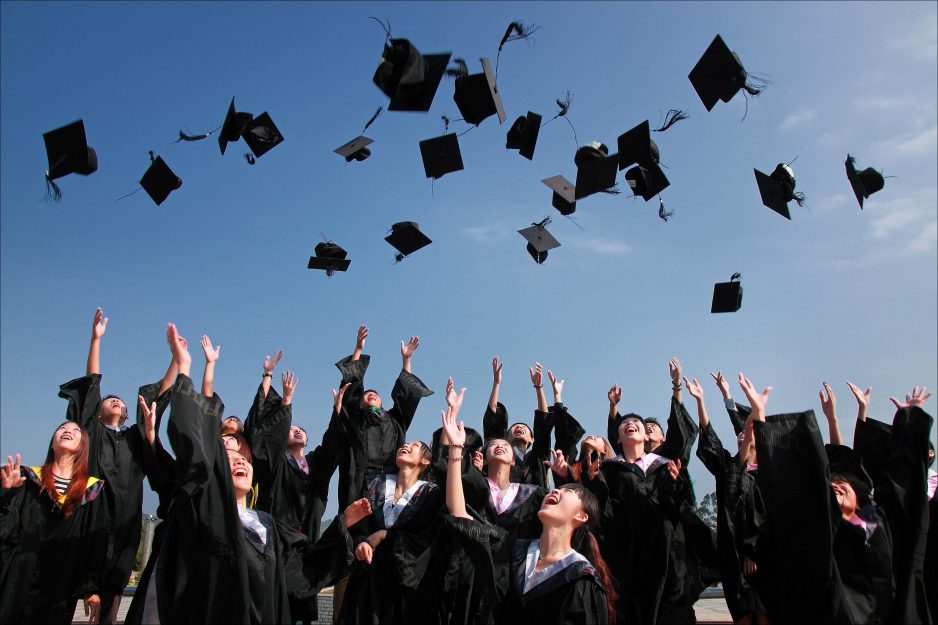 Talent recruitment
Our CDIP Department is dedicated to establish and nurture industry relations and will help you recruit the right talents.
They will:
Organize your recruitment days for internships, fixed positions or management training programs
Organize your presentations on campus
Facilitate Hotel / Company visits to your business
Post your job advertisements and field the right talents for the positions
Assist you to find students for service during corporate events