You will find a vibrant student community here on campus.
Take up a new sport, learn a new language, join a club — at Les Roches Jin Jiang, you can follow your passions and get involved in student life from day one.
Les Roches Jin Jiang offers students a close-knit college community. The campus is set in the quiet greenery of Shanghai Normal University's Fengxian Campus, a college town by Hangzhou Bay with a beach,  leisure park and protected forest.
From cultural activities and sporting events to clubs based on hobbies or career interests, there is something for everyone. You can choose from many different student-led clubs and societies on campus — or start a new one.
Our Student Activities Manager helps students to get started and will be on hand in case you would like to organize a movie night, speaking contest or sports tournament.
We encourage our students to be proactive and enhance student life in the LRJJ community!
At your "home away from home", you will find
Sports
Our students have access to the indoor and outdoor sports and leisure facilities of Shanghai Normal University. Students can participate in a variety of sports and fitness activities both on and off campus, including tennis, badminton, rowing, yoga, tai-chi, CrossFit, basketball, soccer, cycling, boxing, table-tennis, dancing and running. Sporting events and league contests are also organized with other educational institutes on campus.
Student Clubs
Plenty of student clubs are available on campus, including the Bar and Beverage Club, Dancing Club, Music Club, Hospitality Career Club,  Chinese Apps for Beginners and several language clubs. If there is a society or activity you would like to set up, let us know and we will support you.
Social Events
From cultural events to athletic competitions and charity fundraisers, there is always something going on. Some of the student-led events you may find on campus include Cultural Day, the LRJJ Talent Show, the LRJJ Olympics and events organized by our Student Ambassadors. Another highlight surely is the annual Dragon Boat Race where LRJJ students compete against students from other Shanghai universities and colleges.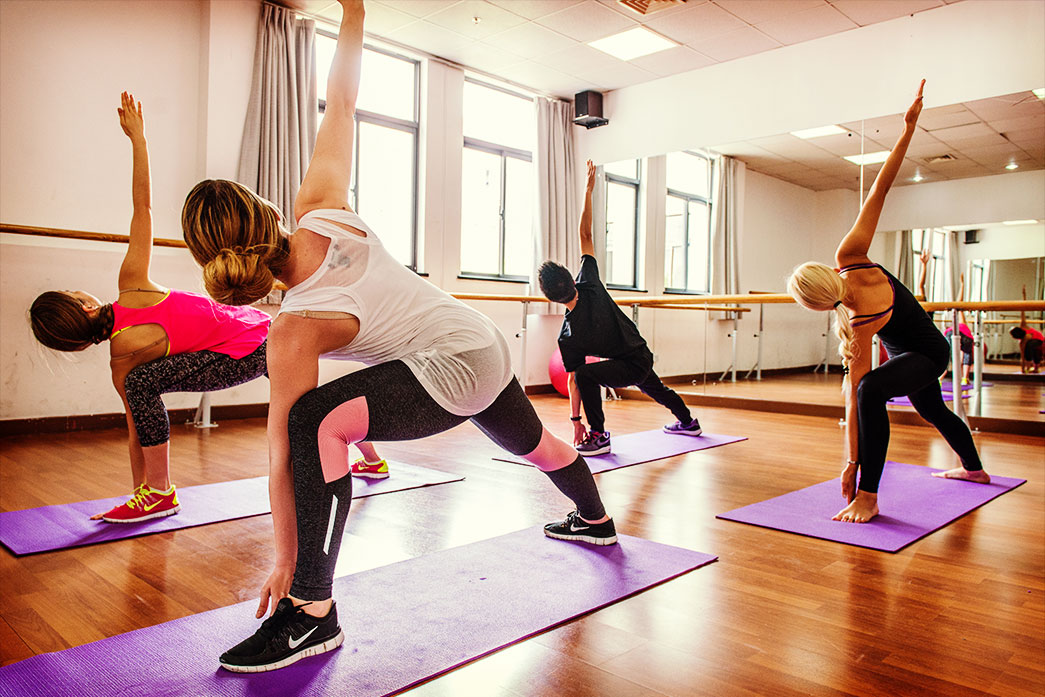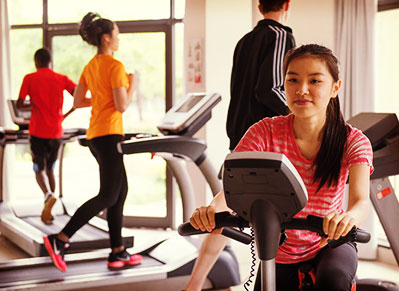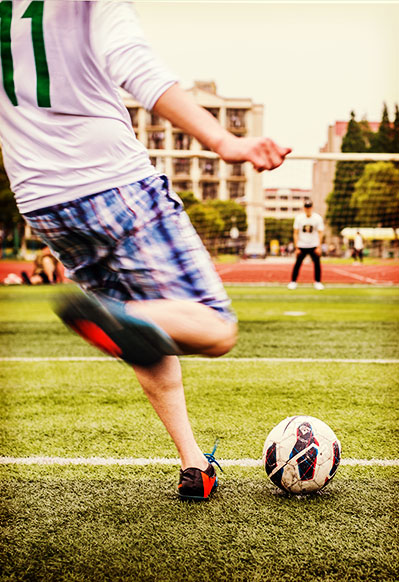 Yoga | Fitness | Football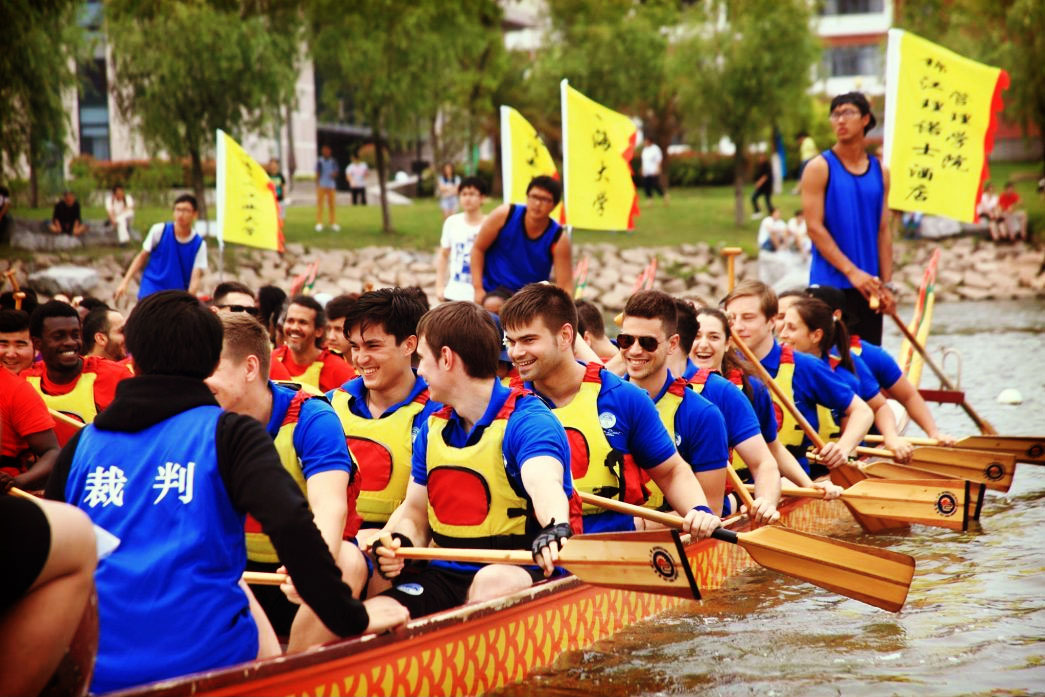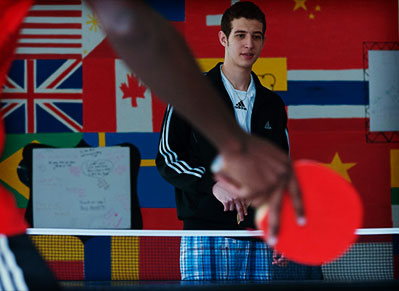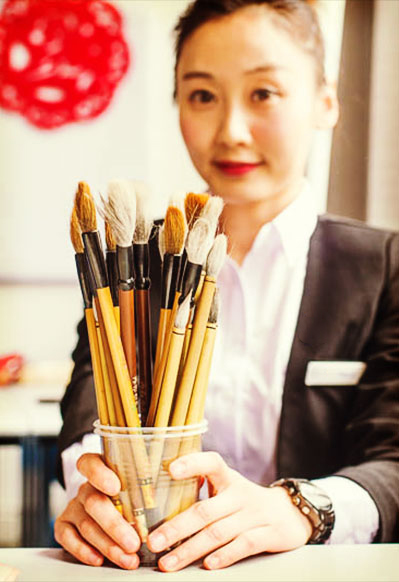 Dragon Boat Race | Table Tennis | Chinese Course