Every summer, Les Roches attracts curious, talented, entrepreneurial young people from all corners of the globe who want to discover the world of hospitality and its career opportunities.
On July 5th to 13th students came together in Shanghai, China to immerse themselves in a fruitful one week to uncover the world of hospitality, the Chinese heritage, the vibrant city of Shanghai and also to pick up some conversational mandarin.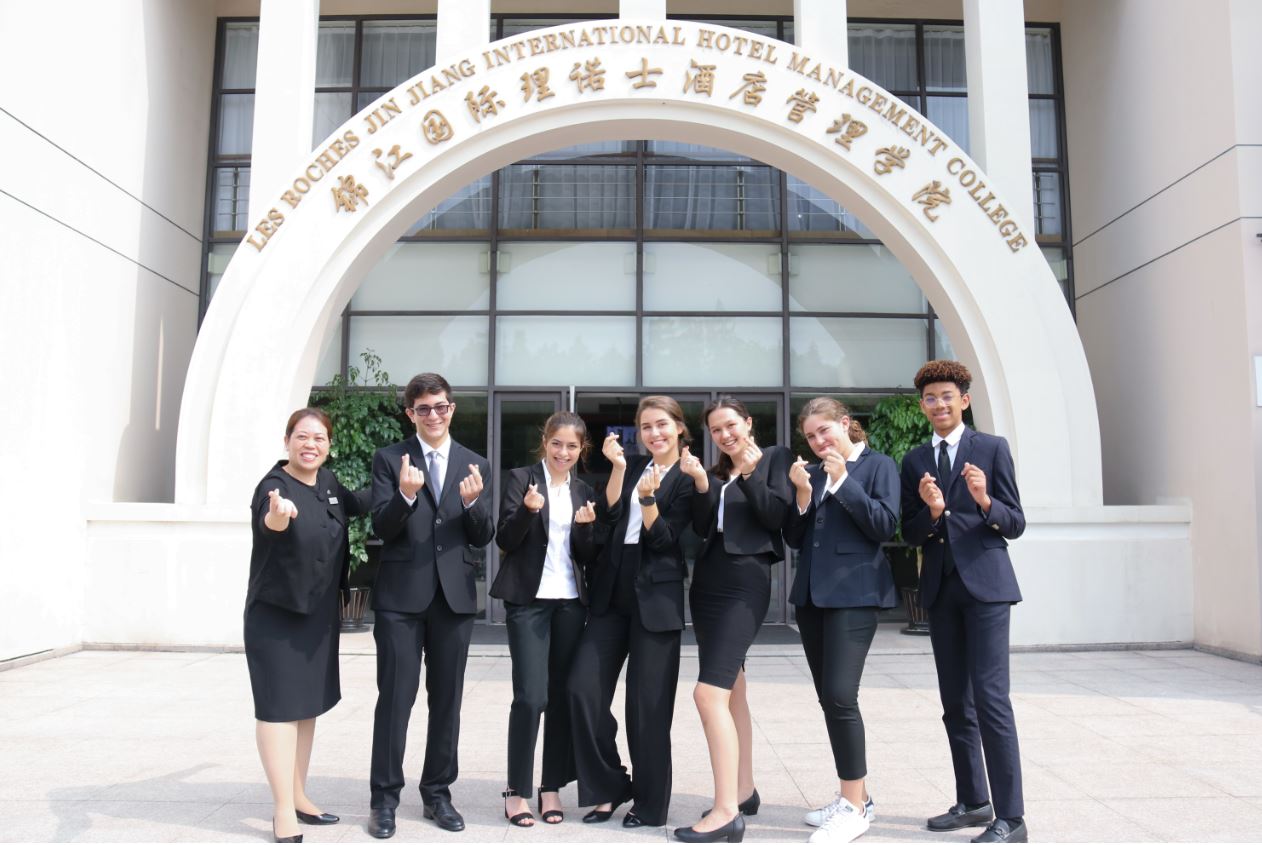 We had the opportunities to meet the various faculty lecturers, participate in the activities which include introduction to hospitality, learn the importance of service through service quality & guest satisfaction, how hotels goes about maintaining their quality check through mystery shopping, making delicious mouth-watering pastries from our pastry class as well as be a one-minute bartender in our Bar & Beverage class making beverages and coffee. It is so much fun doing it hands on with instructor guidance at the bar and the kitchen.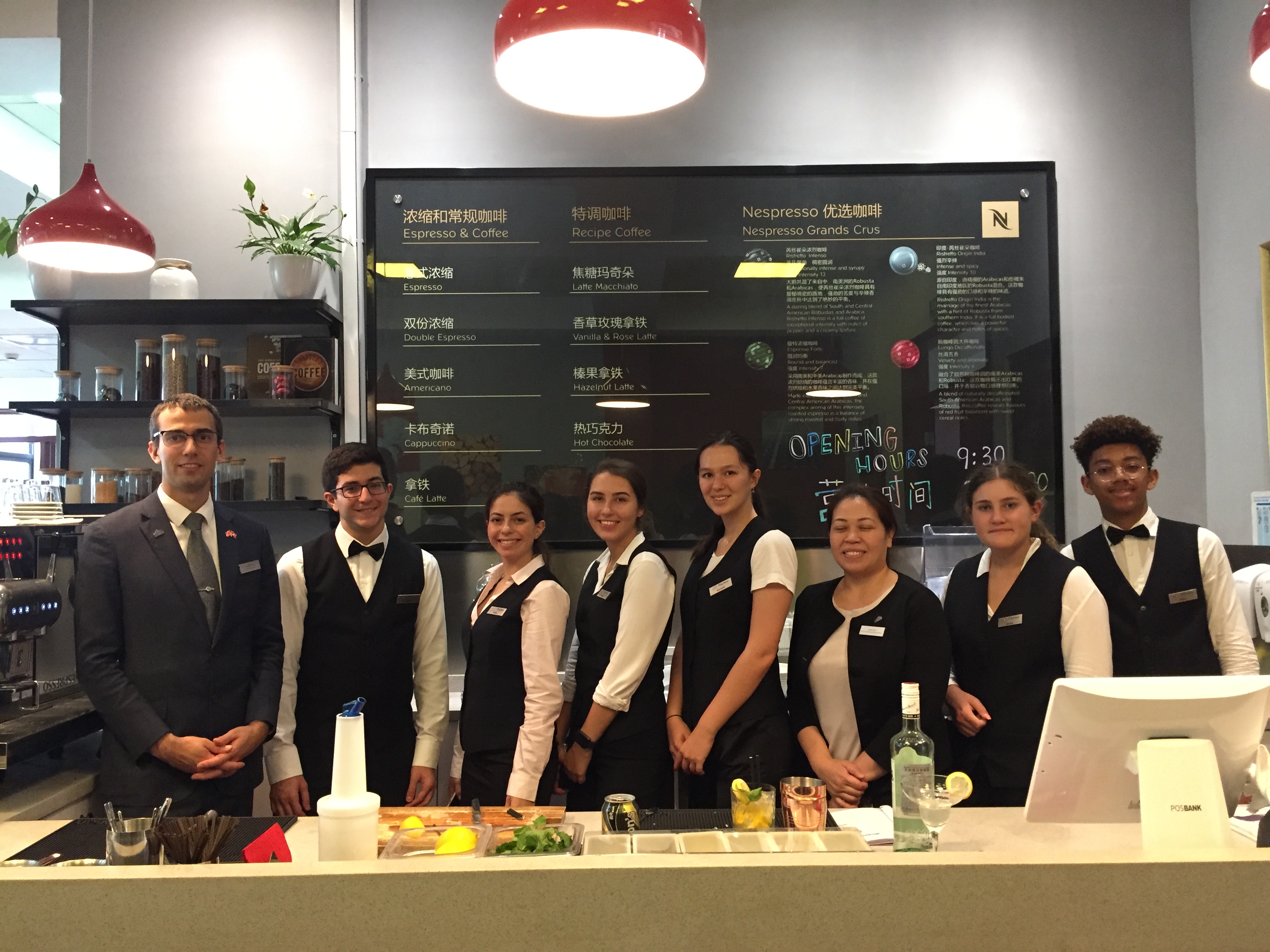 We were so thrilled visiting amazing properties and friendly professional leaders from the luxury five-star hotels namely The Middle House and Amanyangyun Resort in Shanghai. We felt their hospitality and great passion in delivering superb services for their guests in their unique and caring ways.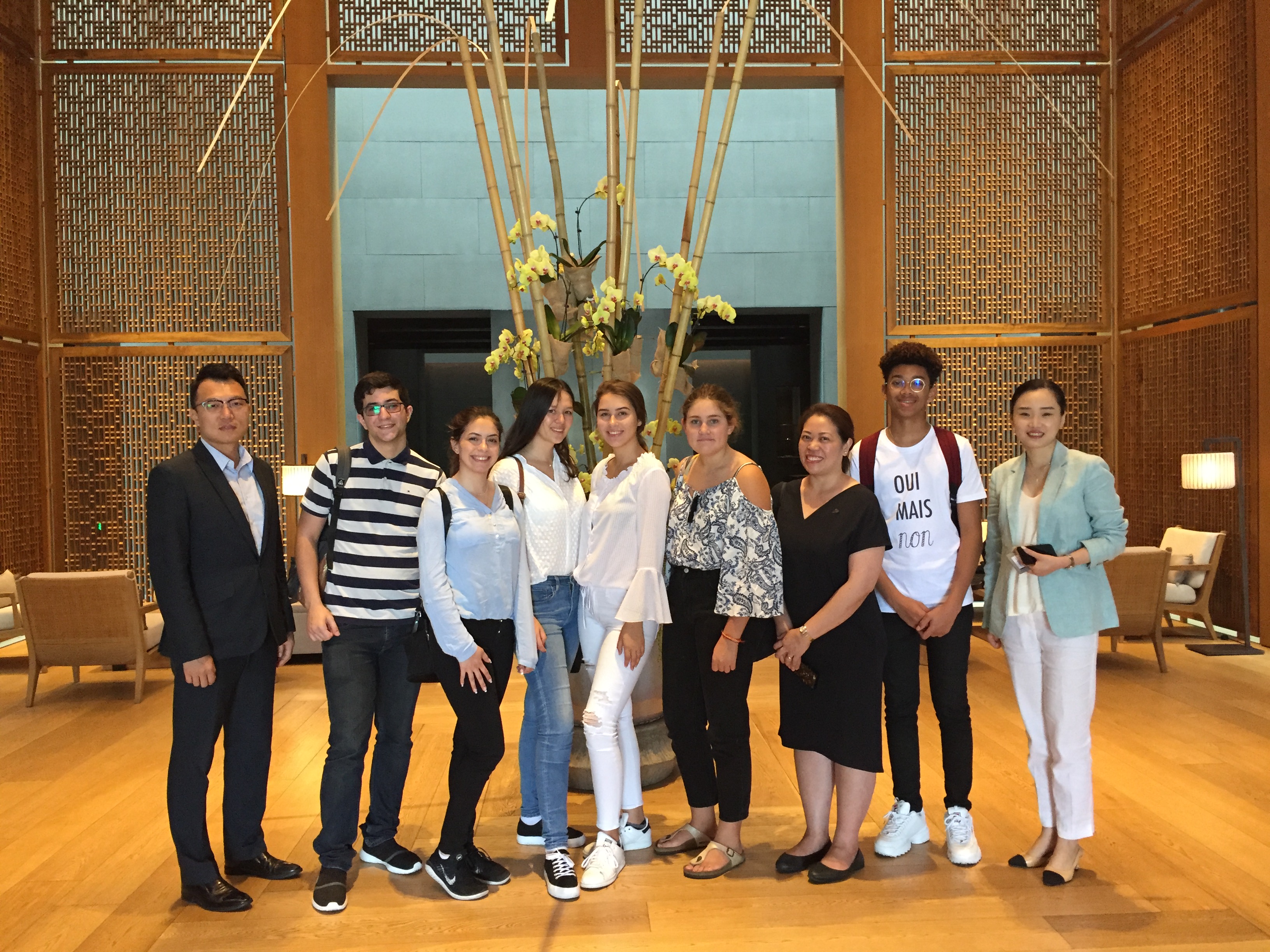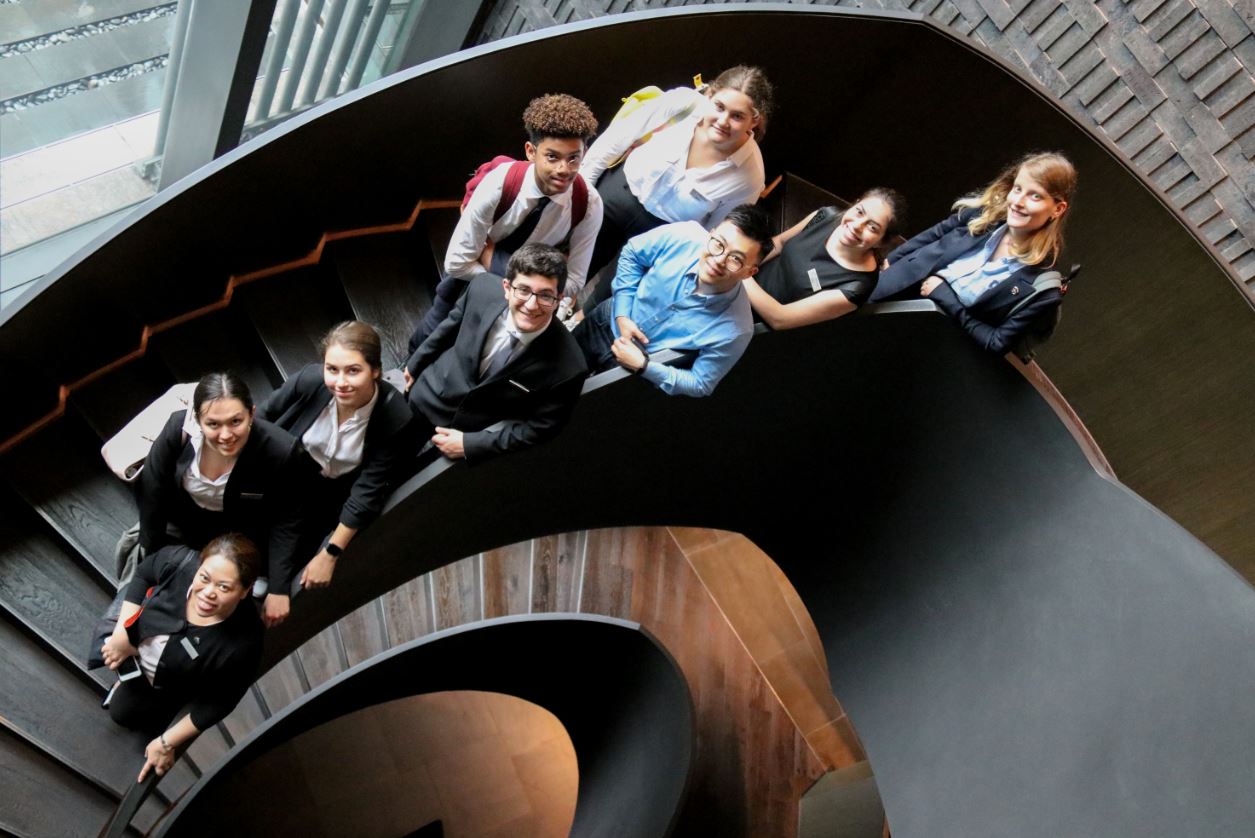 Like most of my classmates, we learn some basic Chinese. It was interesting how learning Mandarin and Chinese culture is by living in China which we could immerse in the environment and interacts with the locals.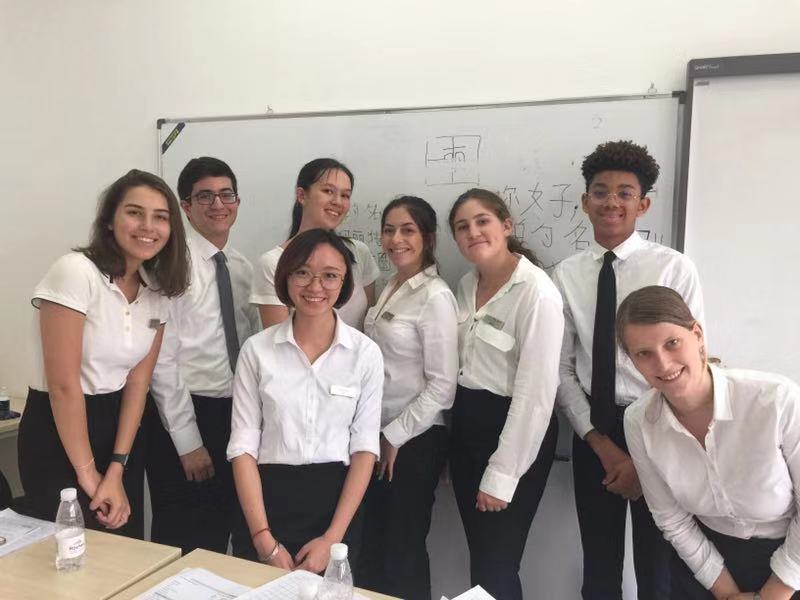 We had fun tasting various delicacies e.g. baozi, xiaolongbao , hot pot, dumplings and more, but our all-time favorite is the bubble tea.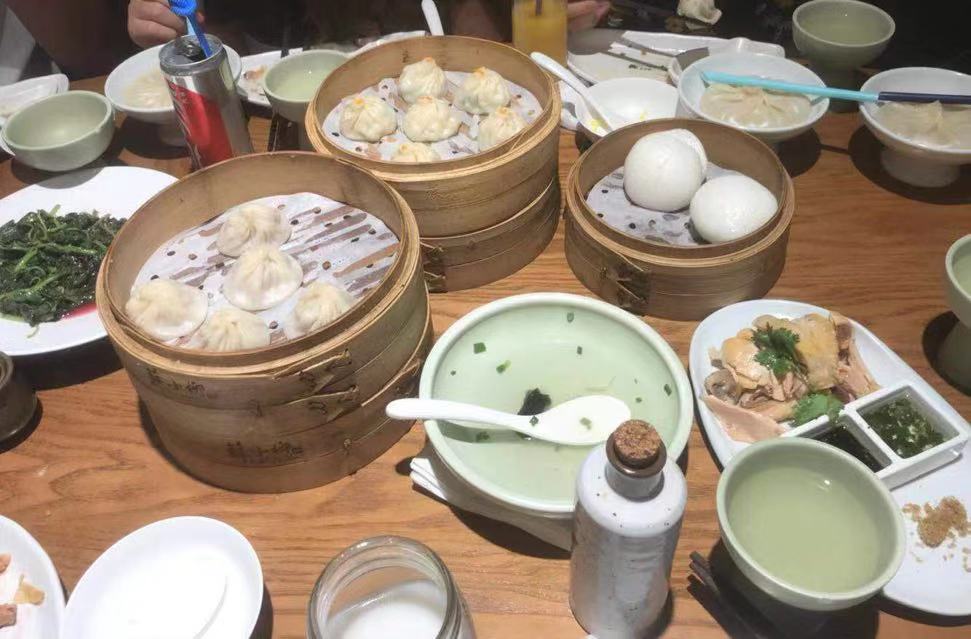 We were also introduced to Chinese painting and appreciation, which is a total different experience creating painting with ink and water.
Our outdoor activities include exploring Shanghai city. We strolled along the Bund, Nanjingeast road pedestrian, Yu-garden, visiting the oriental pearl TV tower and having great fun and exciting rides at Shanghai Disney theme park.
"I found this summer camp very interesting I discovered the hospitality and other works. I think LRJJ is a very good school that I recommend it! I love Shanghai!" A student of France.
"I really want to do my internship in Middle House because I loved how they work there. You need to be passionate to really enjoy this work." A student of France.
"Hospitality management opens you to many careers. In Les Roches you have to try everything. Baking and beverage classes are fun. " A student from USA.
"I have learnt more about hospitality industry and Les Roches Jin-Jiang Shanghai campus. Hospitality industry is what I want to do in the future. " A student from Ukraine.
"I have learn about aspect of hospitality industry and experience Chinese painting and culture. I wish the week could have been a little longer." A student from France.
"Les Roches Jin-Jiang Summer provided a good way to learn about hospitality and Mandarin.
All of us had a wonderful time, building new friendships and new discoveries. Let's cherished our unforgettable moments in Shanghai and hope to meet everyone again in the near future at Les Roches!!