5 Industries You Can Enter with a Degree in International Hotel Management
Les Roches Jin Jiang offers both a Diploma and a Postgraduate Diploma in International Hotel Management. What's great about the program is that aside from having a strong foundation in business management and strategy, as well as a multicultural angle to learning, students can also customize their educational journey.
Everybody knows that it is not only helpful, but essential to get relevant industry experience if you want to work in the hospitality sector. In addition to learning theoretical and business concepts in the classroom, allowing students to have real-life professional experience and gain industry contacts is an important part of a Les Roches education. At Les Roches, internships are provided for both undergraduate and graduate students. These professional internships will give you the opportunity to put into good use the skills that you have learned in the classroom. In addition to this, it can help you gain a better understanding of the kind of industry that you see yourself in. The result is that graduates typically go on to launch fulfilling careers all over the globe.
There are a number of industries that you can enter with a degree in this field. From event planning to the food and beverage industry, here are 5 industries you can enter with a degree in International Hotel Management:
Guest Relations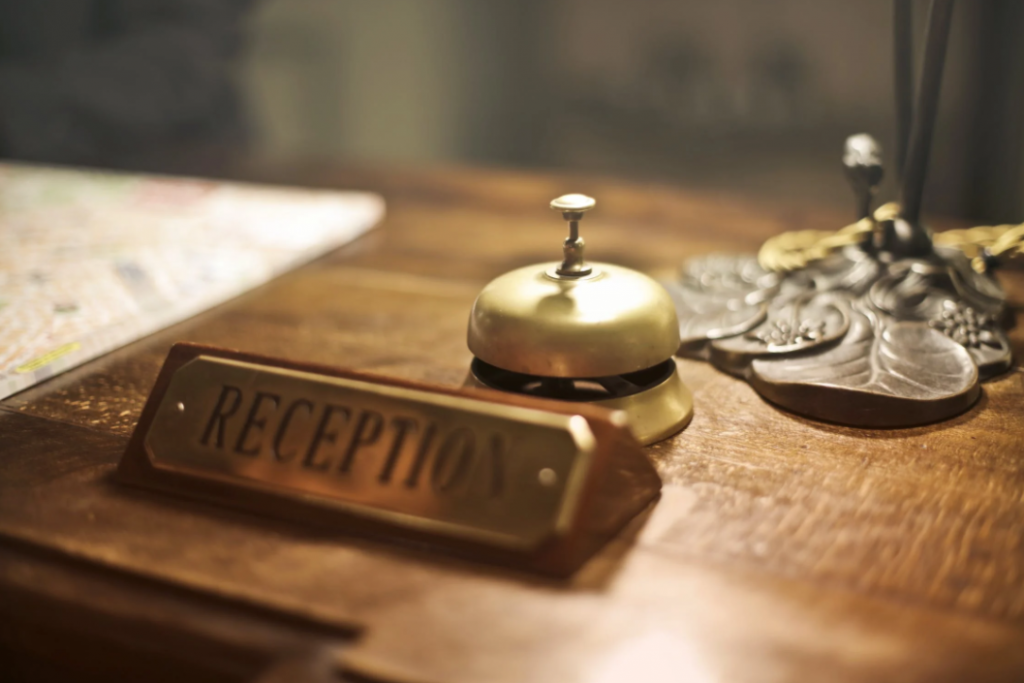 A career in guest relations is one of the more obvious choices for someone with a degree in hospitality management. A guest agent or representative is similar to the customer service staff in hotels and are one of the first people that guests encounter in a hotel, assisting them with any help they need for a pleasant stay, whether it be touristic information or restaurant reservations. Individuals who work in this industry are passionate about building good relationships and interacting with other people. Examples of jobs under guest relations include, but are not limited to, a front office manager, director of housekeeping, and sommelier.
Tourism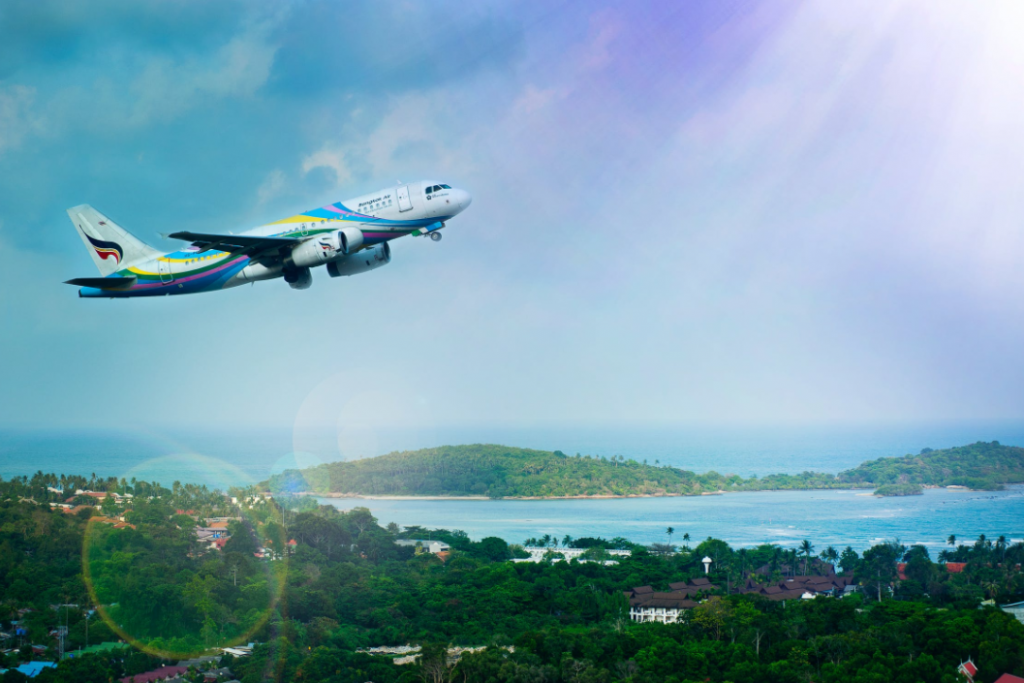 Tourism management, a multidisciplinary field, is the oversight of all activities that are related to the tourism and hospitality industries. It is a growing field with many opportunities, as it is important to the development and economic potential of a country. Jobs include being a travel agent, tour guide, and a professional in marketing and public relations, but there are many opportunities that can take you around the world as well, such as a cruise ship director or a flight attendant.
Food and Beverage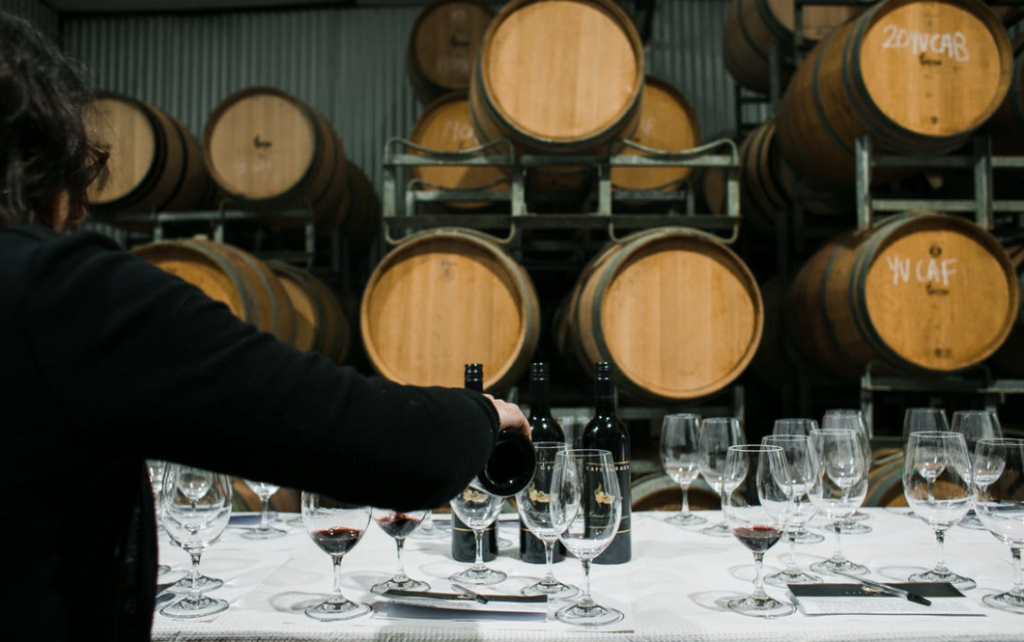 Are you passionate about different types of cuisines? Or do you feel a rush whenever you're shopping for wine? The food and beverage industry might just be for you. As one of the biggest sector of services within the hospitality sector, the industry includes producing, distributing, preparing, presenting, and then serving goods both on-premise, meaning in restaurants or hotels, or off-premise, or as takeaway or catering. If you are interested in this industry, you can opt to become a restaurant manager that oversees operations, a catering professional, or even a sous chef, eventually making your way up the kitchen.
Event Planning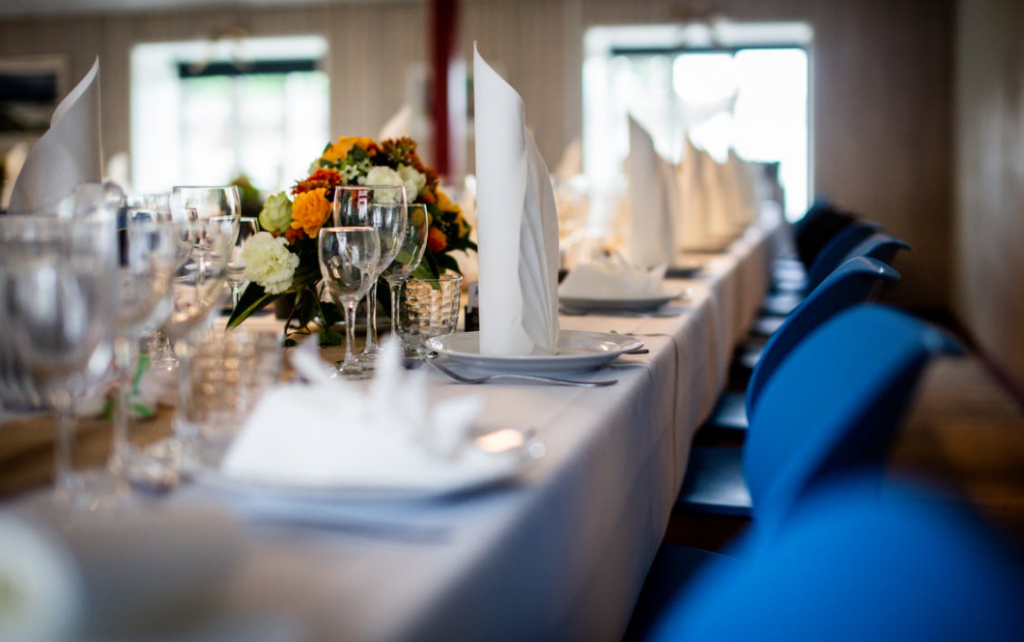 For some people, it is easy to see event planning as glamorous, but it is actually an industry that requires grit, hands-on organization, and interaction with different kinds of people. Successful professionals in the industry possess quality traits such as the ability to be flexible, the skill to work within a budget, and multitasking. Whether you are an in-house event planner for an establishment or a wedding planner, it is important to have these skills and have a deep understanding of hospitality.
Entertainment and Leisure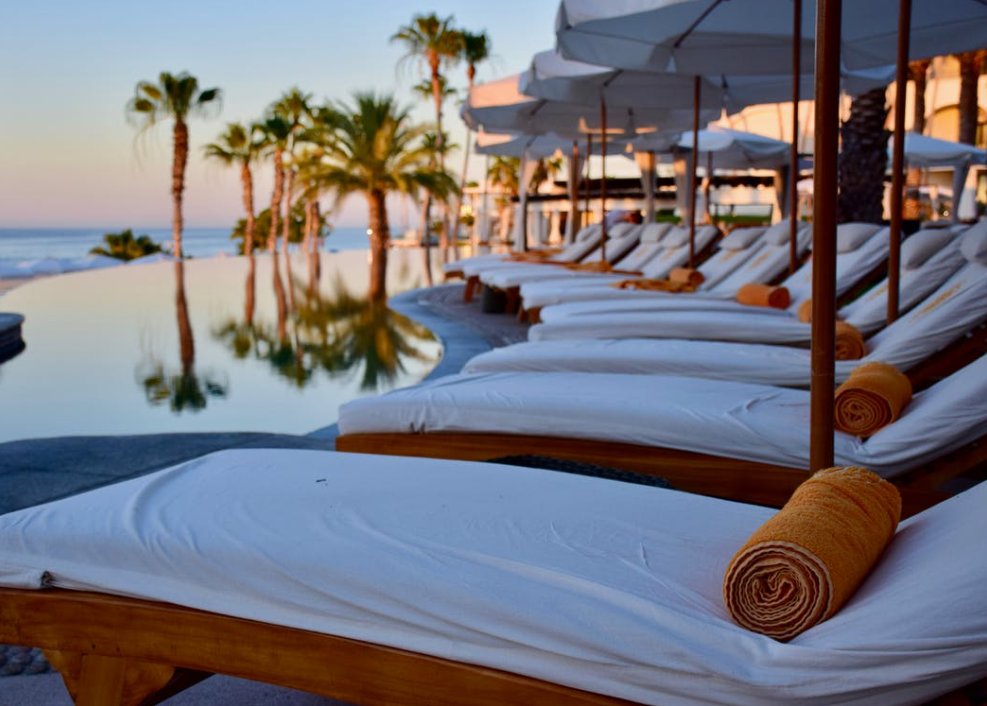 Entertainment and leisure is a service-based sector that provides recreational activities and offers various accommodations for guests. The industry exists because it is important to satisfy the cultural and recreational needs of guests as well. As you may have guessed, its range quite broad and available jobs can fall under performing arts to museums to  amusement parks. Having said this, the jobs under this particular industry varies, from being a casino host to ensure a positive, enjoyable casino experience for guests to being a spa director for a hotel.
Of course, the range of jobs and industries doesn't stop here for someone with a degree in International Hospitality Management. The hospitality industry allows for a plethora of opportunities post-graduation, and at Les Roches, you will surely be guided to achieve your dream career. From services such as an internship and career support from their counselors at the Careers Development and Industry Placement team (CDIP), many opportunities await. Like many of the school's graduates, you will be placed on the right track to launch your exciting career.