7 Reasons Why You Should Study Hospitality in Shanghai
Shanghai is a city of dazzling contrasts. It is a place where cutting-edge architecture is juxtaposed with traditional buildings and marketplaces, where street food is equally as important as haute cuisine, and where East meets West. The best thing to do when you're there is to simply take it all in. As a global giant of business and culture, there is no doubt that the city is an exciting place explore and live in.
Are you curious about Shanghai? We present to you seven reasons why it is a wonderful place to study hospitality. Read on to learn more.
1.It is a melting pot of culture
Although Shanghai maintains close ties with its roots, much of the city's culture stems from the fact that it is a combination of other cultures as well. Its unique "East meets West" history initially began with the influx of Western influences since the mid-19th century, turning it into the melting pot of culture that it is today. When strolling along The Bund, a mile-long waterfront promenade along the Huangpu river, you will notice buildings of various architectural styles, from Gothic to Art Deco styles.
2.Student-friendly cost of living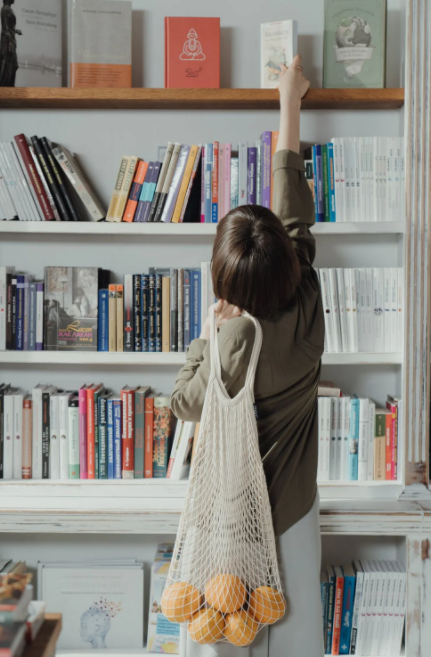 For many, the cost of living can play a major factor in deciding where to study, and Shanghai proves to be a great study abroad destination for its student-friendly cost of living. According to the Numero Cost of Living Index, the city scores 49.48—ranking it 87 out of 476 cities globally in terms of the cost of living. If you're looking for a quick meal, for example, you can easily find one for 15 RMB (around 1 USD). On the other hand, you can also buy fresh produce weekly at one of their many local markets, which can cost you 135 to 150 RMB (20 – 25 USD).
3.Unforgettable dining experiences
Food—from a dish's ingredients to the way that it is prepared and served—can say so much about a place's history and culture. To truly experience Shanghai, don't take its food for granted. The city has a lot to offer—from xiaolongbao (a steamed bun stuffed with minced meat and soup) in a little hole in the wall gem to a version of crispy fried sweet pork in an up and coming restaurant. Shanghai offers dishes from all 23 provinces of China. If you're craving something else aside from Chinese food, however, their large expat community offers a variety of cuisines as well, from American to Indian to Thai.
4.Its vibrant art scene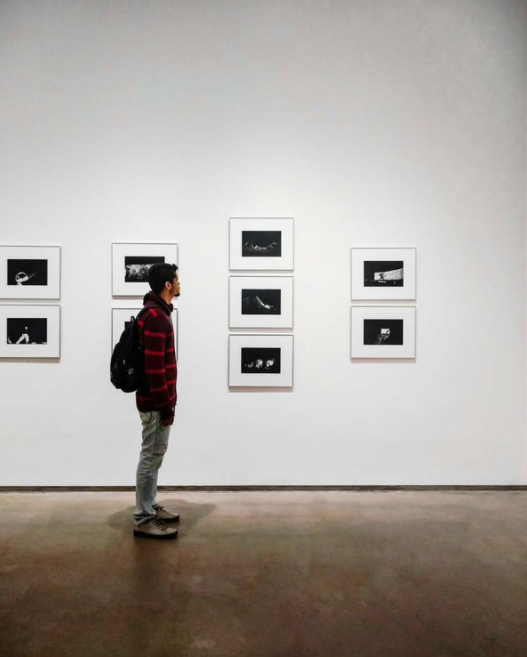 Are you a fan of art? Shanghai's city development plan aims to make itself "an excellent global city," resulting in museums of regional and national importance. Since 2013, cultural curation has been growing significantly in the city, with museums and art galleries opening up left and right. There are too many museums to mention: fans of modern art may lean towards visiting the China Art Museum or the Museum of Contemporary Art of Shanghai, while the Shanghai Urban Planning Exhibition Centre gives visitors insight into what it takes to build a "city of the future."
5.It's easy to get around
There are a number of ways to get around the city, such the Shanghai Metro, bikes, and taxis. In addition to this, transportation here is extremely accessible and affordable, especially for students. The Shanghai Metro costs between 2 to 4 RMB (which is around 0.30 to 0.60 USD) while bikes can be bought for around 200 RMB (30 USD). If you're not able to take these modes of transportation on one particular day, however, you can always walk around the city and take in the beautiful sights.
6.It is a travel hub for the rest of China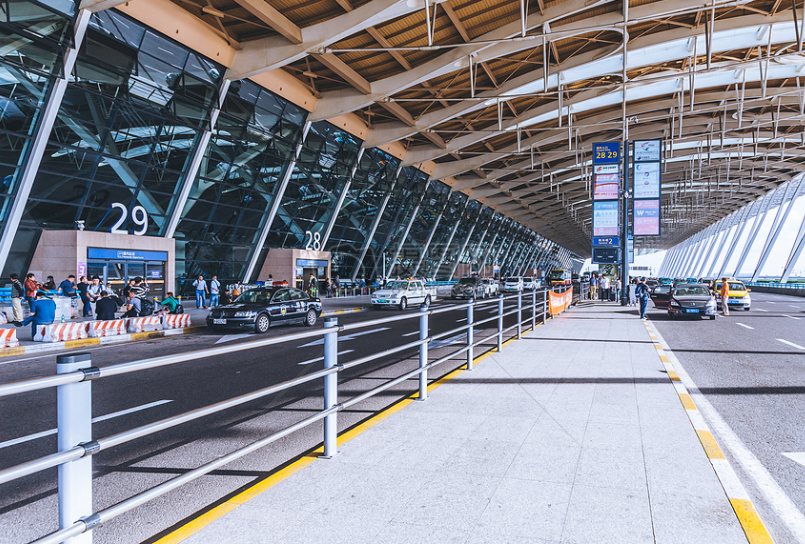 Are you curious about exploring the rest of China? Transportation is not just accessible and inexpensive within Shanghai, but around the rest of the country as well. The city has four major train stations with daily trips to cities such as Beijing, Guangzhou, Nanjing, and Hangzhou, making it easy to take a weekend trip to the city of your choice.
7.You will experience A well-balanced life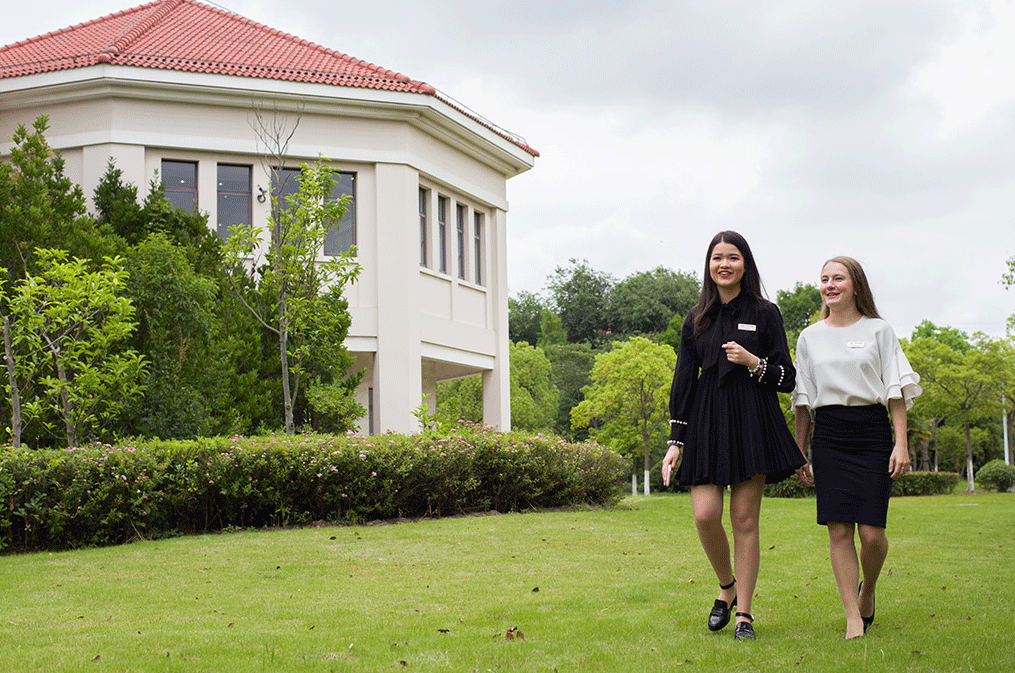 In addition to experiencing the many things the city has to offer, those enrolled in Les Roches' Shanghai campus will be able to experience a well-balanced student life. You'll be able to join clubs and events such as photography, Mandarin, charity dinners, and  Chinese art and design competitions. A variety of sports are offered by the school as well, from Running and Soccer to Yoga and Tai-chi. At the end of your busy school day or after exploring the bustling city, you can retire to the relaxing Palm Beach residence, which is just a 10-munute shuttle-bus ride from the main campus.