7 Transferable Skills in Hospitality that Can Benefit Other Industries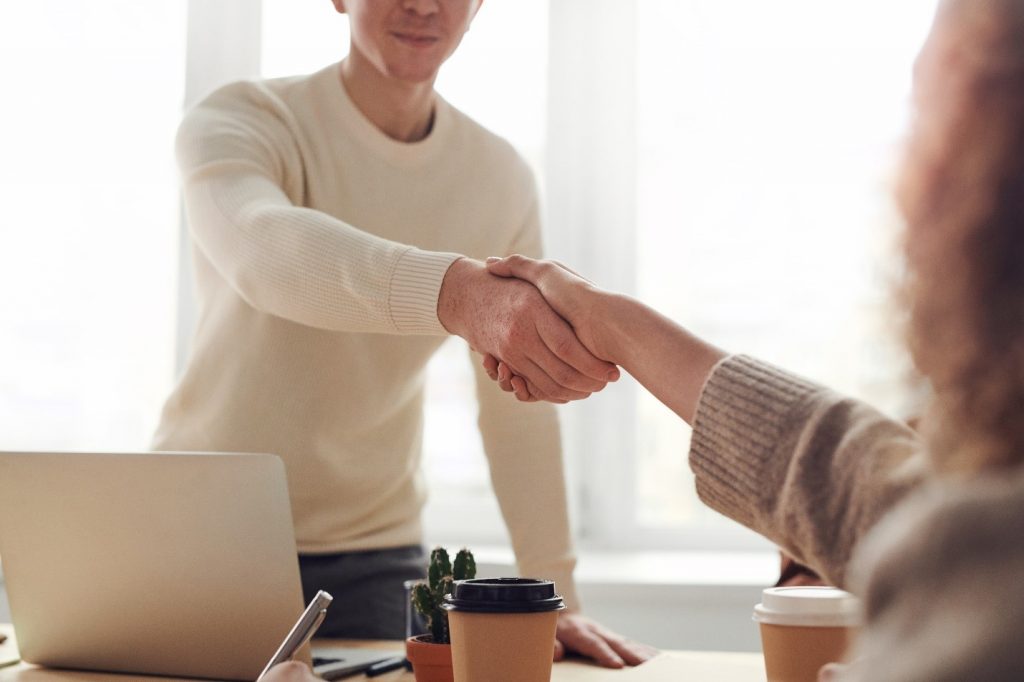 At Les Roches, our students are trained and given quality education that can ensure a successful career not only in the hospitality industry, but in other fields, may they choose to branch out and explore.  Whether you're pursuing a career at hotel management, tourism, or restaurant positions and catering jobs, having a hospitality education can be an incredibly rewarding choice.  If you are wondering how; this is made possible by two words: transferable skills.
Working at hospitality exposes you to a myriad of experiences and challenges that come with the nature of jobs.  The diversity and flexibility required in the industry equip workers with certain skills that make them in demand to employers and credible team members in various types of workplaces. Here, we listed down seven transferable skills that every individual in hospitality can use to thrive and achieve success in other industries.  Read on to find out what they are:
CUSTOMER SERVICE
Dealing with people, from building rapport with customers to maintaining a loyal community of patrons, is a key part of any hospitality business.  Having good interpersonal skills and the ability to work well with others are obviously needed for success at any job, but employers can expect this to come easily to individuals working in the hospitality sector as everything they do involves customer service.  The busyness and unpredictability in working at a hotel or in a restaurant kitchen also test and hone social skills such as empathy, negotiation, patience, and tolerance.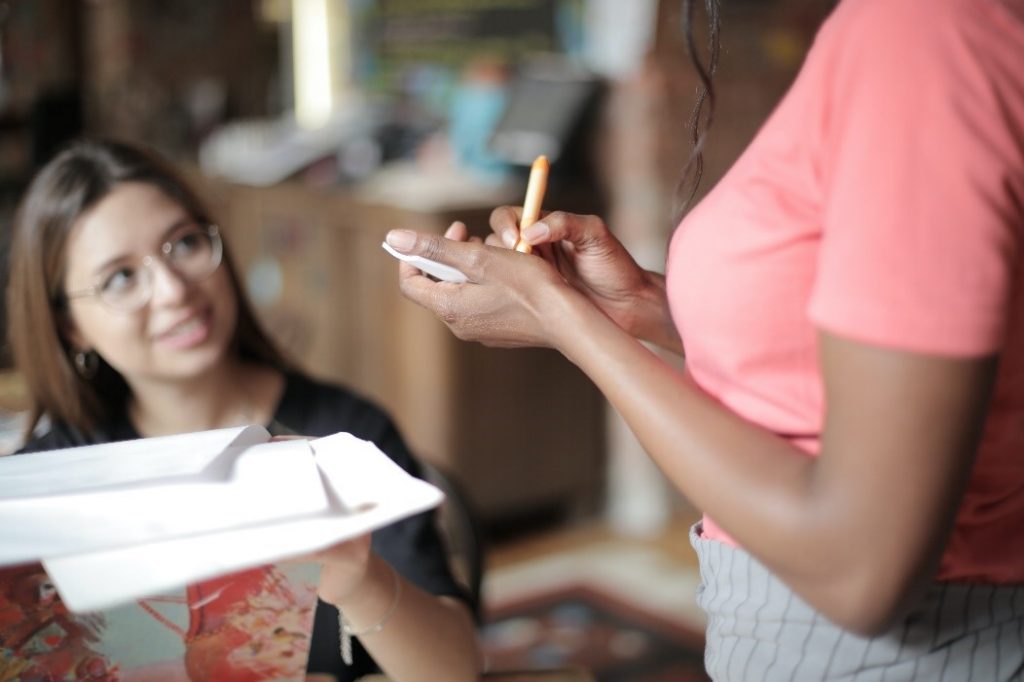 COMMUNICATION 
Aside from the patience and composure essential to a good customer service is the ability to communicate clearly and professionally through speech, writing, and body language.  In a customer-facing and team-oriented role, both verbal and non-verbal communication enhance the customer's experience and enables a team to work together efficiently.  The most important part of communication is listening—actively asking questions, showing genuine interest in what they have to say, and responding accordingly to their concerns are what give guests the impression that they are cared for.
ORGANIZATION 
Working diligently and in a timely manner are things hospitality workers know and practice religiously.  Having tight organizational skills is a valued skill across many careers, including secretarial work, administration, and finance.  On top of having good people-skills, being able to keep all operations under control and the establishment looking presentable make anyone a strong candidate for different jobs.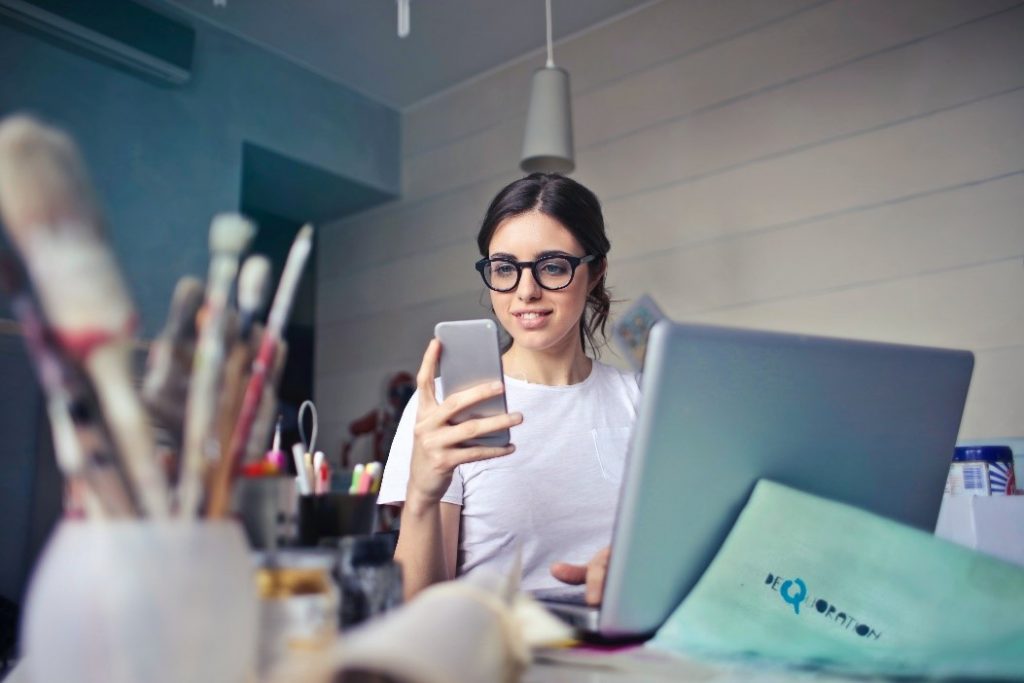 MULTITASKING AND PROBLEM-SOLVING 
In order to manage time efficiently, one should be able to engage in problem-solving or to 'think quick on your feet'.  As the hospitality industry is customer-focused, staff have to deal with multiple questions and problems every day, which make them good managers on their own.  With their ability to implement tasks in a fast-paced environment, they can easily apply their goal-driven attitude at any type of workplace.
ATTENTION TO DETAIL
Whether it's food, a hotel room or bathroom facilities, everything is judged by customers, which makes attention to detail a skill drilled into any hospitality work.  This means that employees maximize their time to ensure everything is as best as it can be.  This includes doing small maintenance tasks around the workplace, noticing crumbs under tables, foggy glasses, missing cutlery, and just being critical of everything, as what most customers are inclined to do.  Having a good eye for detail is also a valued skill when working in fashion, finance, and advertising, among others.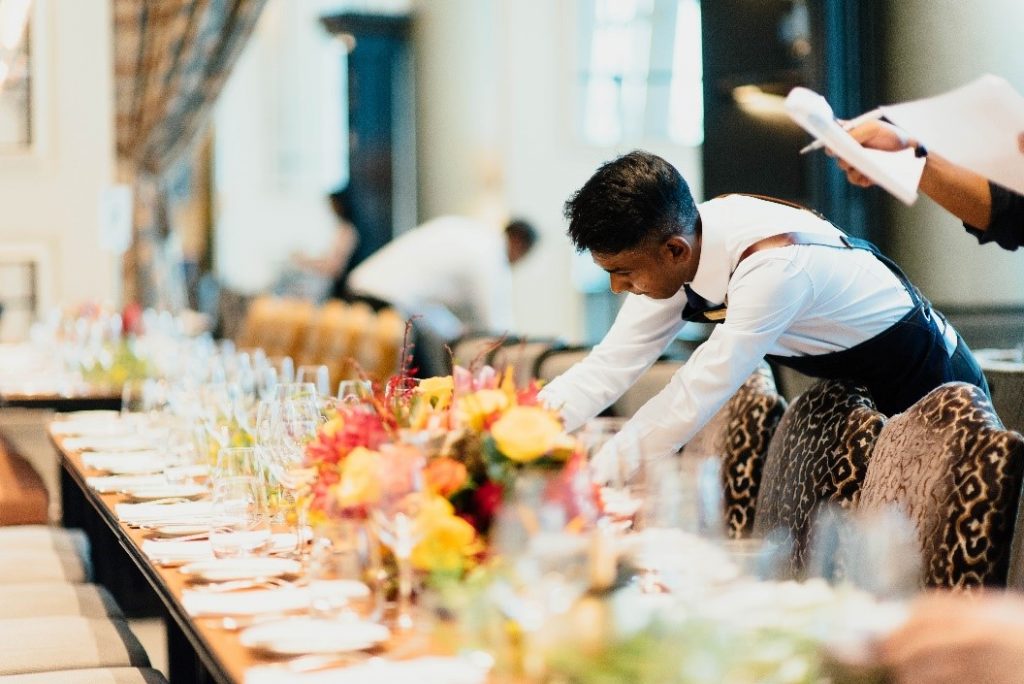 ADAPTABILITY
As already mentioned, a career in hospitality often involves dealing with unpredictability because of shifts that regularly change, customers with all sorts of questions and attitudes, and odd jobs around the place that may constantly need doing.  This compels hospitality employees to have a can-do attitude that helps them see unpredictable situations as welcome challenges that are satisfying to overcome.  Remaining flexible not only within their jobs but also with their personal plans that may be sacrificed at times to cater to busy seasons make the hospitality industry one with the most dedicated and versatile employees.
CULTURAL AWARENESS
Working within the hospitality industry surely increases one's knowledge not only of the industry, but of different cultures and kinds of people.  In hospitality, employees are going to have customers and colleagues from all walks of life – people who have different beliefs, values, personalities, expectations, and more.  Being accommodating and accepting of these differences or exhibiting cultural sensitivity can make anyone's workplace's reputation exceptional.  Continuous learning is essential for growth in any career, and in hospitality, it never ends.  Learning about different cultures and even different languages can be most fruitful when exploring other jobs, especially abroad.  Being able to speak other languages is a quality that will also cause someone to stand out, and it is a rewarding skill to have just on its own.