The Peninsula Campus Recruitment
Hi all, hoped that you have an informative session on May 7th  from The Peninsula Campus Recruitment?
Grateful to have the Peninsula Beijing and Shanghai's delegated HRD & team at LRJJ, to share with us about the brand and also provide a wide range of internship opportunities for our students. The internship opportunities are spread across positions in the guest relations, food & beverage, front office, SPA & Fitness center and so on.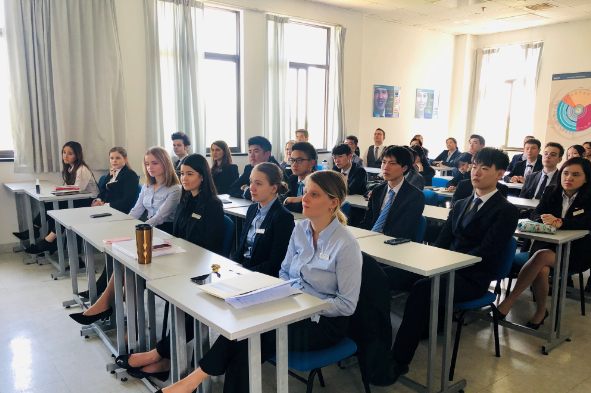 During the Q&A session, LRJJ students shared their opinions and interacted enthusiastically, leaving a good impression with their future employers.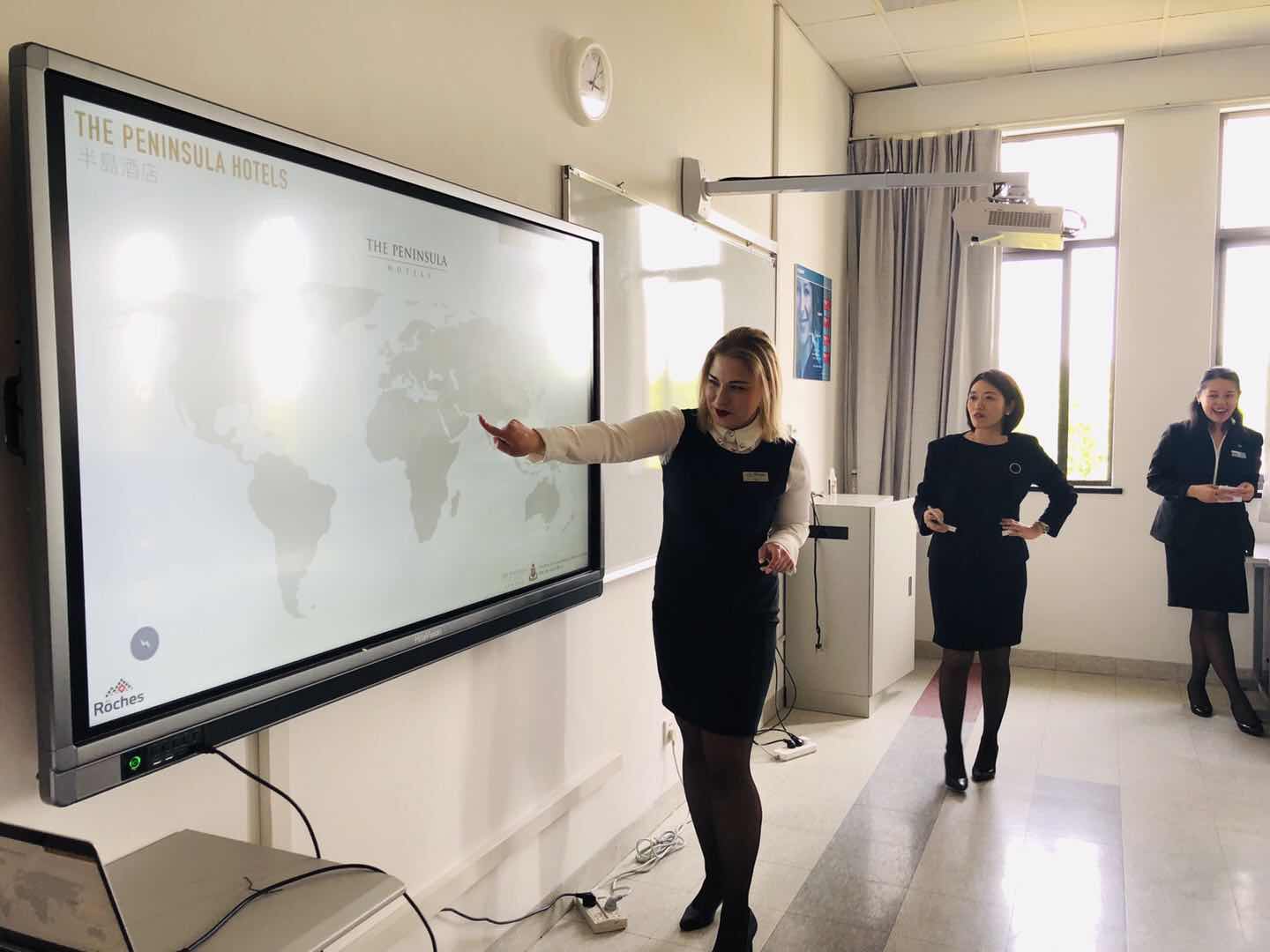 Students are enchanted by the Peninsula culture, iconic features and luxury experiences that make them unique. They listened with great enthusiasm and curiosity to the history of The Peninsula.