Adapting to a New Audience: Trends and Ways for a Better Business Post-Pandemic
Within the next few years, the millennial population will surpass baby boomers as the most numerous living generation.  Born after 1996, most members of the Gen Z population are now on the cusp of adulthood and are expected to contribute to any economy sooner than later.  These two generations combined are seriously impacting all industries post-pandemic, including hospitality, food and hotel services, and related businesses should be on the lookout for better ways to cater these audiences.
What are some characteristics of Millennials and Generation Z that can potentially shape the way they consume their products and services?  Both are similar in many ways such as being more racially and ethnically diverse than any previous generations.  Both also grew up during rapid evolution of technology and the Internet, with the Gen Z even being considered as digital natives.  Socioeconomic factors also influence these generations' perspectives on spending their hard-earned cash with most millennials entering the workforce during the Great Recession and young adults now facing job challenges due to the global pandemic.
Fortunately, things are looking up for the economic states all over the world, and soon, we can expect the younger generations to not be shy on their product and services consumption.  So, how can businesses better cater these new audiences?  Read on to find out how hospitality businesses can adapt in a post-pandemic world with focus on the Millennial and Gen Z consumers.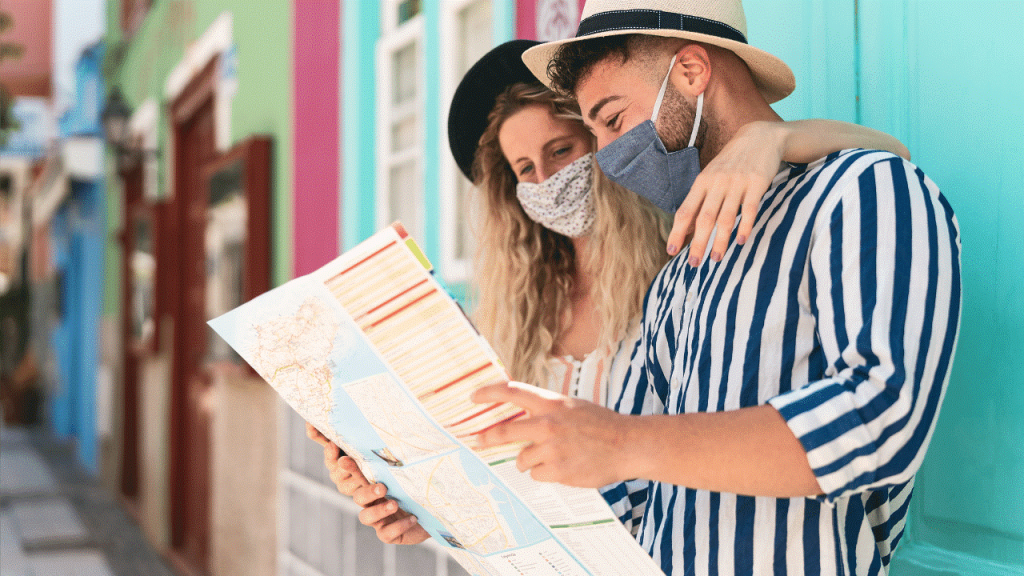 Placing Value on Meaningful, Unique Experiences 
Unlike the generations before them, Millennials and Gen Zs are more open to travel and dining choices outside their comfort zones.  According to a 2018 survey, Millennials are "all-in enthusiasts" who prioritize learning new things when traveling.  As the best-educated generation yet according to studies, the Gen Z population are always looking for new and unique dining experiences and travel choices both domestically and internationally.
What does this mean for hospitality businesses?  These guests are looking not only on the quality and availability of lodging amenities but for businesses that provide desired environments such as personalized experience packages.  To cater these enthusiastic and spontaneous travelers, hotels must consider incorporating excursions that give insight about the locale's culture and traditions, cuisine, and even arts and crafts.  It is like giving guests everything they could possibly want or expect at one place.  This, combined with hassle-free transactions and ultramodern amenities at a reasonable price will definitely turn them into loyal customers that recommend your business in their various social media accounts.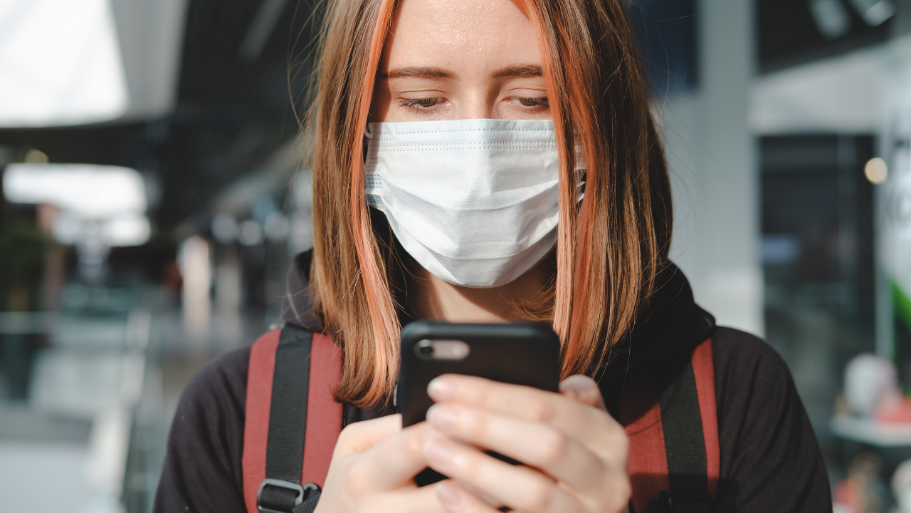 Investing in User-friendly Technology 
Especially with new safety and health protocols, businesses should expect their guests to be self-sufficient, tech-savvy travelers who prefer efficient and contactless transactions.  This means having an up-to-date and working website where guests can learn everything they need and an environment that supports strong WIFI connectivity upon visit.  With almost everyone using their mobile devices, hotels and restaurants should also consider embracing mobile technologies and innovative, streamlined check-in or dine-in procedures in the near future.
Having a strong and consistent social media presence can also do wonders for businesses when done right.  It is a good avenue to reach out to customers and earn their loyalty and trust as well as to maintain positive guest relations and drive future bookings.  As in any business, branding and marketing are essential for survivability.  Of course, as young audiences also value transparency in a time of digital information-overload, businesses should make sure that whatever they post online is what it is in reality.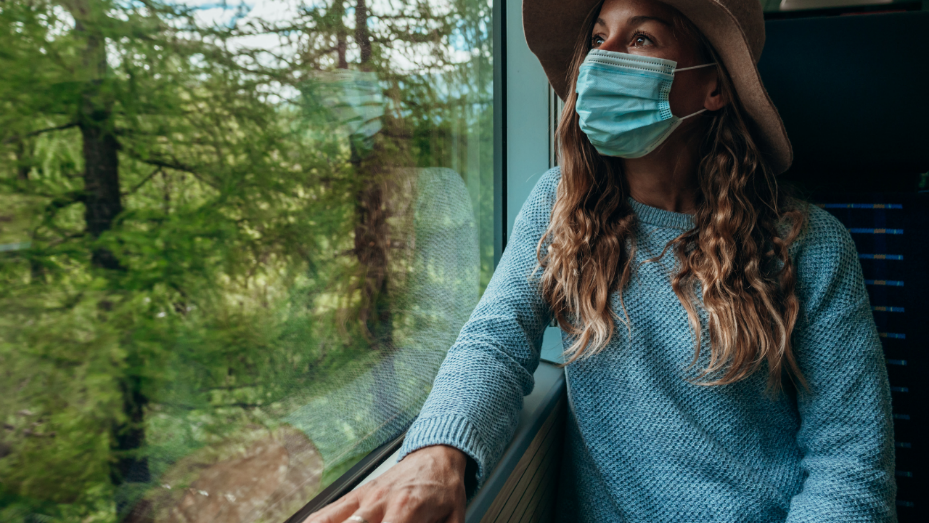 Supporting Sustainable Products and Initiatives
Turning to greener ways of operating attracts new collaborators, especially the younger generations.  Millennials and Gen Z are notorious for committing to green solutions and sustainability in both their personal and professional lives, and this applies to their travel choices, too.  As a result, many hotels are integrating sustainable operations such as choosing local suppliers for the hotel restaurant, implementing energy-efficient building systems, and offering more vegan and vegetarian options in their menu.
With the opening of businesses and establishments after almost two years of lockdown, many prefer eco-friendly spaces that implement environment-friendly practices as these reflect safer and more manageable health protocols.  Being close to nature and having efficient cleanliness and orderliness systems will surely assure customers who are just starting again to engage outside.
Overall, adapting to these trends wouldn't work for businesses without a clear purpose and branding of authenticity.  Customers, especially those coming from these two generations, are after brands that give an impression of genuine care towards audiences.   With an influx of information through the digital age, Millennials and Gen Z seem to be seeing it all, and so it may also be a wise choice for brands to keep it simple and straightforward without sacrificing satisfaction.  In their own humanizing approach to business and with a purpose-driven attitude, they would be able to gain trust and a huge following from these new audiences.