Experience Shanghai Like a Local With These 5 Restaurants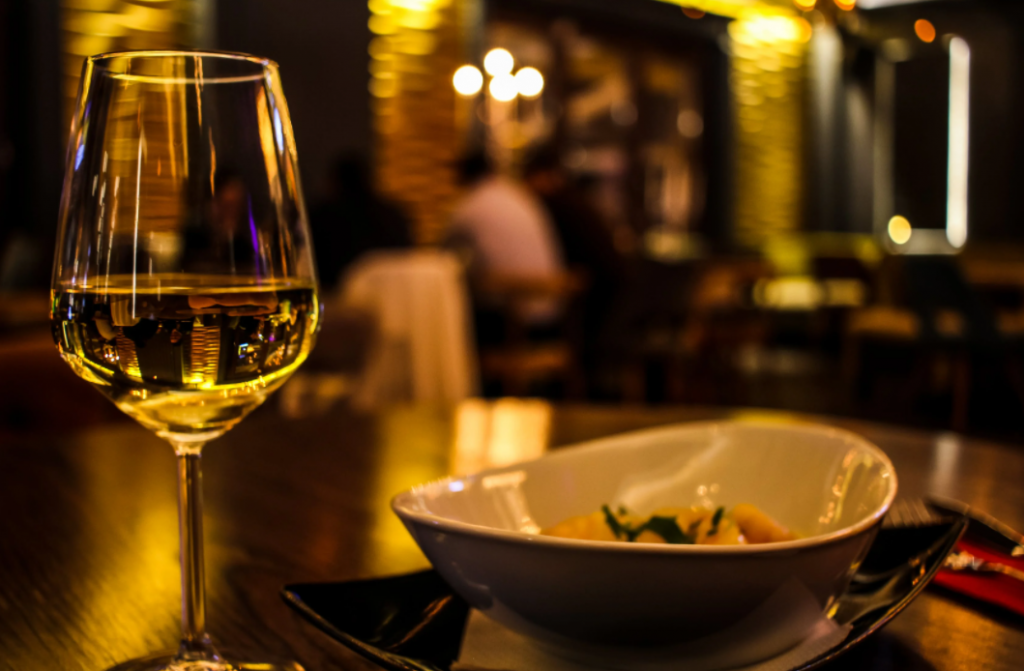 When you're a student at Les Roches Jin Jiang, the world is opened up to you. In the Shanghai campus, for example, you'll be able to experience Swiss hospitality at the center of one of Asia's most modern, boundary-pushing cities. While there are a number of classes, internships, and extra-curricular activities and events you will experience inside the campus, you will also gain a true education by stepping outside and exploring what the beautiful city has to offer, from one-of-a-kind monuments to the exciting food culture.
Dilbèr Muhammad Emin is an International Hospitality Management student in Les Roches' Shanghai campus. "I was already interested in hospitality management when I found Les Roches, which stood out to me because of its good reputation and location in Shanghai. I love that it is closer to me, while at the same time, I get the chance to study international courses with a group of students and teachers from all over the world," she shares. In addition to taking her classes, a typical school day for her includes a lot of extra-curricular activities such as Sport Day, Career Day, and also Culture Day, which she shares opens her eyes to the different parts of the world.
"Shanghai has been doing well lately about preventing and controlling the spread of the virus," she shares when asked about how things have improved since the pandemic, adding that she feels safe strolling around the city. While the industry has obviously been affected by the pandemic, it looks as if things are going to improve soon, with international borders slowly starting to open.
If you're planning to join the Shanghai campus of Les Roches as a student or if you're simply visit the city in the near future, make it a point to experience what they have to offer in terms of cuisine. Doing so will help give you a deeper understanding of their culture. Dilbèr lends us a helping hand, sharing some of her favorite spots in the city.
Here are 5 hotspots to check out to experience the cuisine of Shanghai like a local:
1.Da Vittorio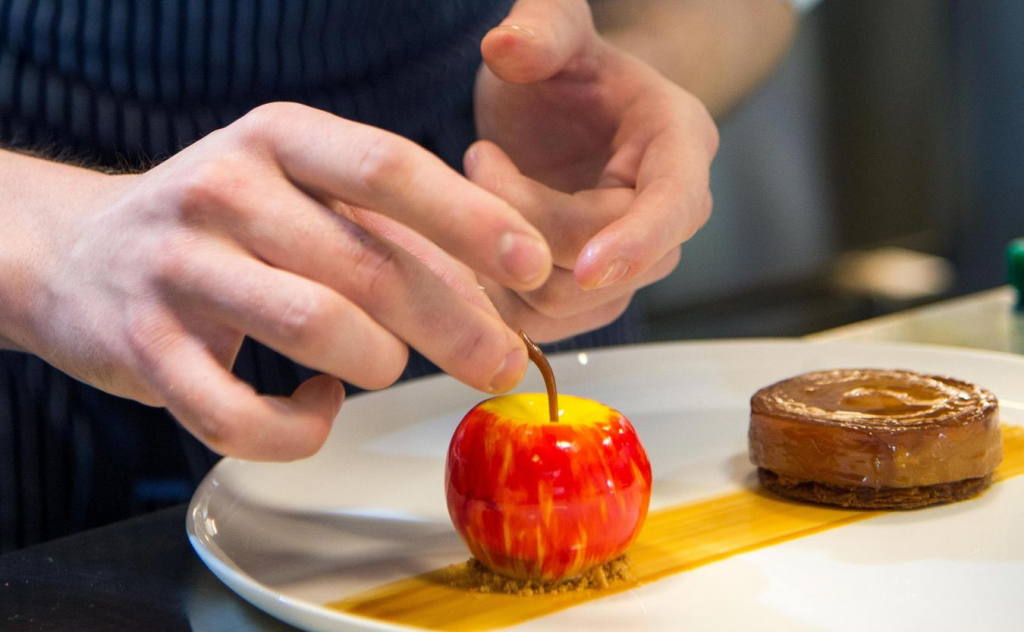 After serving seafood in Brusaporto in Italy for over 50 years, Da Vittorio was brought to Shanghai by the Cerea family, their first restaurant outside Europe. Their signature dishes include warm steamed fish salad and meat dishes such as pigeon and lamb. In addition to this, the restaurant overlooks The Bund, a beautiful mile-long waterfront promenade situated along the Huangpu river. If that isn't enough to convince you, the restaurant has not one, but two Michelin stars!
2.Lafu Hot Pot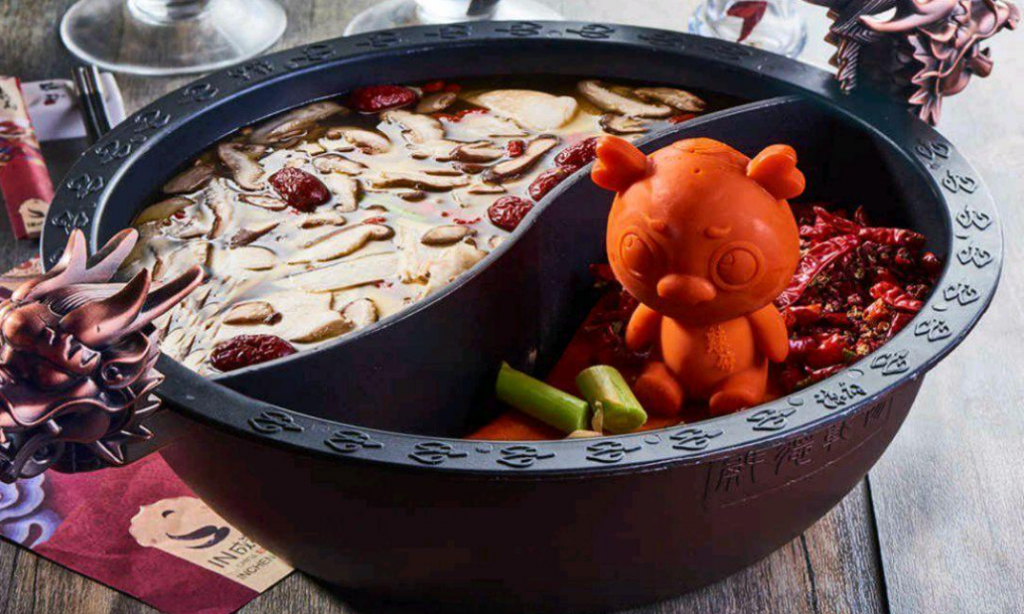 Lafu Hot Pot is a restaurant in the Minhang district that is popular in the city. You will be introduced to Sichuan hot pot, a big spicy hot pot of boiling broth and a variety of things to cook in it, from assorted meat to vegetables. With one of its spicy specialties called Abnormally Hot Meatballs, you know you are in for a one-of-a-kind experience.
3.Polux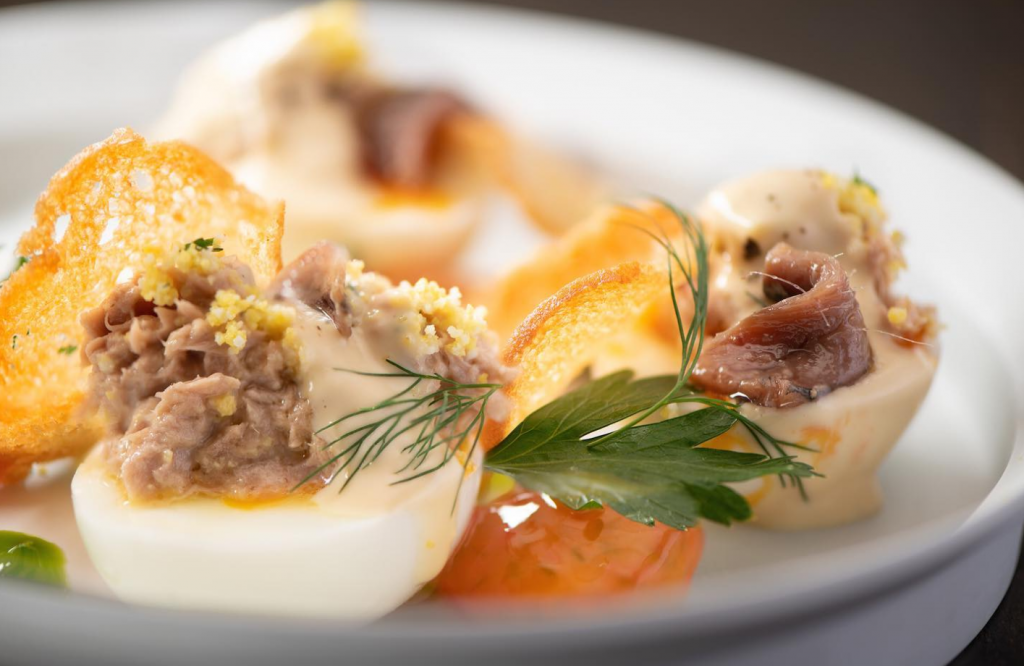 Polux is an all-day dining French café and bistro by chef Paul Pairet. When you dine here, expect both the familiar and the unfamiliar—while it is certainly French, with staples such as onion soup and croque monsieur, the chef makes use of influences and techniques from all over the world. An example is the use of soy sauce, which is undoubtedly inspired by some of his favorite Asian dishes. Visits here will always be enjoyable and comforting!
4.Makan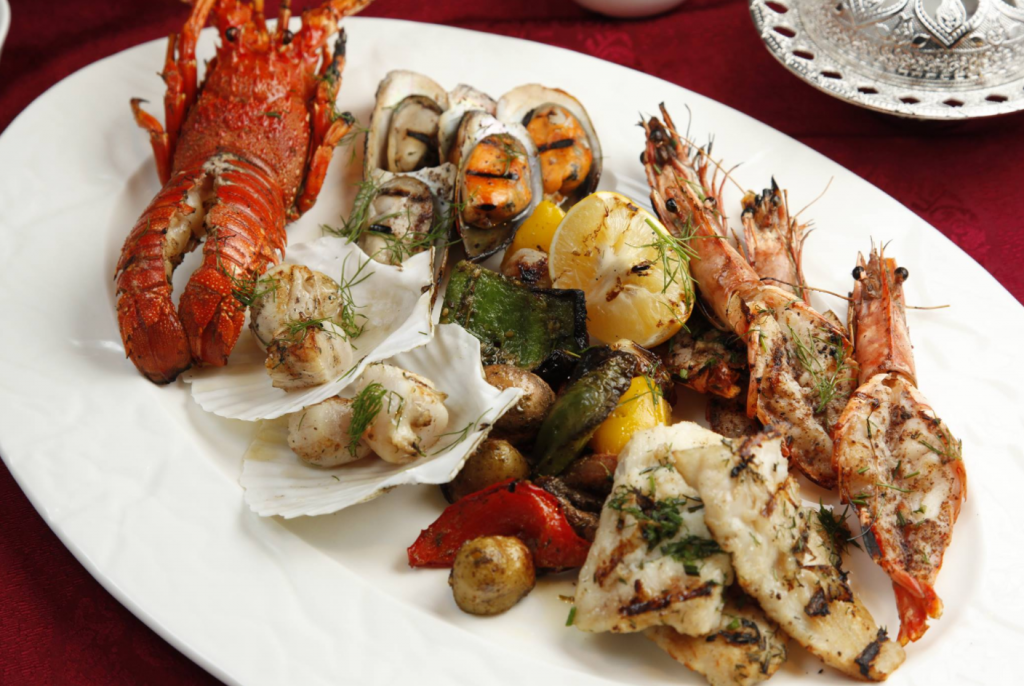 Described as having Dubai modern fusion cuisine, Makan takes inspiration from Arabic, Western, and Chinese dishes. Dining here is an unforgettable experience, where Dubai is presented not just on your plate with the ingredients, flavors, and cooking techniques, but in the restaurant's dazzling atmosphere. Dishes such as their lamb, mixed BBQ platter, and Kabsa chicken with okra are highly recommended.
5.Simply Thai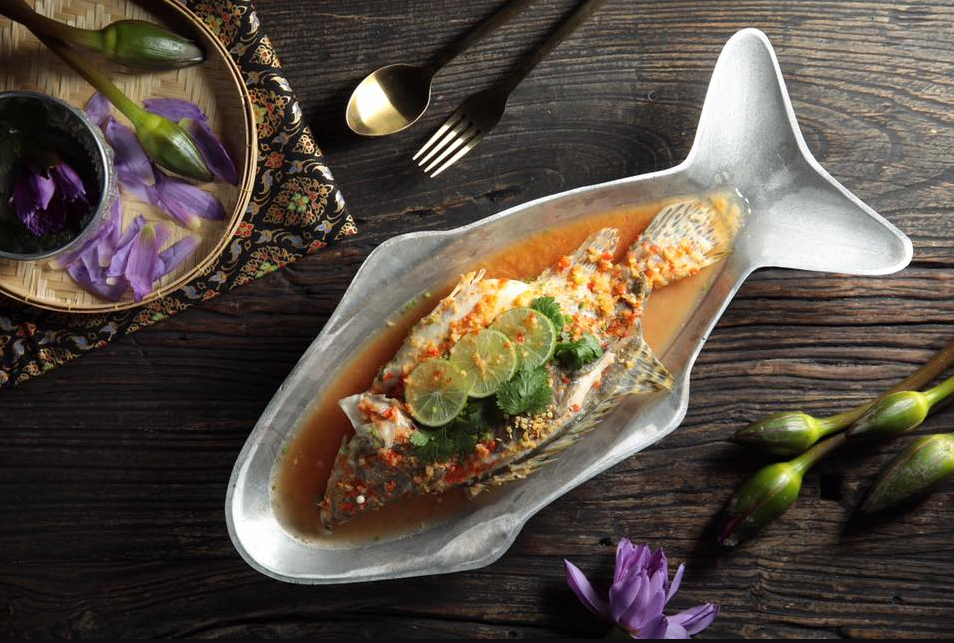 Since 1999, Simply Thai's mission has been to bring an authentic taste of Thai cusine to the city of Shanghai. And it looks like they are succeeding—with mouthwatering dishes such as green papaya salad and pad thai, guests are instantly brought to Thailand. If you are not familiar with the country's cuisine yet, this restaurant would give your taste buds a wonderful introduction.
As seen in this list, Shanghai truly has so much to offer when it comes to their cuisine—from traditional Chinese food to a variety of international dishes. So the next time you're in the city, don't forget to explore and try things you're not as familiar with. By learning about the people behind these restaurants and joints, the techniques and ingredients used, their rich history, you will experience a true immersion that cannot just be taught inside a classroom.