Is the Hospitality Industry in China bouncing back?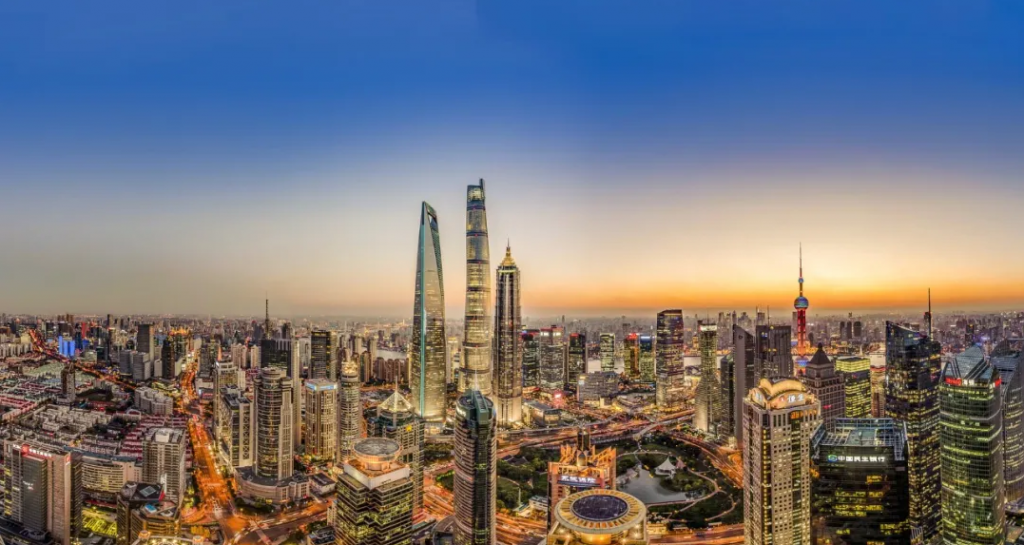 We need to consider something before jumping into a conclusion like this.China has experienced an interrupted yearly growth since officially acknowledging a fall in output in 1976. The more they grew, the more their GDP adjusted to international markets—from double digit growth to a slight increase of over 6% until 2019. According to the Financial Times, as the first Q1 2020 finishes, China will go through a negative GDP growth of -6%. This is the first time in four decades.In a scenario like this, when the numbers in airlines, hotels, and cruise ships are reporting millions in losses and reaching historic lows, latest reports show that reservations for domestic flights and hotels in China are slightly recovering (versus historical  low levels), as people return to work across the nation.According to Bloomberg, the overall hotel operating rate in major cities across the country is projected to reach 90% at the end of March, citing data from its affiliate Beijing Zhuzher Information Technology.
News of hotels recovering in China coincide with an increase in hotel bookings in the first week of March, surging at around 40% from the lowest peak.

However, other challenges and conditions will remain for a longer period of time. On March 20,  an announcement by the IHG mentioned that "60 hotels remained closed compared to 178 at the peak, and in recent days have begun to see improvement in occupancy."

Even though the environment for travel within China is improving, the international community continues to face challenging conditions for travel outside their home countries.

Having these facts in mind, and as China remains closed to international travelers,  leaders  at the top of the Hospitality industry in China will have to look into dominating the domestic market (at least while the Western World copes with this international issue).

Pre-pandemic, Chinese tourists were at the top of the list when it comes  to the spending on international travel.  After Covid-19,  that spending may be redirected towards domestic travel. As the pandemic continues to outside China, it shouldn't come as a surprise that domestic travelers will feel "safer" to travel around their own country before considering  to visit or explore other countries.

The supply of products and services will wake up first, and infrastructure will be ready to receive the resurgence of a demand in tourism. However, I believe that the growth in demand will take time, with consumers being more selective, preferring safer and "healthier" destinations.

We have seen recessions in our lifetime, and the same cycle will take its self-reinforcing form to get through this one. The late 2000s recession and other outbreaks like H1N1 influenza have been also precedents to understand the cycles in economy, and the different outcomes of it, like travel and tourism.

by Antonio Benitez

—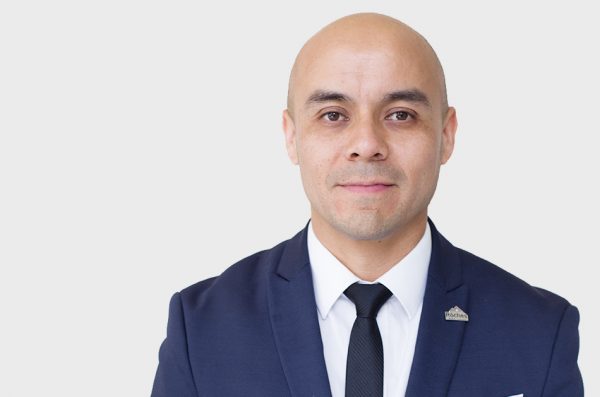 Antonio Benitez has lived in China since 2013. He currently serves as the Program Manager for the Post Graduate Diploma program at Les Roches in Shanghai and teaches Financial Accounting and Digital Marketing.  Antonio enjoys education- related knowledge, financial markets, travel and reading.