Les Roches Jin Jiang Alumnus Makes it to the Finals of the 2019 Stelliers Awards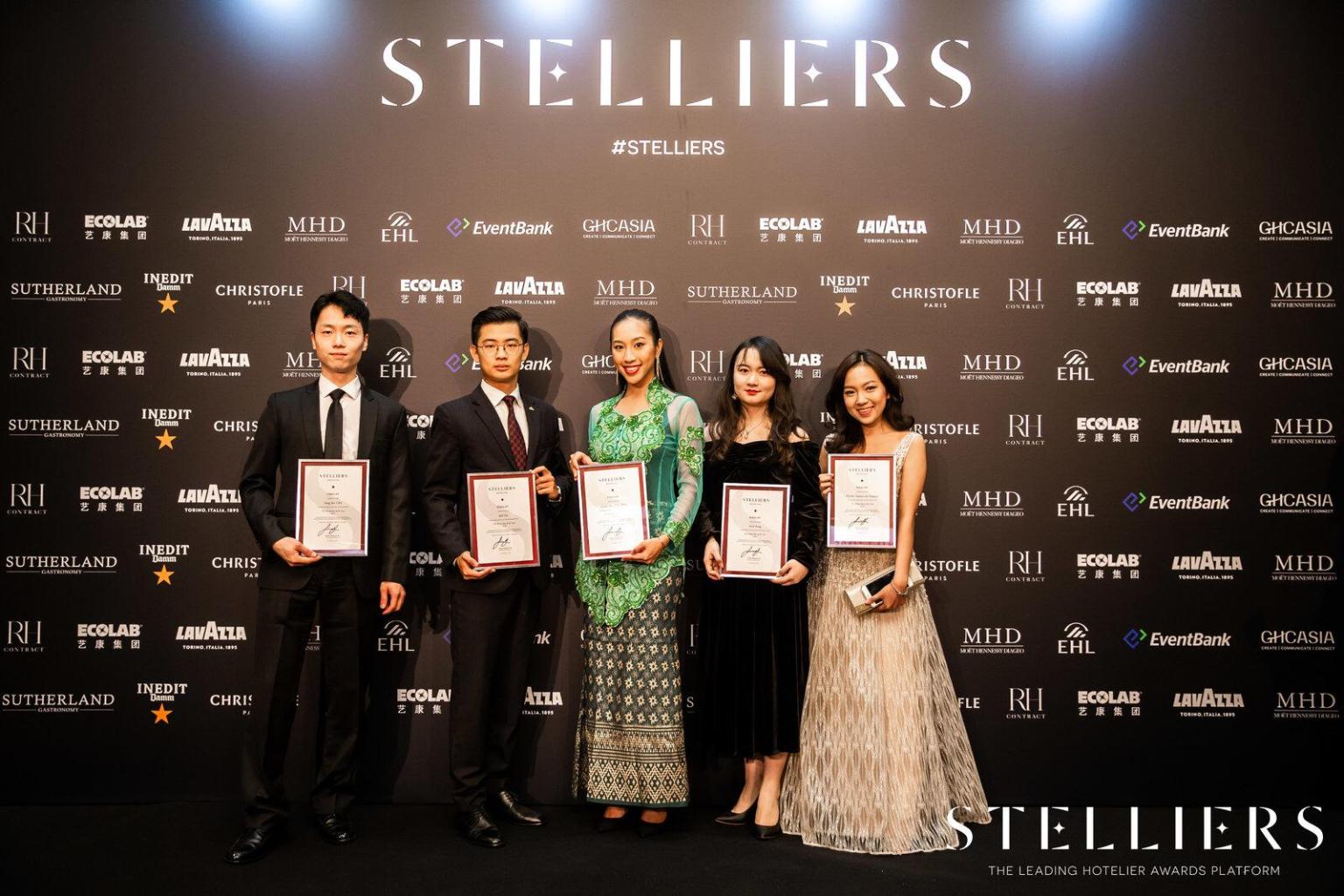 Les Roches Jin Jiang Alumnus Josh Lee (HM '19) has bested other contenders to make it to the Top 5 Finalists of the Rising Star of The Year Award of Stelliers (Greater China). Formerly known as The Hotelier Awards, Stelliers mission is to recognize exceptional hoteliers, while inspiring the younger generation to join the hospitality industry.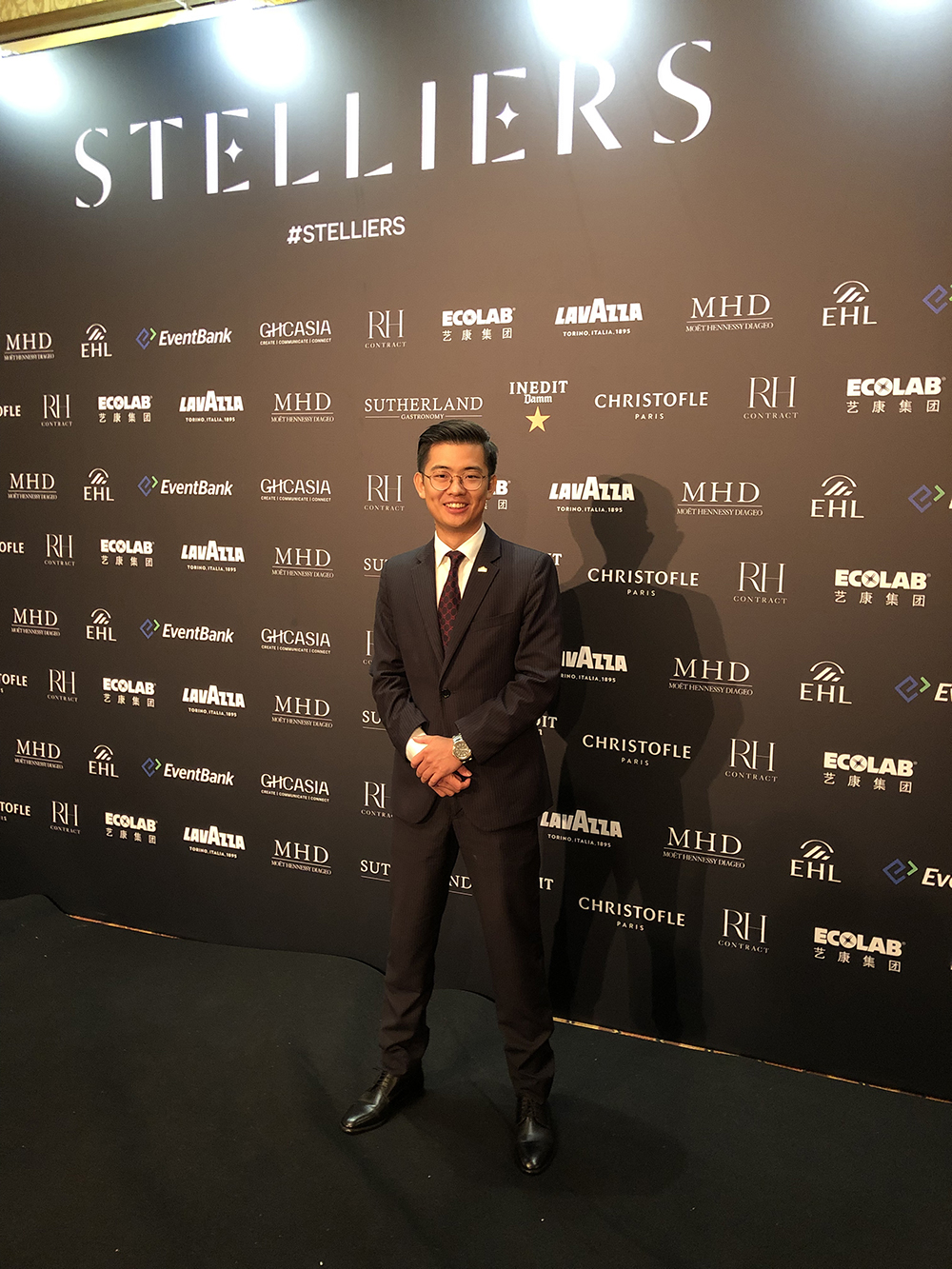 Josh hails from South Korea and moved to China to experience and learn about the hospitality industry and be exposed and share in the intercultural nature of the work, "Not only does the industry provide services, but it can do more, such as sharing personal values, cultures and knowledge. For this reason, I want to be the one who draws a connection between people and the country they are visiting through the power of the hospitality."
The Rising Star category showcases the best students among top universities across the region that offer Hospitality Management, and the winner of the category receives an opportunity to complete an internship program at one of the top five-star hotels of their choice.
Congratulations Josh on this great feat!