Les Roches Launches New Alumni Platform at Shanghai Alumni Gathering
In an initiative to connect Les Roches graduates worldwide, Les Roches presented its new online platform to over 80 guests from its different campuses at the 2019 Alumni Gathering in Shanghai on November 28 at CommBiz.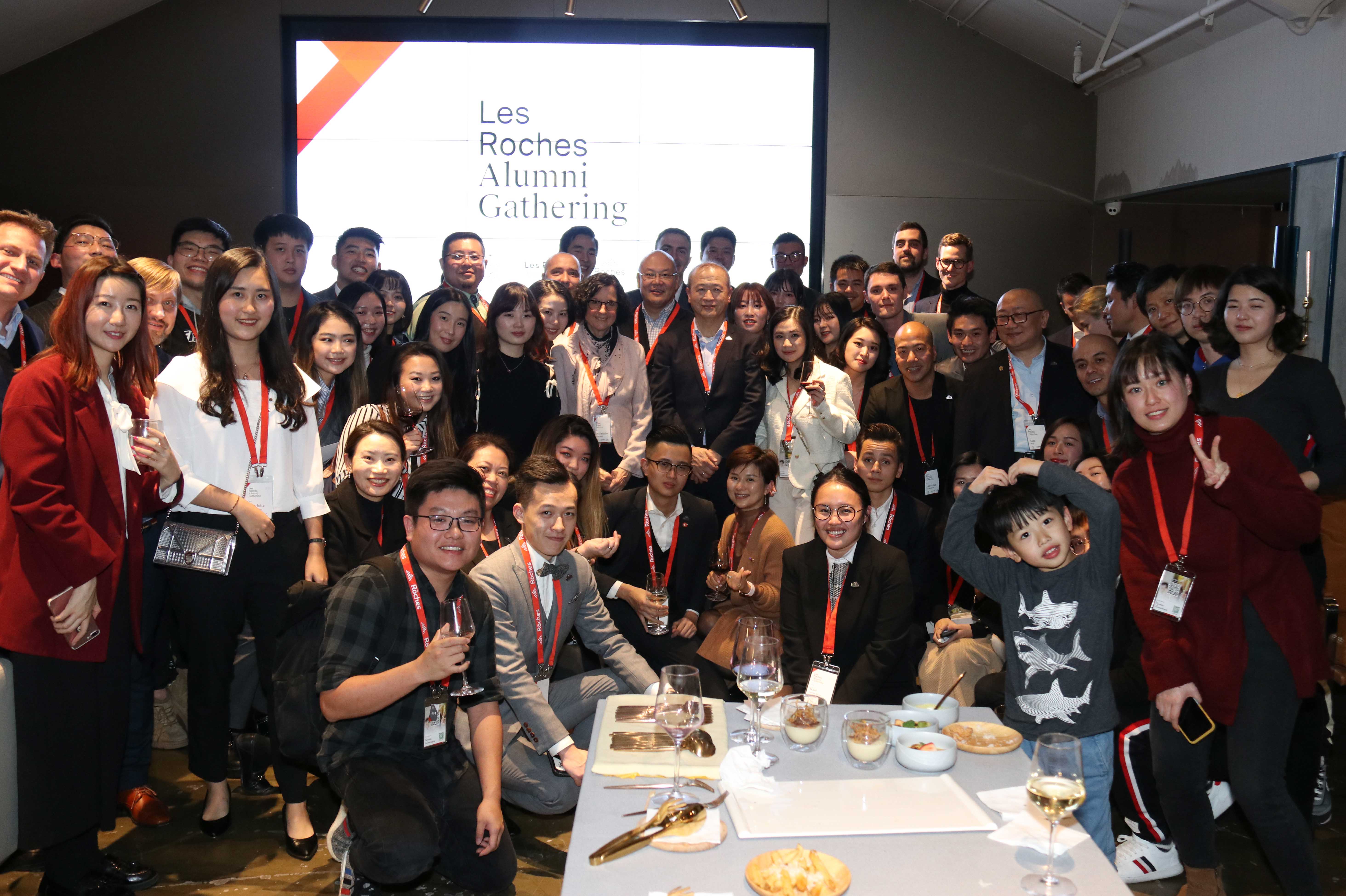 Celebrated on Thanksgiving night, the event started with a welcome speech by Mr. Michael Bao, Campus Director of Les Roches Jin Jiang, thanking alumni for their support since the Shanghai campus' founding 15 years ago.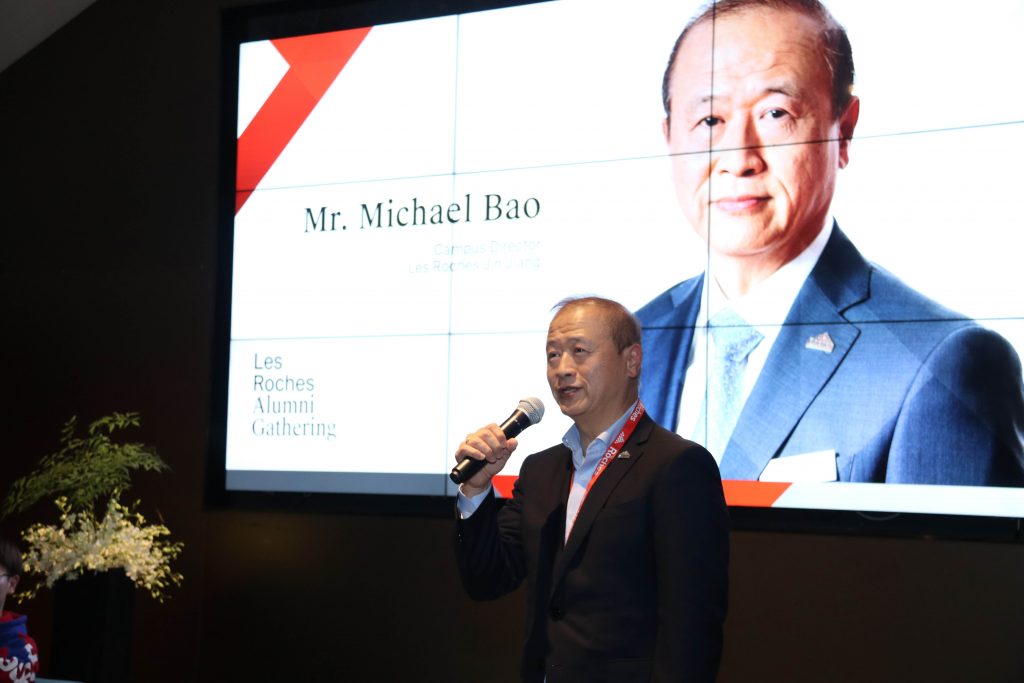 Dr. Christine Demen Meier, Managing Director of Les Roches Global, then introduced the alumni platform and its benefits to members—access to global events, job postings, thought leadership articles, and other privileges.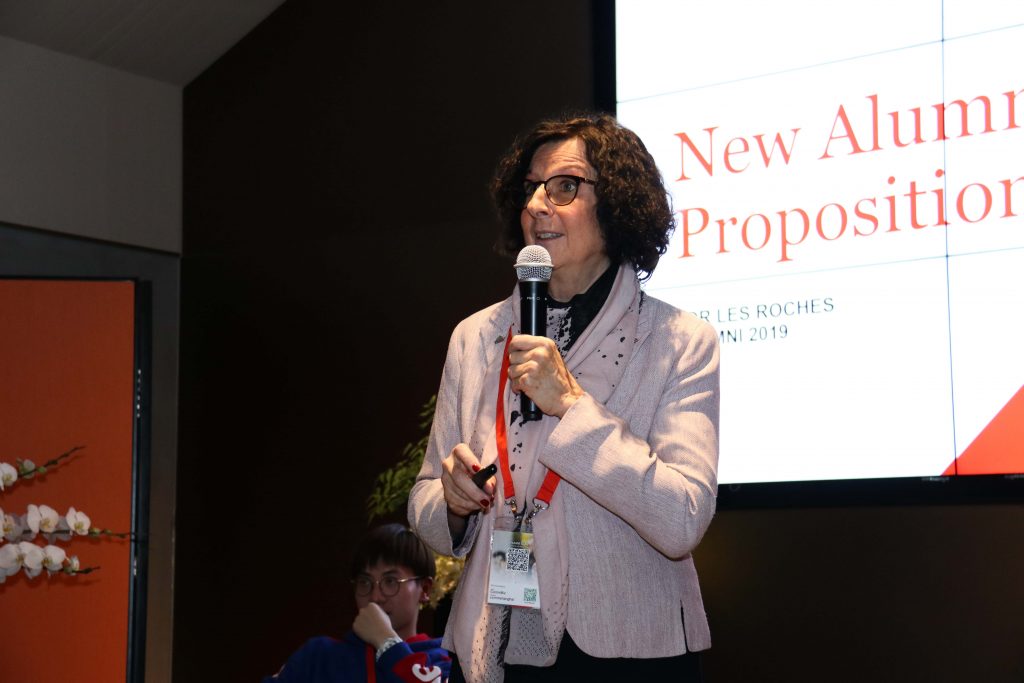 Other special guests included Mr. Webber Wang, representative of the Shanghai Alumni WeChat group, and Mr. Andre Niedermann, President of the Les Roches Alumni Association.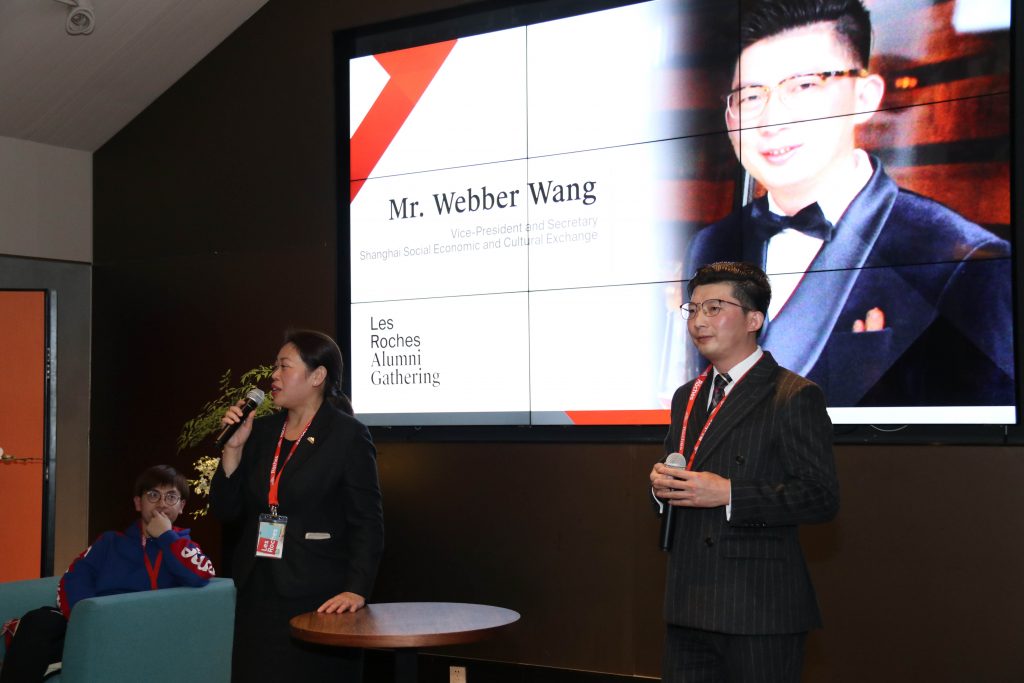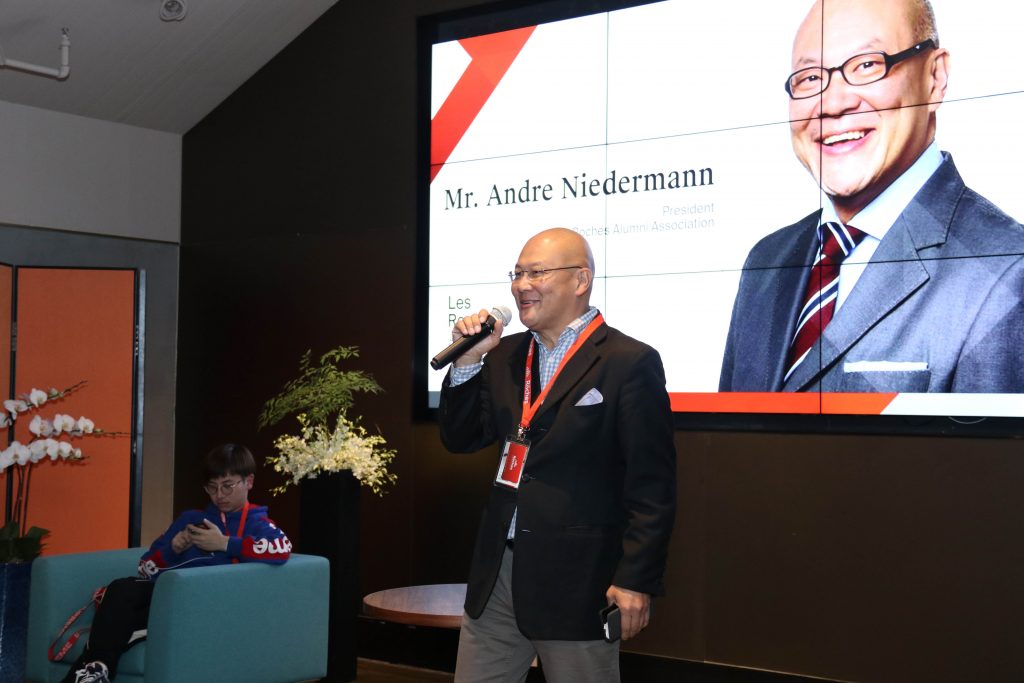 Alumni reconnected with fellow graduates, former teachers, and future colleagues in an evening of sharing, laughter, and thanksgiving.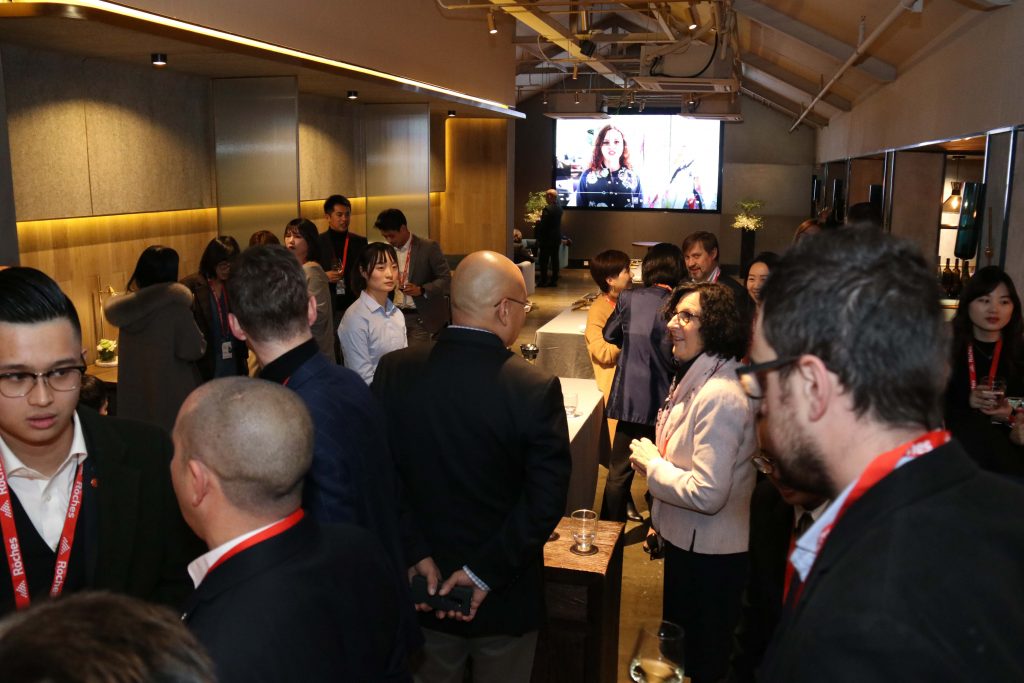 Les Roches graduates are encouraged to sign-up for platform by visiting http://www.alumni.lesroches.edu/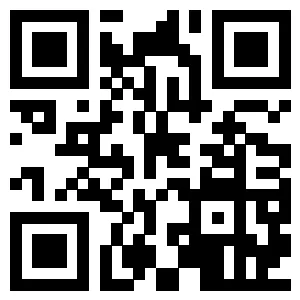 To be part of the WeChat group for Les Roches alumni in Shanghai, scan the QR code below: