LRJJ 2019 S1 Outside Learning Experience
Our students had the last outside learning experience for this semester at Les Roches Jin Jiang at the AD 100 event on last Friday at The Cool Docks, Shanghai in collaboration with our industry partner Mr Willis.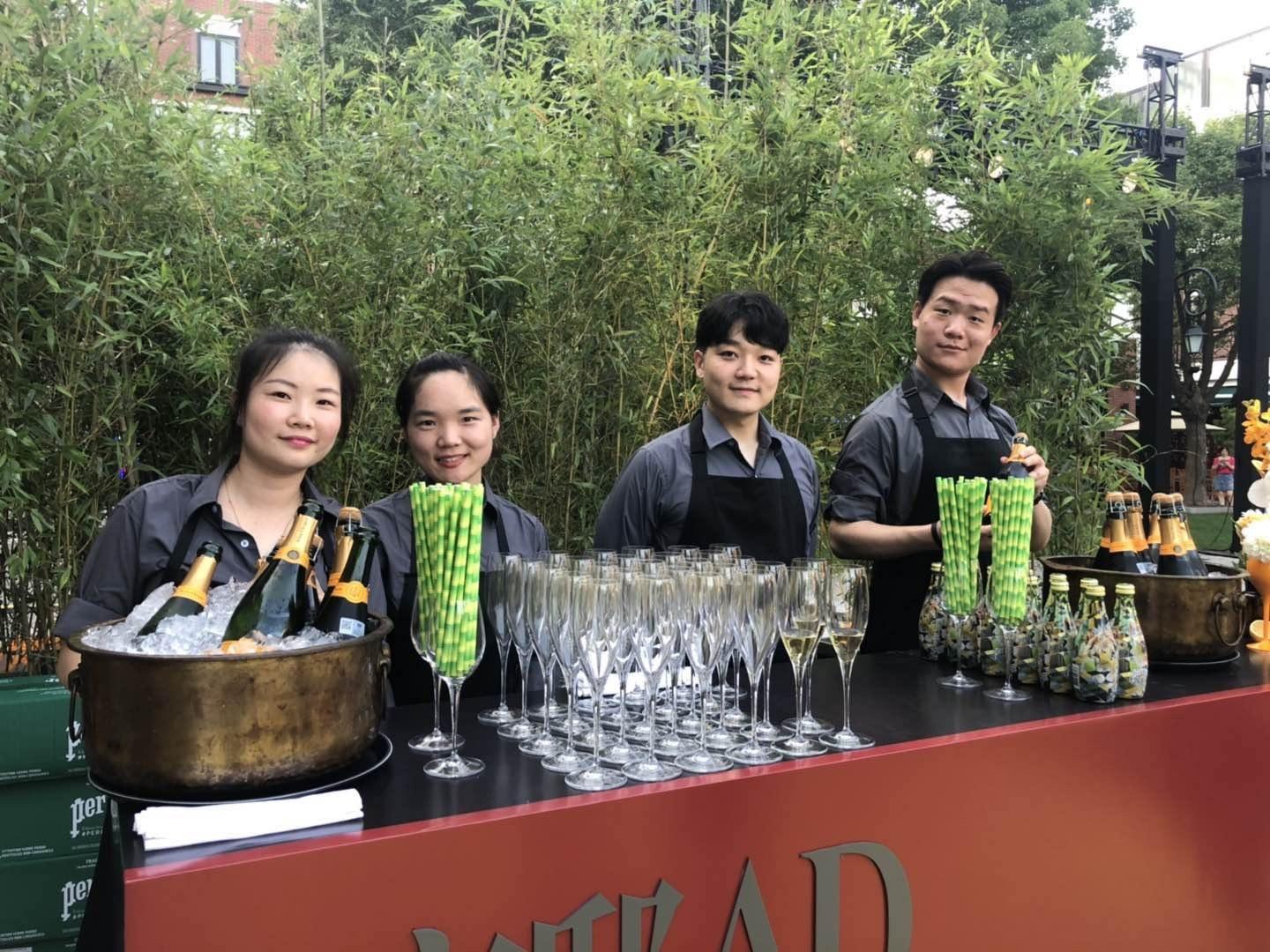 The students from classes HM1, HPP2 & HM4 were in charge of serving food i.e. canapés, beverages – tray service and serve beverages from the various bars i.e. on the roof, in- door and  in the courtyard. Champagne served was by world renowned Veuve Cliquot. The special Soft drink was a pink colored ginger soda called Rooty Moot from New Zealand. Perrier mineral water was served as well.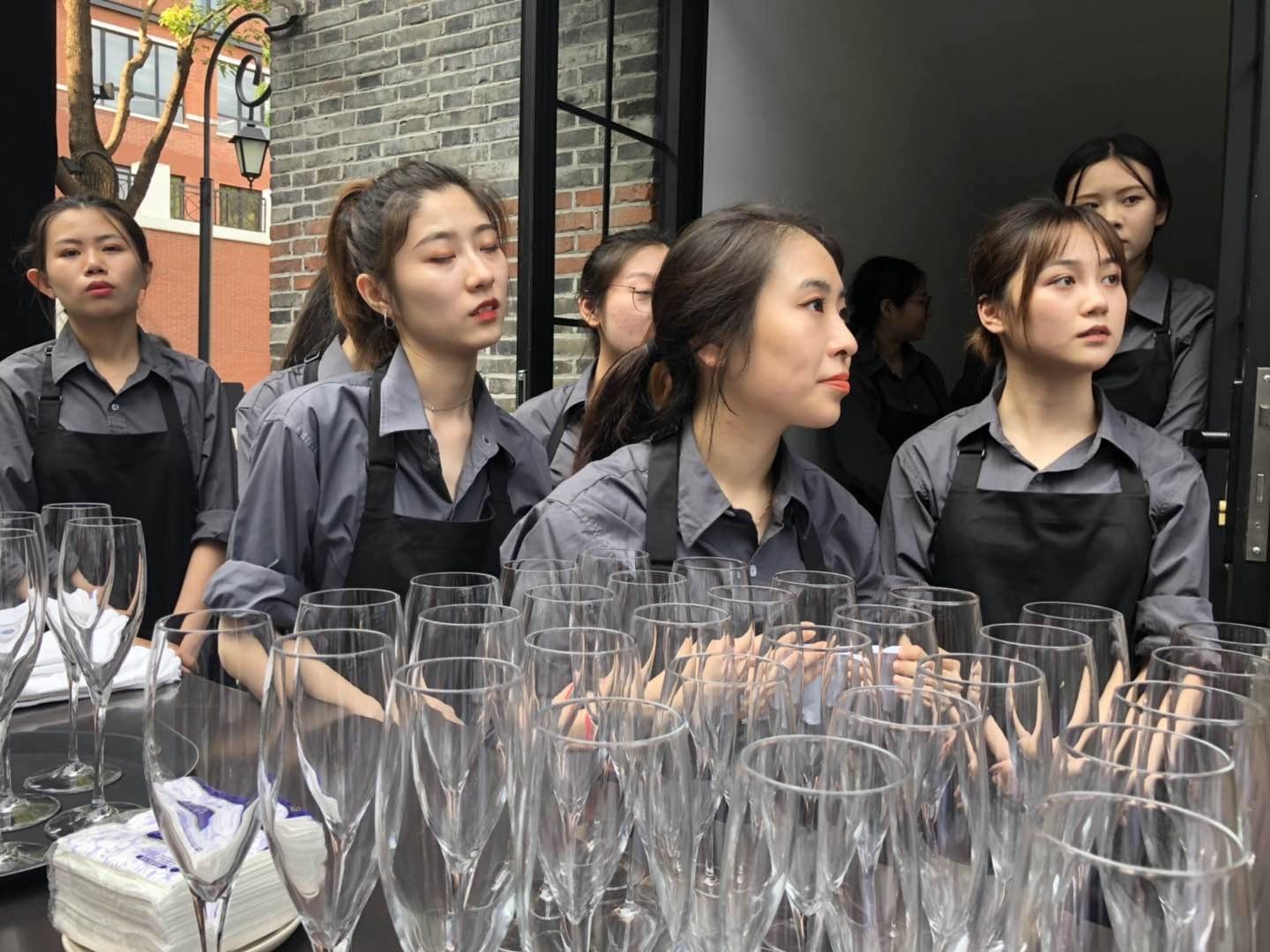 Thanks to Henkes, part of Mr Willis group to offer our students had an exciting opportunity to put their learning into practice and offer professional service to all 700 guests.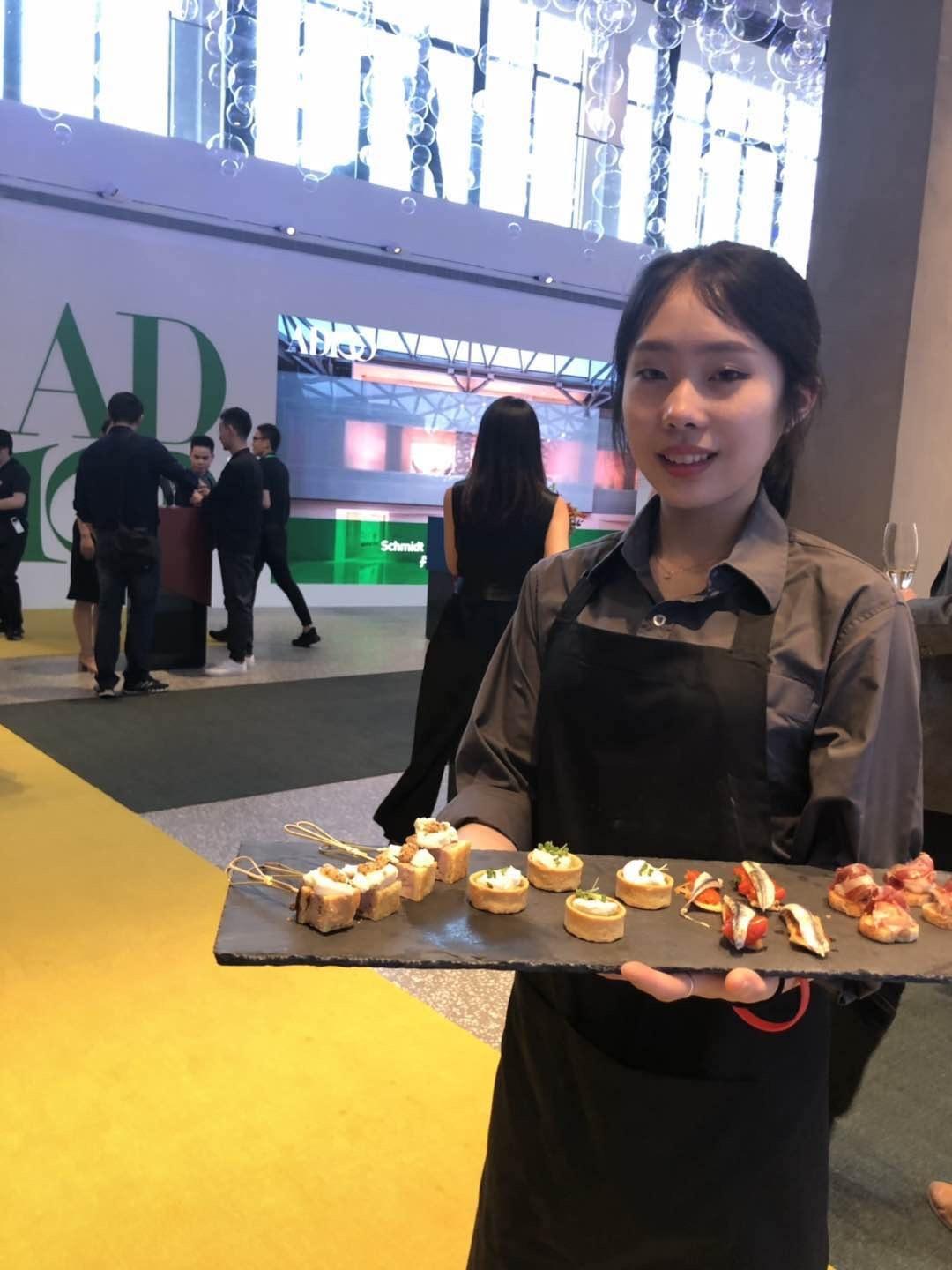 Thank you Kenny Xue from LRJJ for your guidance as our Senior Instructor.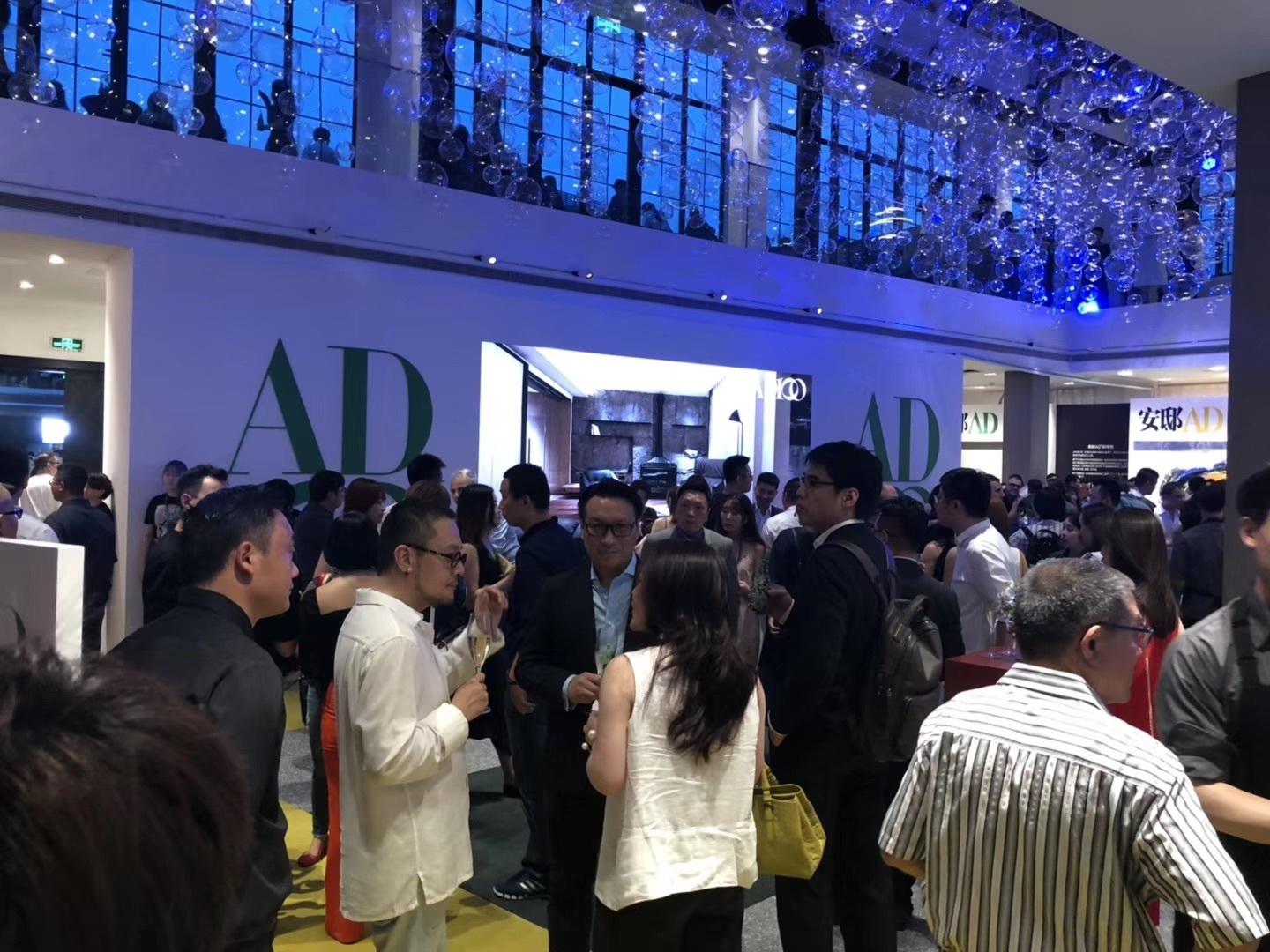 What is AD?
Architectural Digest is the international authority in design and architecture, providing an exclusive view into the world's most beautiful homes and being available in high glossy magazines and digitally online.