Michael Bao appointed Campus Director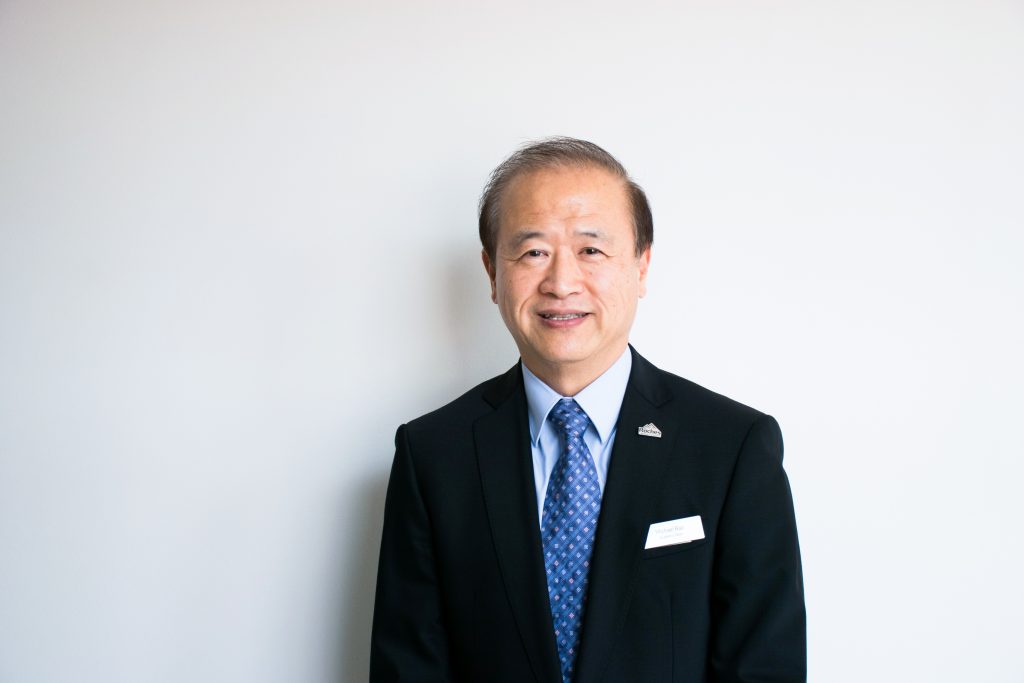 We are pleased to announce that Michael Bao, Academic Dean at Les Roches Jin Jiang (LRJJ), has been appointed Campus Director, effective from 1 December. Michael will replace Dr. Sacha Stöcklin, who is leaving LRJJ to pursue new professional endeavors and will be missed.
Michael has been with LRJJ since 2011, serving as Lecturer, Global Bachelor Program Manager and Academic Dean. Prior to joining Les Roches, Michael worked at multinational companies in the US, Taiwan and China, gaining over 30 years of management experience in human resources, education, sales, customer service, F&B and operations.
An American national, Michael holds a Master of Science in Business Administration and a Bachelor of Science in Marketing from San Francisco State University. He also holds a Lecturer Certificate for College Level Courses from Taiwan's Ministry of Education and a TESOL Diploma from King George International College (Canada).
We are confident that with his appointment as Campus Director, Michael will continue to build LRJJ's position as a market leader in hospitality education while ensuring to deliver a premium student experience.
We would also like to take this opportunity to thank Sacha for his hard work and legacy of leadership over the years, dating back since he joined Les Roches Jin Jiang in 2008.