Nicolas Kong, Bisou General Manager and Partner, on How to Succeed in the Hospitality Industry
As the way the world works is shifting, so is the hospitality industry. It can be daunting at times to think about how the new ways the hospitality industry will thrive post-pandemic, but this only means that the right kind of education is vital. Les Roches Jin Jiang prepares you for this ever-changing environment, providing you with immersive classes and internships, as well as exposing you to the right network. If you want to learn more about how to successfully navigate the industry, read on to learn how a Les Roches Jin Jiang alumnus was able to do it.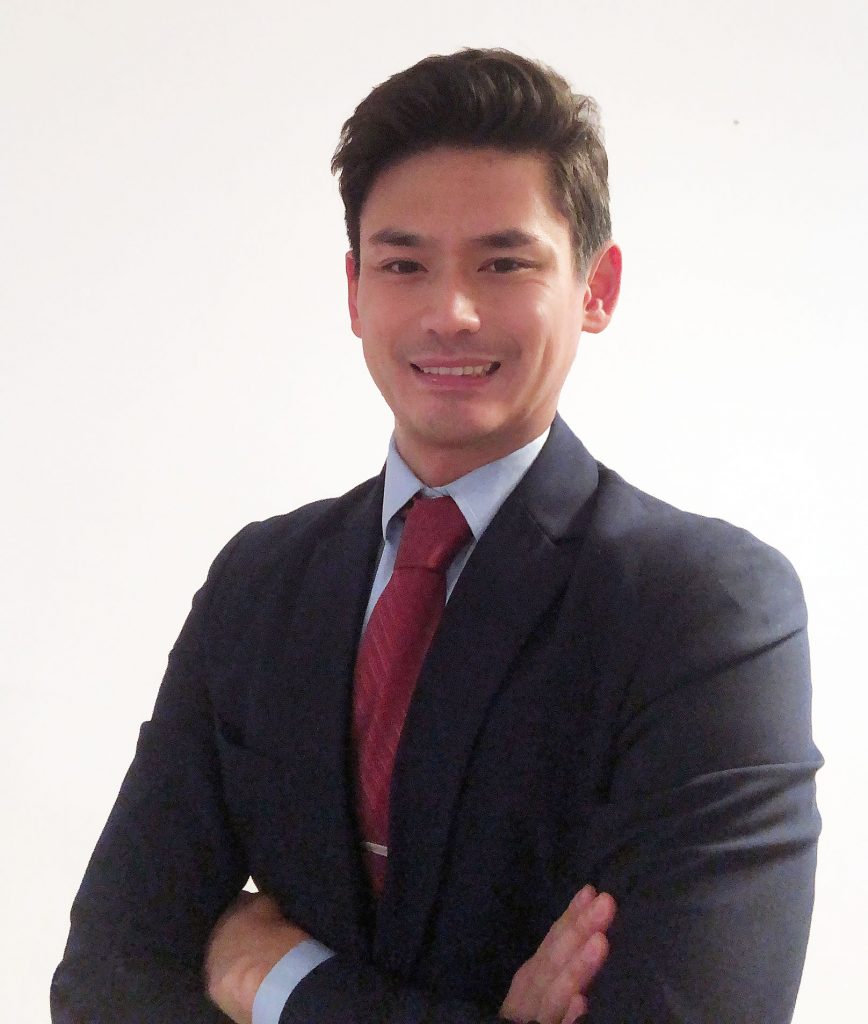 Nicola Kong is a General Manager and Partner of Bisou, a new French bistrot and wine cellar in Shanghai. Using his Postgraduate Diploma in International Hospitality Management, he was able to shift careers and learn more about the skills that are essential to have in hospitality, from being open-minded to using your passion as fuel when you come across certain obstacles. He shares with us what a typical day for him is like, the lessons he has learned, and the realities of the industry.
Here are tips to succeed in the hospitality sector, according to Nicola:
Have a routine
A typical work day for Nicola starts early for someone who works until late at night—according to him, they close the restaurant at around 12 AM. What he finds extremely helpful is finding a routine and checking things off his to-do list.
"My day starts at around 9 AM. I like to do half an hour of sport at home or at the gym before I head to work. This helps me relax. I then update my to-do list for the whole day and work on the computer from 12 to 3 PM. I arrive at the restaurant around 3 PM for a briefing with the restaurant manager, followed by a 4 PM briefing with the whole team, front of house, and kitchen for the evening service. At 5 PM, the service starts and then finishes at around 11 to 11:30 PM. We close the restaurant at 12 AM," he shares.
Don't be afraid to make the switch­
Many might be surprised to learn that Nicola made the switch from engineering to F&B. "Studying in Les Roches was the best thing I did for a career switch. I got the management knowledge I needed to start my new career, as well as exposure to a network that was really important in the industry. It helped open doors for me," he says. He shares that he had to quickly adapt back to student life, but his love for hospitality made it easier. When you're as passionate as he is about something, then open-mindedness and being willing to learn everything about the industry will only come naturally.  "It is never too late to pursue your dream career," he adds.
It isn't always as glamorous as it looks
Before entering the industry, it is important to set realistic expectations. "People usually think that hospitality is a straightforward business. People who do not work in the industry are not always aware of the amount of skill that is required to navigate it," he starts.
Nicola then proceeds to share how sometimes, people can have misconceptions about the industry. "There have been some people around me, including some friends and family, who have assumed that hospitality doesn't require so much thinking compared to other professions. It is true that it isn't exactly rocket science, but the industry comes with its own set of challenges and a very dynamic work environment that isn't for everyone." The best thing to do if you come across obstacles like this? Simply keep pursuing your goals and remind yourself why you are passionate about the industry, using this as fuel.
Flexibility is the key to survival
"The pandemic has deeply impacted the hospitality industry and changed customer habits. From my experience being in China during the worldwide outbreak, I've seen how technology has transformed and helped the industry in terms of safety and hygiene," he shares. He observes that things like mobile ordering, the option to have curbside pickups, and delivery services are becoming increasingly popular. To him, flexibility is of utmost importance. "The pandemic challenges the restaurant and hospitality sector to adapt to the new changes quickly. Being able to remain flexible is the key to survival."
Be open-minded and curious
Last but definitely not the least, Nicola ends by sharing more pieces of advice: "If this is something that you want to do, be sure to stay passionate about the industry. Always be willing to learn new things, be open-minded, be hardworking—these things are the key to success in hospitality!"