The Future is Customized: 5 Ways to Customize Your Service for Your Guests
For many years, employees in the hospitality industry have adhered to a strict set of Standard Operating Procedures–or SOPs–in order to provide customers with only the highest standard of service. However, in more recent times, customers prefer–and even expect–employees to do more than just follow a strict set of standards. They expect them to provide personal service that caters to their specific needs. In other words: customization.
But what is customization? Simply put, it is changing, or providing alternatives to, a product or service to better suit a customer's needs. Customization responds to guests' need to be known and understood, which makes it an absolute necessity in an industry that is made for the sole purpose of catering to its guests.
So, how can establishments better cater to their customers' needs for customized products and services? Here are 5 simple ways.
Take time to get to know your customer.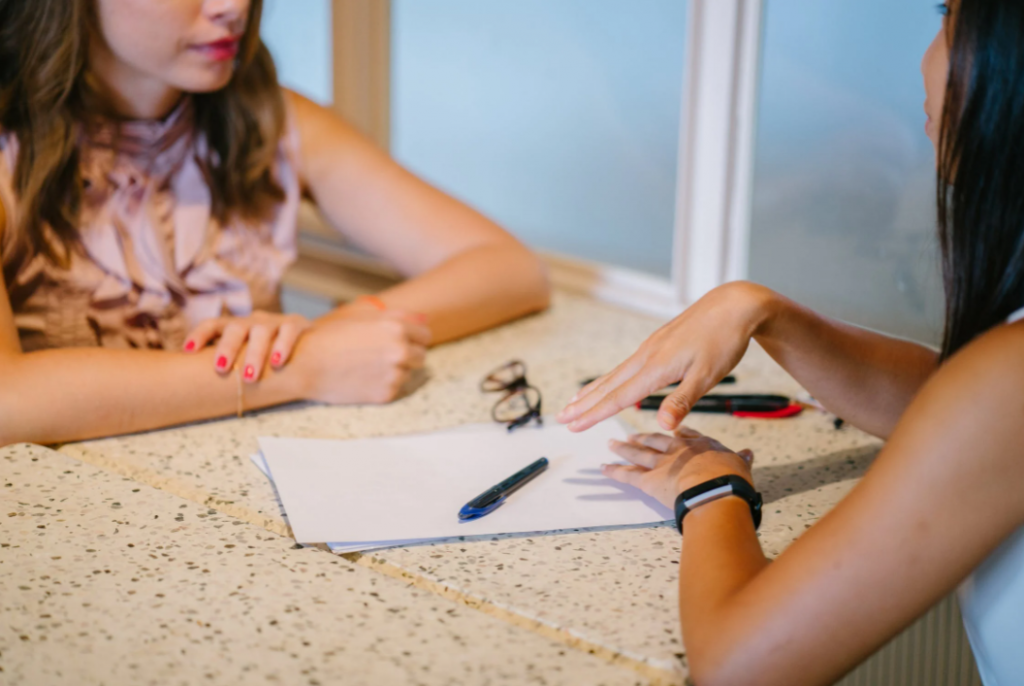 Make guests feel welcome before their arrival by contacting them to ask about their preferences. Ensure that employees ask guests a few basic questions before the customers set foot on the property so that they can provide the kind of personalized service that is expected of them. Even the smallest details–like asking if they prefer tea or coffee, or what temperature they want their room to be–make a world of difference.
Businesses must ensure that they familiarize themselves with their guests' schedules to adapt accordingly. Guests enjoy taking their time and would likely appreciate any adjustments made to cater to this, such as longer meal times, or later check-out times.
Collect data for  customer preferences and behavior.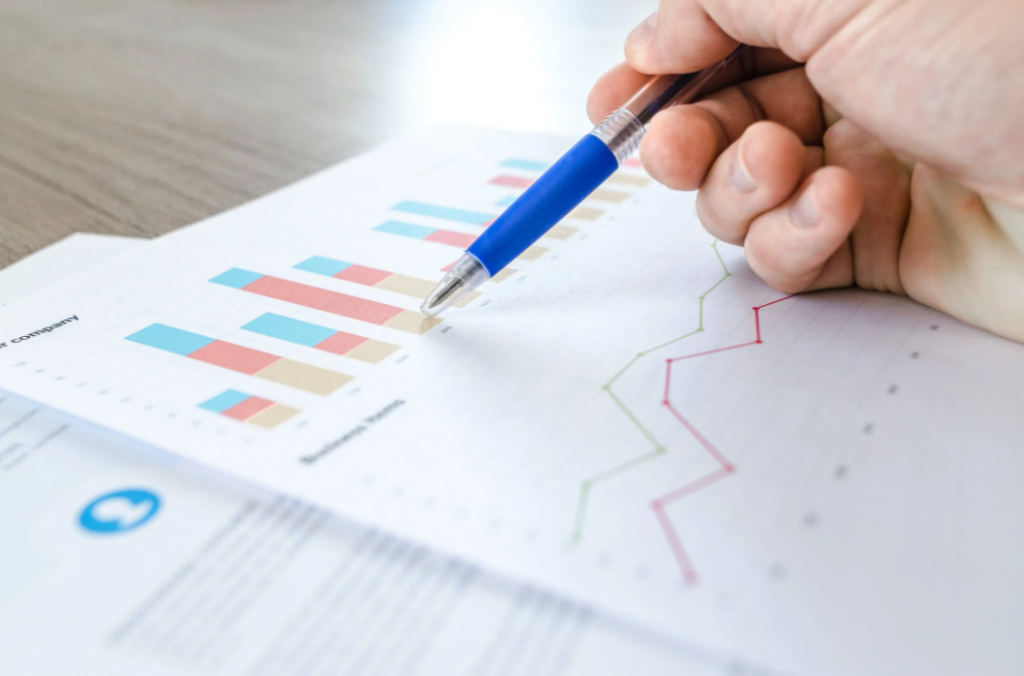 It is essential for businesses to train their employees to observe their customers' consumption patterns. This could include taking note of what was consumed in the mini bars, what food they ordered for room service, or what channels they watched. Doing so will help them learn their guests' preferences, thereby empowering them to better tailor their services to them.
This practice is especially valuable for returning guests. Adjusting to a customer's preferences using the previous data collected from their last stay will help them feel acknowledged and valuable, which may lead to increased customer loyalty.
To better keep track of the data collected, businesses are also encouraged to invest in technologies like data storage software. The data collected can be difficult to track and recall due to the high turnover rates in the hospitality industry, so the right technology will help every employee–both old and new–get up to speed.
Be relevant with your communication.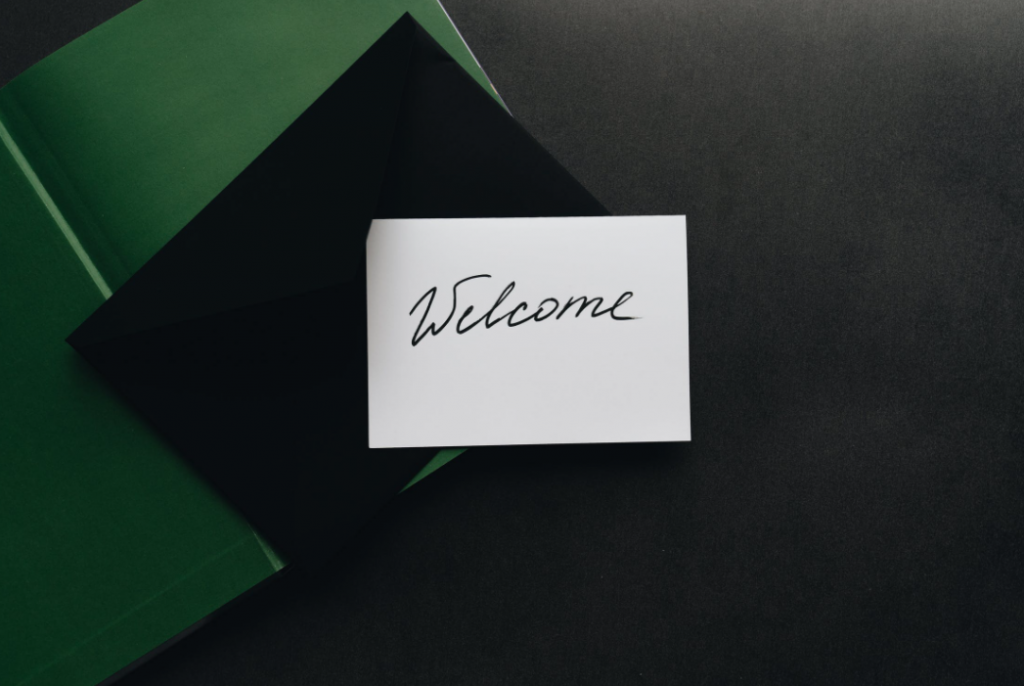 Customized service could mean adjusting the way a business communicates with its different clients. In order to create a stronger connection with guests, it is important for businesses to properly segment their customer base, and communicate with each segment appropriately.
The channels through which businesses communicate with guests are equally as important. Businesses must make sure that they communicate with guests on social media platforms that make sense for the brand.
Communication should also be personal. Little touches, like a handwritten card welcoming your guest's arrival, go a long way.
Invest in an app.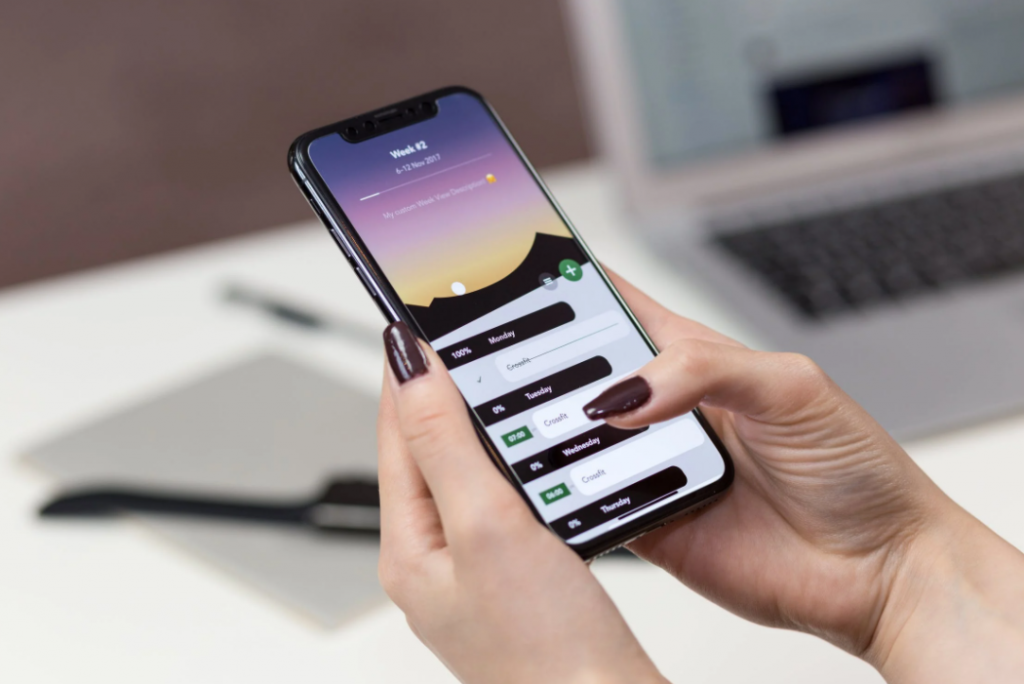 As restrictions ease up and travel becomes more and more prevalent, customers may prefer self-service. Consider investing in an all-in-one app with a variety of services available–such as booking management, keyless entry, or options for upgrades– which will conveniently allow customers to customize their own experience during their stay. The app can also be used as a welcome book, with recommendations for a variety of activities, places to see, times to go, and areas that only the locals know about.
However, remember that the presence of an app shouldn't replace employee expertise. Employees must be encouraged to visit the areas themselves so they can become more knowledgeable and give more targeted recommendations.
Be responsive to feedback.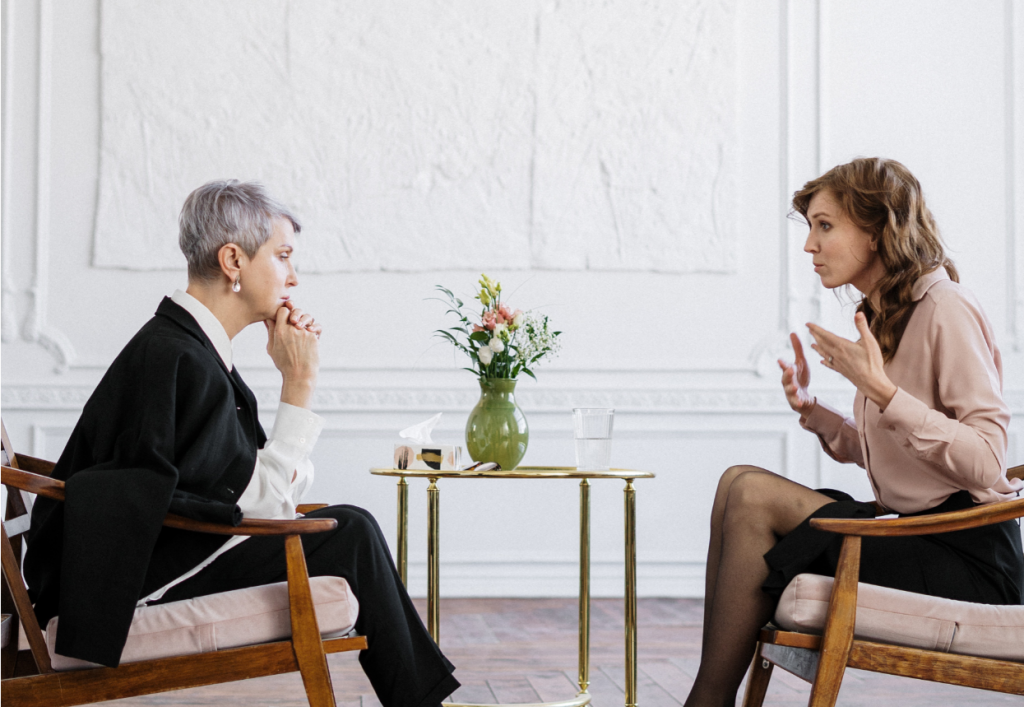 Guests love feeling like their feedback has been taken into account. Any comments or suggestions made regarding the quality of service, whether positive or negative, is an opportunity to find out the establishment's strengths and weaknesses.
Once the feedback has been reviewed, respond accordingly by adjusting services, scheduling additional training, or even improving upon what guests like.
While it is an undisputed fact that standardization is the foundation to perfect service, employees must go above and beyond SOPs in order to truly surprise and delight each guest. Customization can allow employees to provide the kind of service that guests not only prefer, but expect.
However, customization isn't just good for providing excellent service–for businesses, it's a competitive advantage. In an age of social media, satisfied guests are the most powerful marketing and brand building tools. Customers who have had a positive experience at an establishment will often recommend it to their family and friends, or leave positive reviews online.
Customers nowadays are presented with such a variety of businesses to patronize that they are not obligated to settle for one that won't cater to them in the way they desire. If businesses continue to adapt to each guest's unique needs and wants through customized experiences, their customers will surely be encouraged to come back–resulting in customer loyalty, retention, and long term success.