5 Ways to Enjoy Shanghai this Fall
Fall is arguably one of the best times to visit Shanghai, aside from spring. Towards the end of their summer, when the temperatures first start to drop and the leaves begin to turn, you will find that there is a never-ending list of things to do in the city.
Happening from late September to November, the ideal weather during the autumn season makes it the perfect time to visit, or further explore if you've already been living there. While there certainly are a number of indoor activities to do such as dining at renowned restaurants and visiting one of the city's many shopping centers, don't forget to step outside as well and appreciate one of their scenic outdoor spots. Because of the cool, dry weather and the lack of rain during this season, it is a great time to take a walk around their parks, experience their traditional festivities, and simply bask in Shanghai's natural beauty during the fall.
If you're not quite sure what to do during this season, don't worry—we've got you covered. Here are 5 places to visit if you find yourself in Shanghai during the fall:
Take a Walk Around Century Park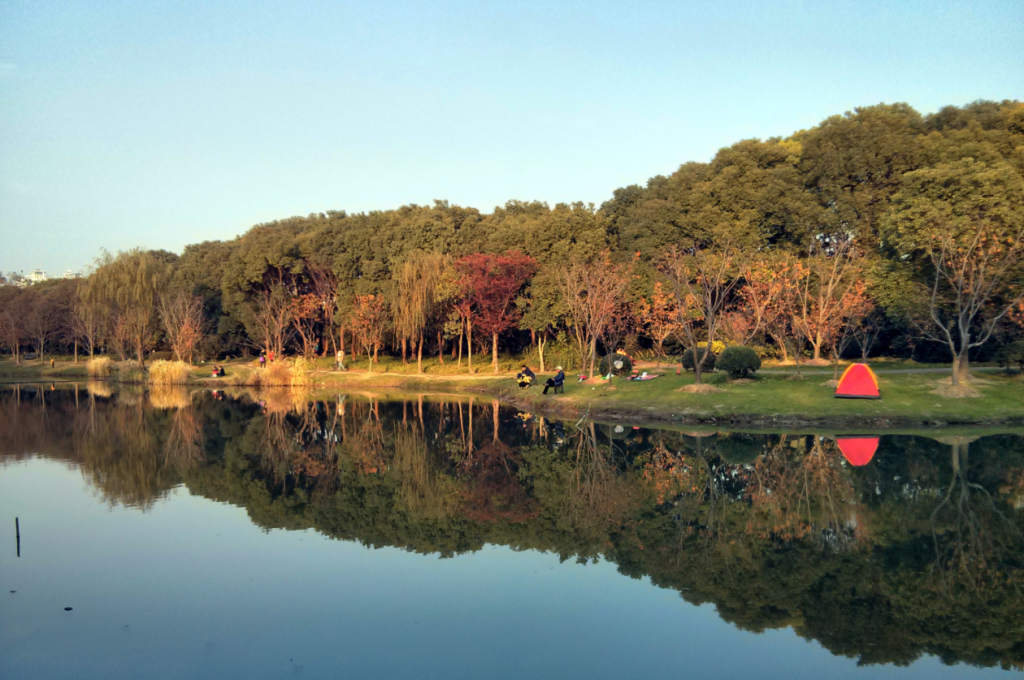 Located on Jinxiu Road, Century Park is the largest park in the city of Shanghai, measuring a total of 140 hectares. In the midst of the loud, bustling city, you will find that it is an oasis of lush greens where there is plenty to see and do. Similar to the city, the park is a mixture of Eastern and Western landscape architect, as it was actually masterminded by English architects. While you will find influences from Japanese, Chinese, and English gardens, everything all works harmoniously, welcoming anyone who passes by. In addition to this, Century Park actually has seven main areas, such as a bird protection area, a sightseeing area, and even a miniature golf course.
Enjoy the Mid-Autumn Festival
The Mid-Autumn Festival, also known as the Harvest Moon Festival or the Moon Cake Festival, is a traditional Chinese holiday that happens during the fall. For those of you who aren't familiar with it, here is a brief version of the story behind this tradition: according to the old belief, the movement of the moon has a close relationship to the changes of the season, agricultural production, and peace. This results in families gathering together to offer sacrifices to the moon. In modern-day Shanghai, you can find that people often set tables in the open air, where they can eat moon cakes and drink wine while enjoying each other's company. The moon is supposed to be the fullest and brightest on festival night, and there are many places where you can enjoy the festival in the company of others.
Shop and Dine in Nanjing Road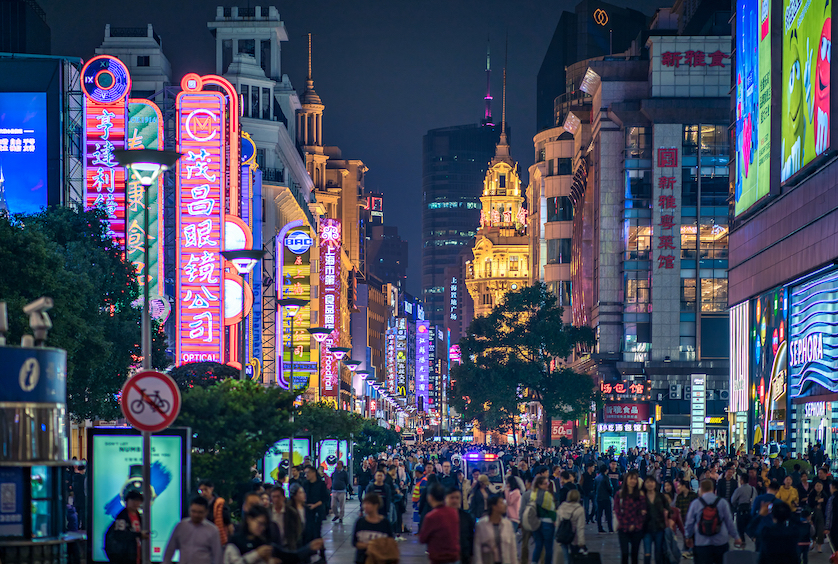 Nanjing Road is a great place to shop and dine, and its eastern part is one of the main shopping areas of Shanghai. To add to this, it is one of the busiest shopping streets of the world, along with Fifth Avenue and Times Square in New York. Nanjing Road is said to be even more enjoyable during the fall season during the Mid-Autumn Festival. You will be able to enjoy a traditional holiday meal in of the many restaurants, and once you head out, you will instantly see how the area beautifully lights up after dark.
Gongqing National Forest Park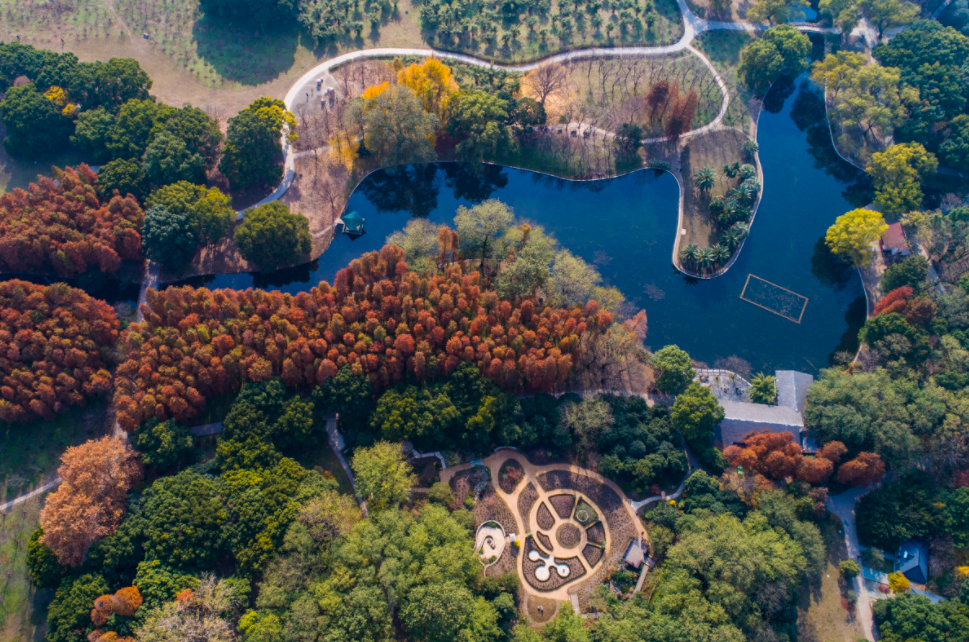 The second-largest park in Shanghai is the Gongqing National Forest Park, which is equally as beautiful. The area, which covers 131 hectares, consists of 200 species of trees such as Ginko, Chinese Tallows, and Trident Maples, and during the fall, they are even more beautiful to look at. Its forest-like trails makes it attractive to runners, as one can easily plan a nice run while taking in the sights. In addition to this, the park has other facilities and activities as well, such as a number of playgrounds, picnic areas, a place for paintball, and many more.
Explore the Beauty of Moganshan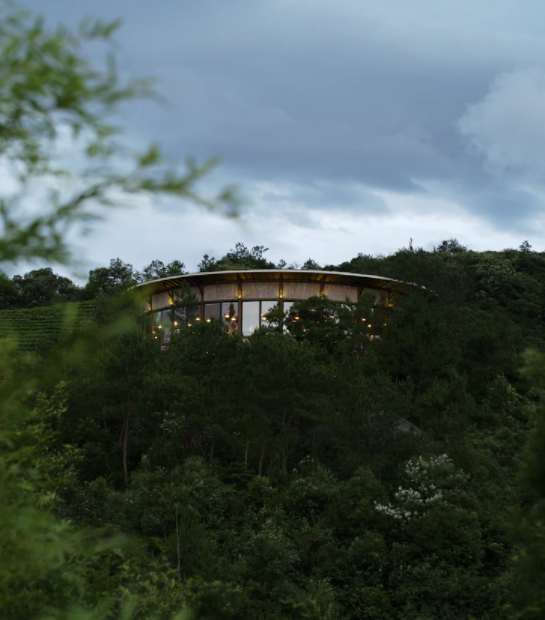 Are you looking for something to do during the fall that is a little farther from the city? A 2.5 hour drive from Shanghai, Moganshan provides you with rolling hills, clean air, and a spectacular view from the top of the mountain. Something to remember is that a trip here should be planned in advance, as there is a lot to do in the area that simply cannot be covered in one weekend. Many visitors opt to hike the mountain and enjoy a holistic retreat, while others want to enjoy the Discovery Adventures Moganshan Park or swim at the Da Dou Wu Reservoir. Activities such as horseback riding, kayaking, and mountain biking are also available. Whatever you decide to do, it will certainly provide you with pure tranquility, and, of course, some picture-perfect moments.